For Women's History Month this year, we've put together a list of legendary Francophone female artists from all over the world. Our list includes classic musiciennes and chanteuses like Edith Piaf and Françoise Hardy, as well as younger performers who are changing the face of la chanson française. If you'd like to learn more about the history of French feminist anthems, check out our article from last year! 
By Sophia Millman
Angèle
1995 – Present

Belgian musician Angèle originally wrote music for her brother, the rapper Romeo Elvis. She became a pop sensation when she released "Tout Oublier" in 2018. Netflix recently released a documentary about the singer; watch the trailer here! Last year, Angèle made her film debut in Leos Carax's Annette and in 2022 she released her second album, Nonante-Cinq. You can watch her music video for "Fever" with Dua Lipa here and read more about her earlier hits in our "Top 10 French Songs of the 2010s" article. 
Listen to all of her music
here
. 
Aya Nakamura 
1995
–
Present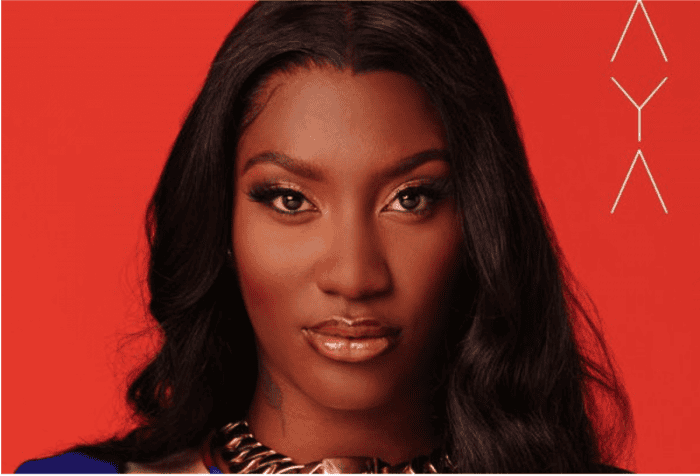 Since 2018, French-Malian artist Aya Nakamura has been the most listened to Francophone musician in the world on online platforms. Her album Nakamura, released in 2018, which included hits "Djadja" and "Pookie," made her internationally famous. The music video for the song Djadja has been viewed over 800 million times on YouTube. You might have a hard time understanding the lyrics because they're written in slang specific to a Parisian suburb. Read the English translation here. 
Listen to all of her music
here
.
Barbara 
1930 – 1997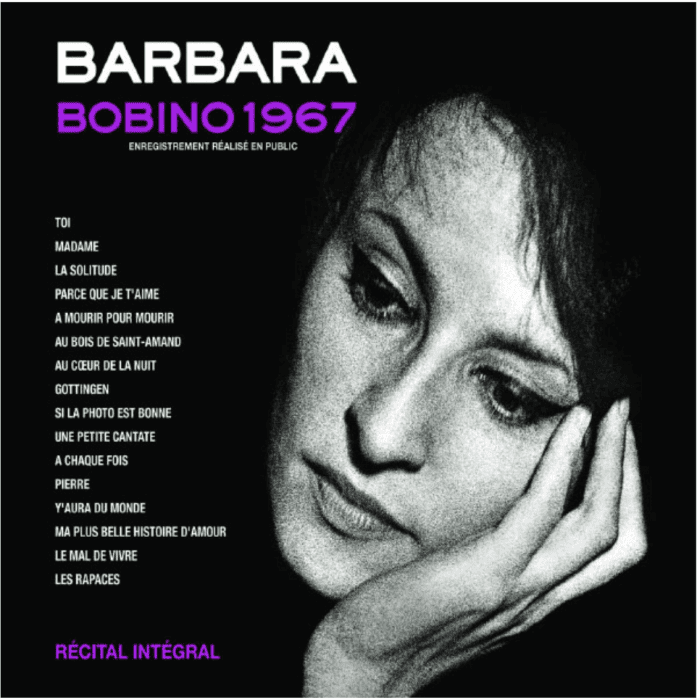 Barbara belongs to the tradition of French singers like Jacques Brel, Georges Brassens and Leo Ferré who combined music with poetry. She began her career in the 1950s, performing songs by Brel and Brassens, but rose to fame in the late '60s with her own songs. "She was talent, intensity, stage presence, passion," said President Jacques Chirac after Barbara passed away in 1997. In a 2015 poll, her hit "L'Aigle Noir" was ranked the French's third favorite song. Watch her performing "​​La Solitude" live here. 
Listen to her music
here
.
Christine and the Queens
1988 – Present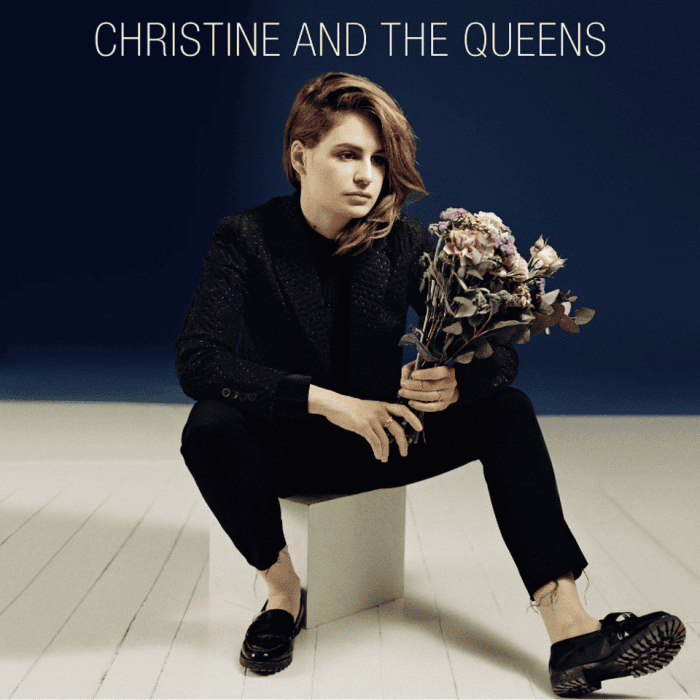 Héloïse Letissier, better known by her stage name Christine & the Queens, is one of the most internationally-acclaimed French musicians of the last ten years. You may have heard her music on an episode of Girls, seen Madonna bring her on stage, or read one of the hundreds of articles about her gender-bending music. You also might be familiar with her amazing music videos. This New York Times article explains why the intricately-choreographed "Tilted" is just so impressionnant. 
Listen to all of her music
here
. 
Clara Luciani​
1992 – Present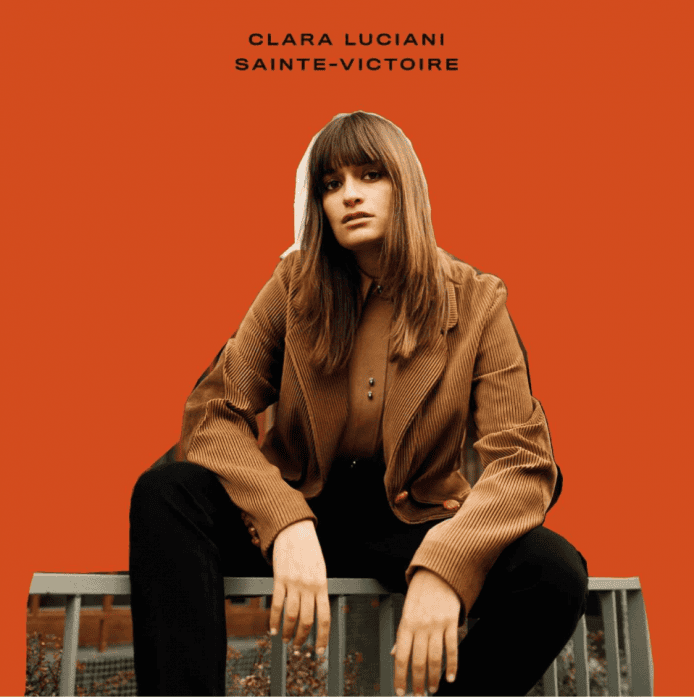 At only 27 years old, Clara Luciani won a Victoire de la Musique award for her very first album Sainte-Victoire. "La Grenade," which features on the album, was her first single and has now become a feminist anthem in France and abroad. The song's title powerfully evokes and celebrates the often-underestimated power of women. During the feminist march Nous Toutes, demonstrators sang along to the song, chanting, "Prends garde, sous mon sein la grenade." (Watch out, under my breasts there's a grenade.") Watch the music video for her 2021 hit "Respire" here. 
Listen to all of her music
here
. 
Cœur de pirate
1989 – Present

Canadian singer-songwriter Béatrice Martin, best known by her stage name Cœur de Pirate, was born and raised in Quebec. In 2007, Martin created her band and she has since been nominated for over 25 music awards, has won four Félix Awards, one Victoires de la Musique award, and one Canadian Independent Music Award.
Listen to her new album
Perséides
here
. 
Dalida
1933 – 1987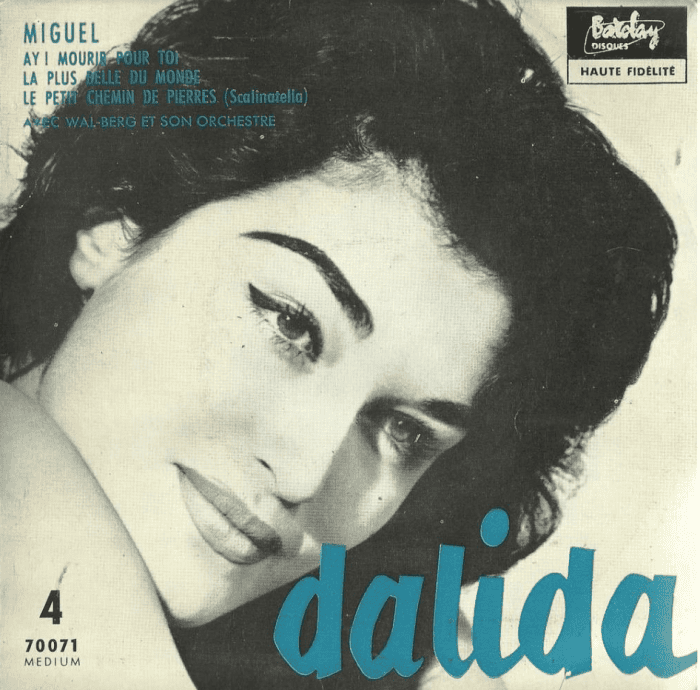 Dalida remains one of the most iconic women singers in France, but most Americans have never heard of her. If you've ever visited Montmartre, you may have seen Dalida's bust in the square that's named after her. Dalida began her career as a model after she won a Miss Egypt beauty contest in 1954. In 2003, she was ranked third after Madonna and Céline Dion for the French award "Greatest Singer of the Century." Some of her most popular hits include "Paroles paroles," "Mourir sur scène," and "Laissez-moi danser." 
Listen to all of her hits
here
.
Édith Piaf
1915 – 1963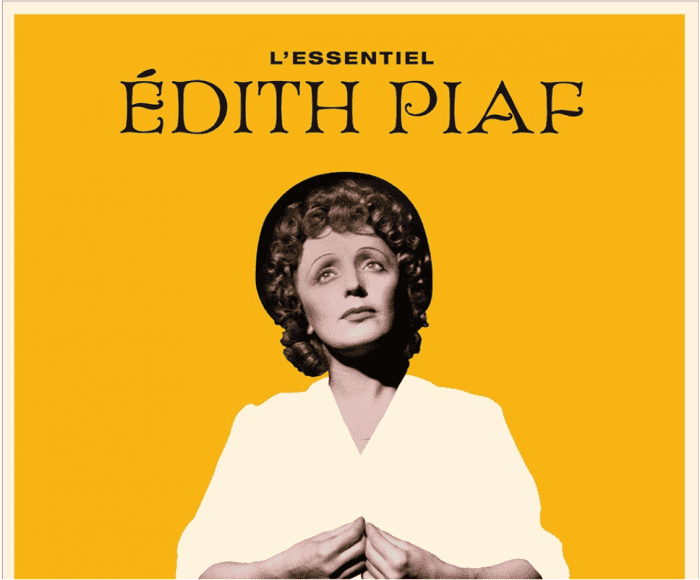 One of the classrooms at our Manhattan school is named after Édith Piaf and we featured her in our "Remarkable Women of France" article series in 2017. Her interpretation of la chanson réaliste, or French ballad, made her internationally famous. Among her trademark songs are "Non, je ne regrette rien" ("No, I Don't Regret Anything") and "La Vie en rose." You can practice your comprehension skills by watching this interview with the singer (turn on the subtitles to read along in French). You can also read a wonderful New Yorker article in English about the singer here. Finally, if you're a Piaf fan, you should visit the Musée Edith Piaf if you're ever in Paris! 
Listen to her music
here
. 
France Gall
1947 – 2018

Throughout the '60s, '70s, and '80s, France Gall recorded several hit records and performed with famous musicians like Elton John. Gall often worked with Serge Gainsbourg, who wrote some of her most well-known songs, including "Poupée de cire, poupée de son" and "Laisse tomber les filles," an early "chanson féministe." In 1976, Gall married Michel Berger, one of France's most celebrated songwriters. Berger wrote "Il jouait du piano debout" for her four years later. We recommend watching the hilarious '80s music for "Ella, elle l'a," Gall's famous homage to Ella Fitzgerald.
Listen to all of her music
here
. 
Françoise Hardy
1944 – Present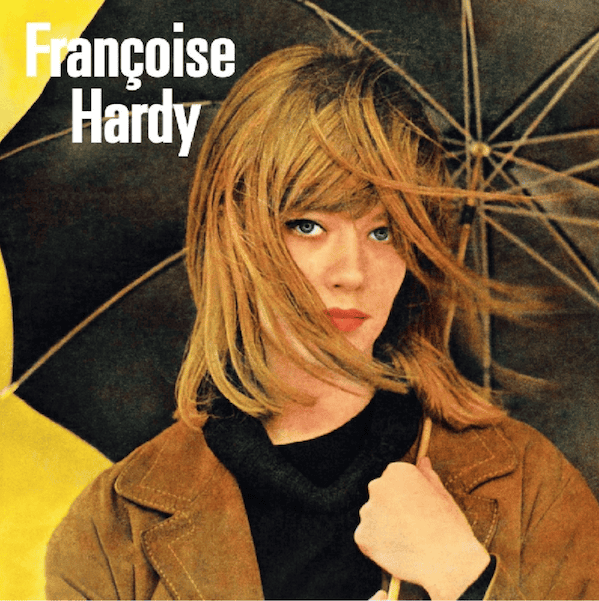 If you've seen Wes Anderson's Moonrise Kingdom, then you've heard Françoise Hardy's "Le temps de l'amour." The iconic singer recorded songs in several languages and appeared in a variety of films. She also became a fashion icon and inspired the likes of Bob Dylan, Miles Davis and Mick Jagger. Hardy dated Jacques Dutronc, and we recently featured the legendary couple on our blog! Some of Hardy's most famous songs include "Tous les garçons et les filles," "Mon amie la rose," and "Le premier bonheur du jour." 
Listen to her music
here
.