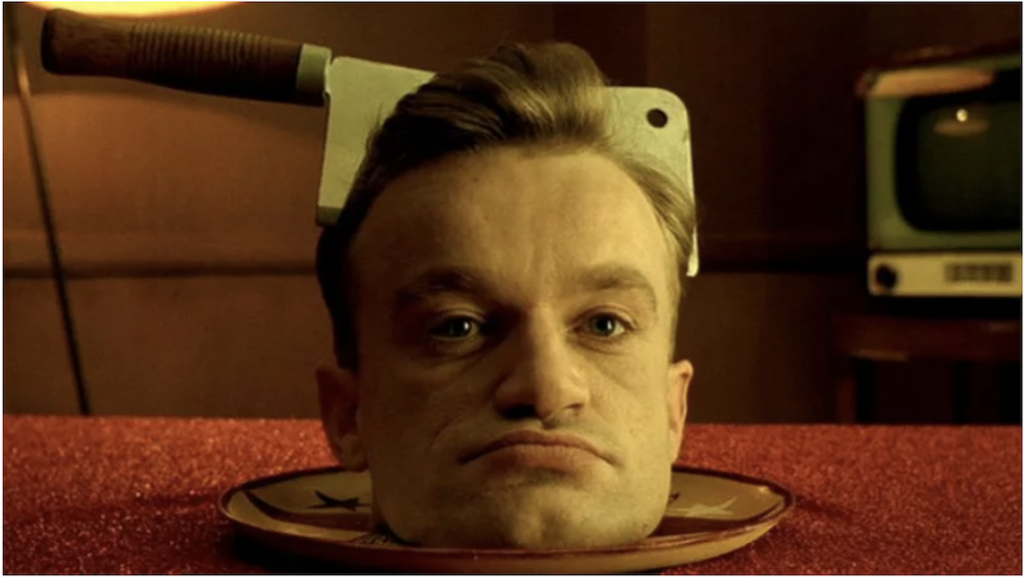 FEATURED:
October 30, 2019 / Culture
The 13 Best French Horror Films
Although the French celebrate la Toussaint (All Saints' Day), traditionally they do not celebrate Halloween the way Americans do. You won't find jack-o'-lanterns in front of houses in France during October nor will you see children trick-or-treating. But just because Halloween isn't part of French culture doesn't mean that the French don't love le macabre. In fact, the French are masters of horror. This autumn, we're celebrating Halloween at Coucou with a screening of Netflix's new French series Marianne. You can find out more about the screening here! And to quench your thirst for all things spooky in the meantime, here's our list of the best French horror movies. 
Read Post