Really. What American doesn't love all things French? Beyond the cinema, the style, and the decadent food – from the Rive Gauche to Simone Beauvoir – the French are known to be some of the most fashionable and historically chic people in all of modern history. Every renowned artist of the 20th century has either lived, crashed, or died in Paris.
New York City is regarded with equal fame by their Parisian counterparts. Downtown Manhattan, once a neighborhood of tenements and pushcart salesmen, inadvertently nurtured an underground scene during the 1980's that gave birth to everything cool.  
Anything south of Houston became ripe for artist's lofts and outsiders, most of them living within their means in this bourgeoning bohemian neighborhood. Times have certainly changed – but what hasn't changed about New York City is the international vibe – especially for anything French related.
Coucou French classes are delighted to join the ranks of these other French businesses of this vibrant and culturally fashion forward neighborhood! We wanted to highlight below for our readers some of the most unique and highly Francophilie establishments just blocks from our new space on Centre Street.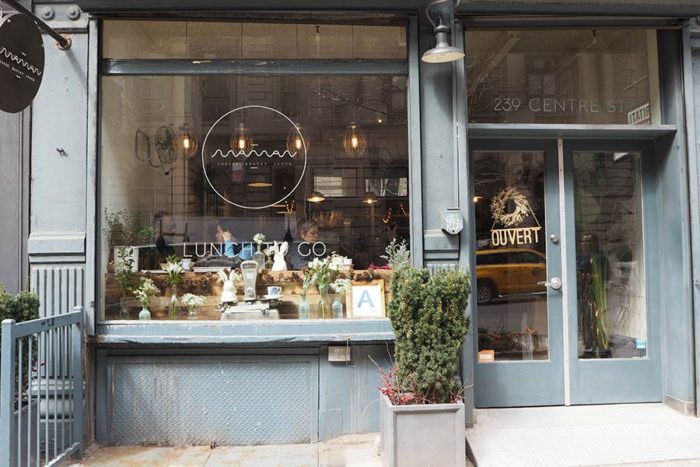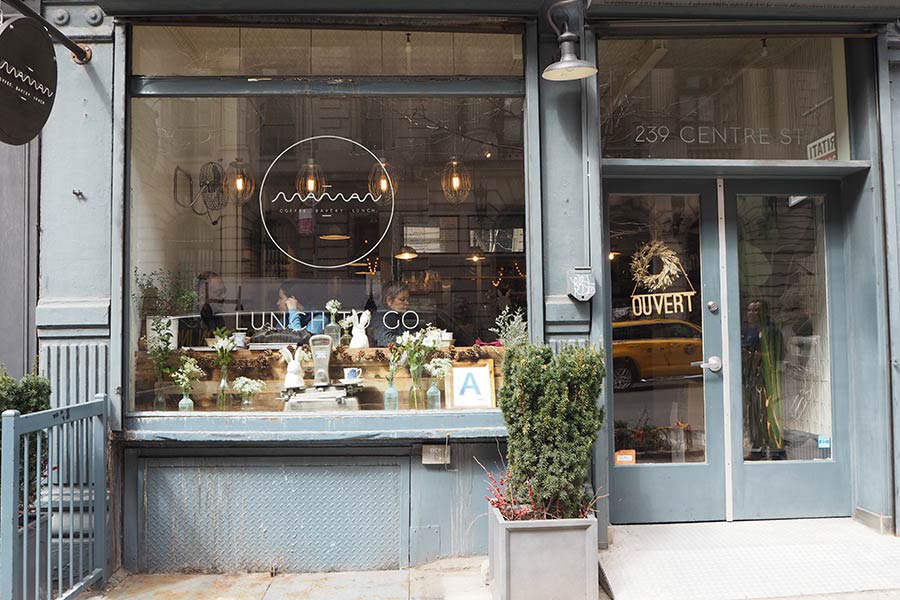 Opened in 2014, Maman, (French for 'mother') is a café, restaurant and event space, catering to all things home grown – decorated in a rustic, yet urban, style. Le Marché Maman, next door to the café, also boasts a collection of imported French items and an absolutely gorgeous outdoor garden. This is the place to sip espresso while practicing ones irregular verbs.
239 Centre St, New York, NY 10013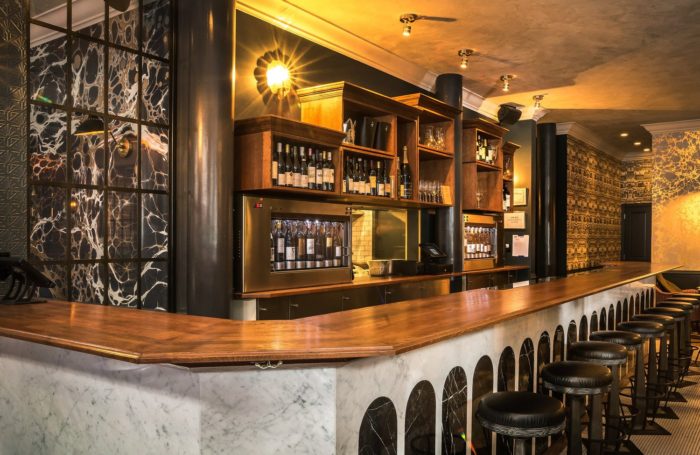 Food and Wine Magazine voted this lovely and luxurious little wine shop as "Sommelier of the Year" in 2017 and the New Yorker has deemed it "chic and cozy". Take a cue from these top-notch journalists and pick up a Côte du Rhone for these summer long evenings. Located next door to Coucou, it's the ideal place to enjoy a glass of French wine after your French class!

249 Centre St, New York, NY 10013
Clothing that any Parisian would gloat about – this vintage couture shop is driving francophile fashionistas crazy since their opening last September. Perusing their timeless collection is a perfect antidote to a lazy afternoon. Pro tip: they release new items every month!
254 Elizabeth St, New York, NY 10012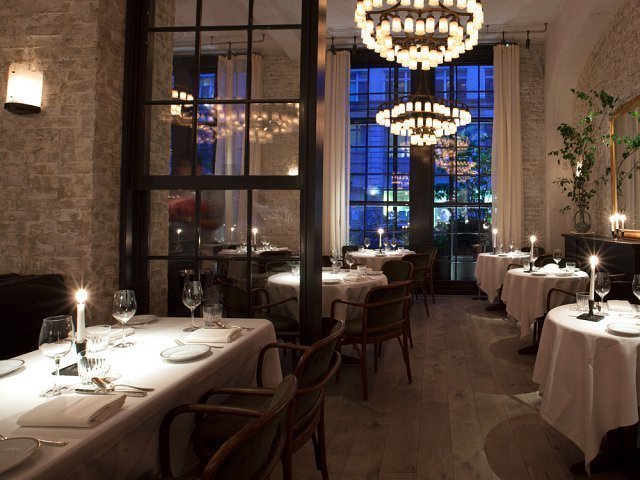 Chef Daniel Rose has been featured on Parts Unknown with Anthony Bourdain and countless other chef shows – and for good reason. He learned to cook at the Institut Bocuse in Lyon – and has brought his true Francophile flair to the streets of New York. Cute décor and always crowded, this fancy bistro is perfect for a date night. . They are now located two blocks from the new Coucou French Classes space, maybe sometimes we'll host a Coucou class at Le Coucou, who knows!? (See here the article we posted when they opened two years ago)
38 Lafayette St, New York, NY 10013

Dyptique is the couture brand for all of your scenting needs – and conveniently located mere steps from your class. Not only do they have an array of arousing perfumes – they also create their own candle line using an array of high quality of ingredients, bringing a luxurious feel to any home.
242 Mott St, New York, NY 10012
Murray Greenberg opened this flagship store in 1940 and has continued serving Manhattan every delightful version of delicious fromages ever since. The fresh creations here are nothing short of art – from your sharp Comte to your smelly Blues. Don't forget to sign up for special promotional deals with Cheese of the Month featured service.
254 Bleecker St, New York, NY 10014
Any day without couscous is a day not worth living. Café Gitane is the place for the atmospheric scene and their authentically Parisian menu. Just get there early, rarely is there a seat available in the place – proof that Café Gitane is doing something very right. The spicy meatballs and vegetarian burger are things of legend.  
242 Mott St, New York, NY 10012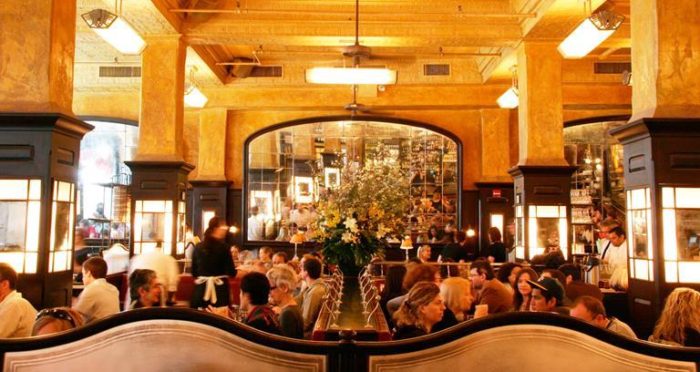 This iconic French brasserie not only has some of the most delicious food in the neighborhood, but also has some of the freshest bread in New York City (a gripe most French people have with the States). Interesting side note: the owner, Keith McNally has directed two feature films: Far From Berlin and End of the Night.
80 Spring Street, New York, NY 10012