WHAT'S YOUR EXPERIENCE WITH FRENCH?
All levels are welcome at Coucou. Answer a few questions below and we'll help you set up a free trial class!
Not sure if you are ready to commit or which level is the best for you?
Pas de problème! We are happy to help you determine the appropriate level for you. Tell us a little bit about you by filling out the form and we will get back to you with options of classes you can observe remotely!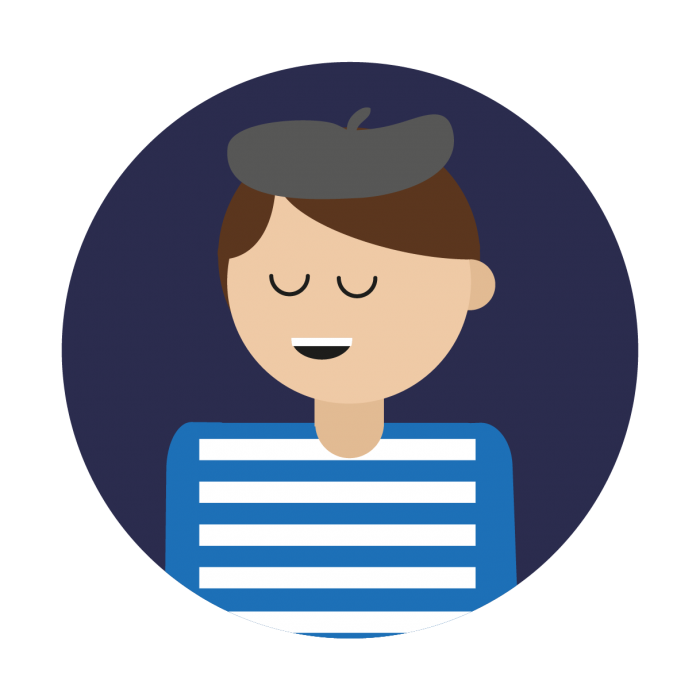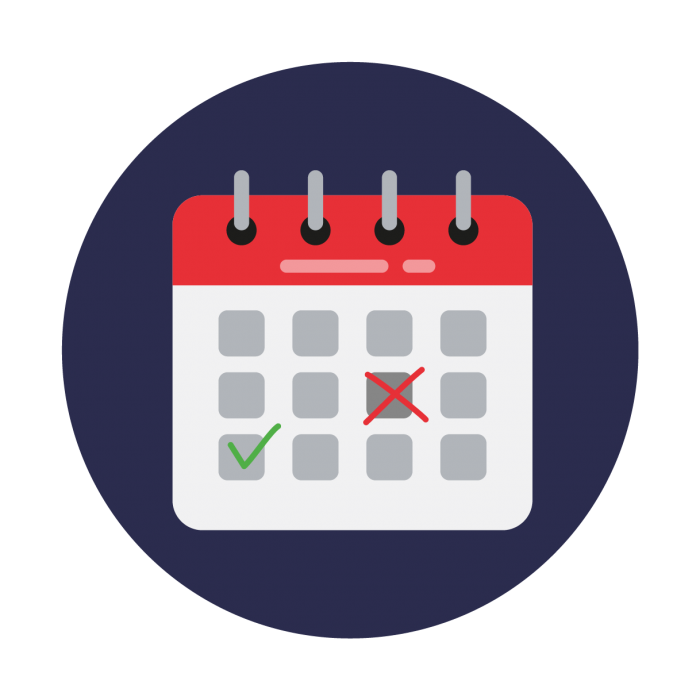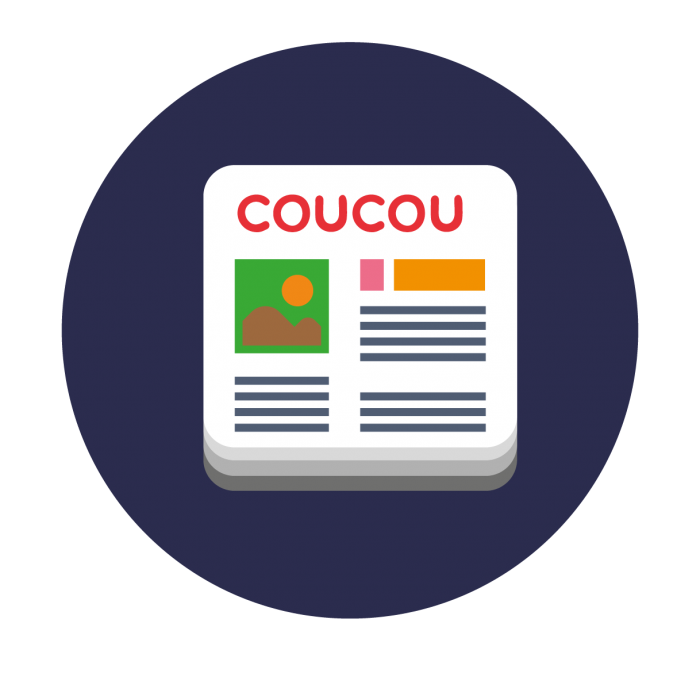 HIGHLY TRAINED NATIVE FRENCH TEACHERS
Coucou French Classes is a women-owned language school for adults which offers intimate, culturally savvy, native-taught French classes. Check out the variety of options and formats we have for classes and discover why Coucou is a good fit for you!
WHAT OUR STUDENTS ARE SAYING
"I've been taking classes at Coucou for over 2 years and it has been a completely rewarding experience. When I finally signed up for classes at Coucou, the staff and instructors were so welcoming and patient that I immediately felt at ease. The curriculum is clear and accessible. I've made tremendous progress on my French-learning journey."
"Excellent and dedicated staff with engaging classes every week! I have taken French classes elsewhere in the city and felt flustered, but there is nothing intimidating about learning at Coucou. Even as classes are currently online, I am still making the progress that I had originally hoped for."