Prospective in-person students: please read our Covid safety protocol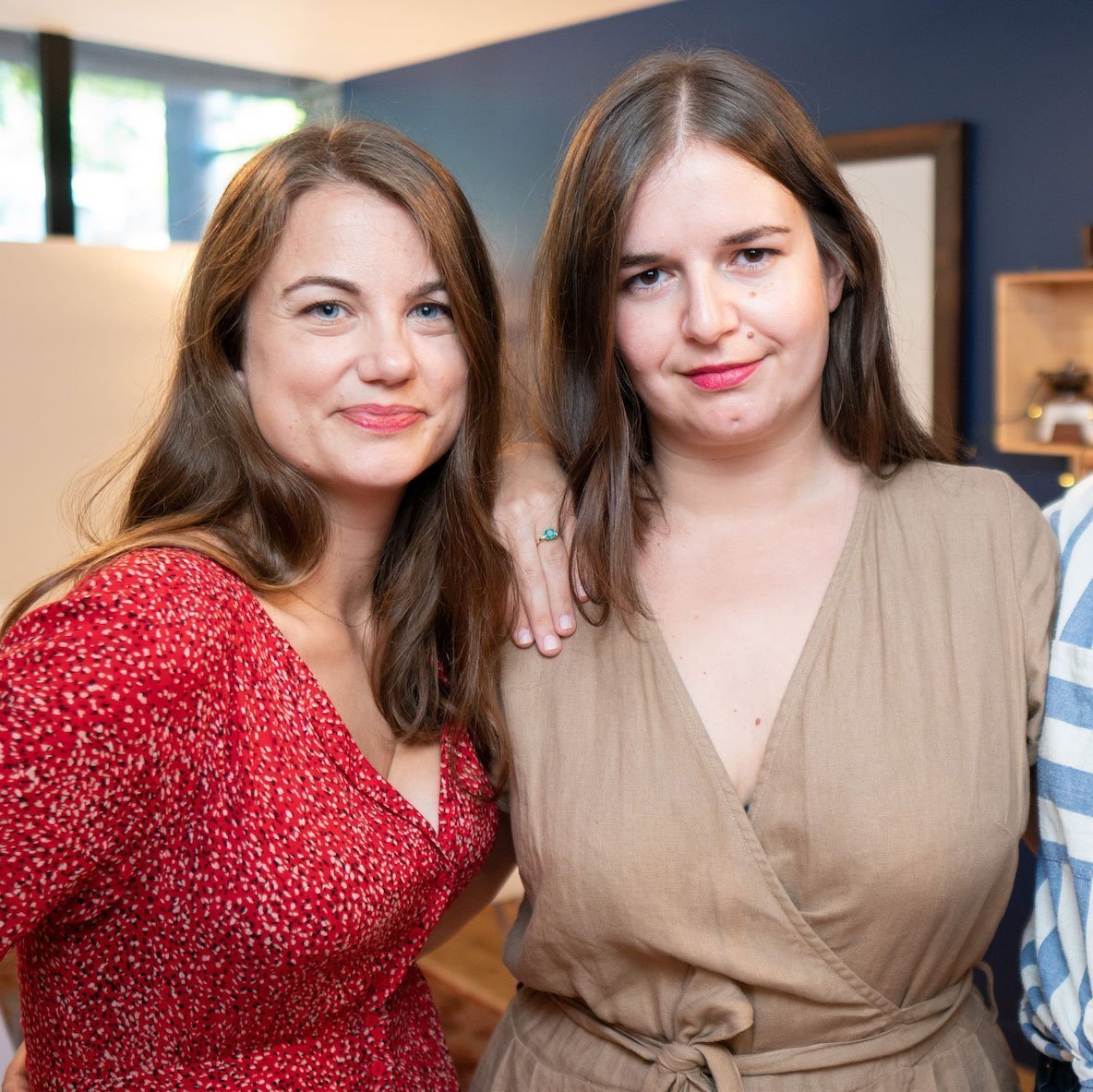 About Us
"We're two French cousins—from Toulouse and Paris—who teamed up in 2013 to create a school and unique teaching method that would bring a fresh, modern approach to language instruction. We wanted our classes to remain small and be taught exclusively by native speakers. At Coucou, our students expand their language skills and understanding of French culture in a fun and convivial environment. We're proud of having created a vibrant community of francophiles across the US."
Léa and Marianne Perret, Founders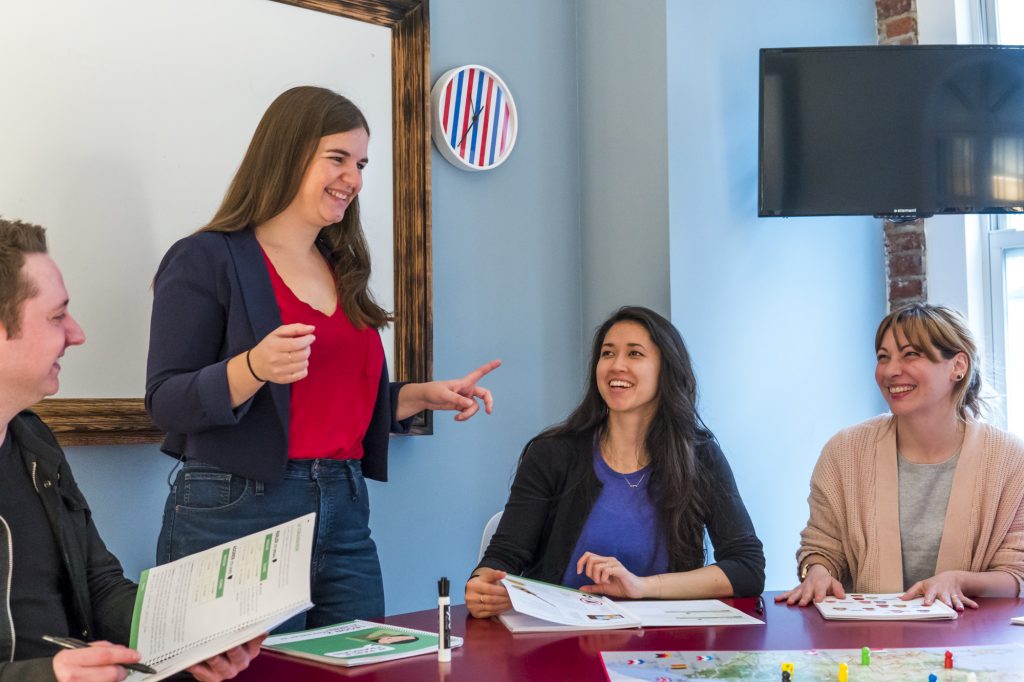 New York
Group Classes
Join a French class from anywhere on the East Coast and beyond!
Many group classes and cultural workshops are held in-person at our New York location, whereas online classes run by our NY team are open to everyone! Different class formats are offered and there are new classes starting every week – all times are listed in EST.

Los Angeles
Group Classes
Join us for a group or private lesson at Coucou Los Angeles!
First Coucou hire and recent L.A. transplant Margaux is running operations out of our Downtown L.A. office, along with a team of great teachers. Classes are also offered in Pasadena.