An inevitable part of American tourism culture is the massive, growing number of people who dream of visiting France. The food, the culture, the easy access to every other Western European country; the list goes on and on. One decisive route a foreigner can take to experience life in France is taking part in the Au Pair program. We had the chance to interview Natalie, a former Coucou student, who started her journey as an Au Pair in Paris last September to get her point of view on this experience!
Edited by @MatthewDAbate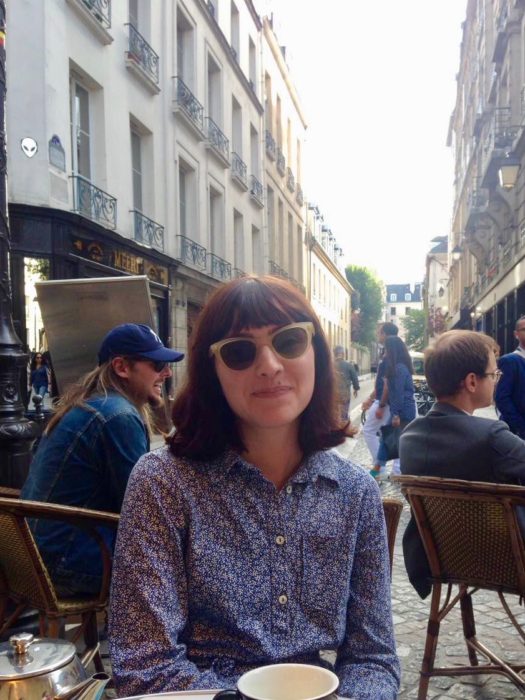 Natalie's dream to live and work abroad finally became a reality:  "I always harbored a fantasy of living in Paris, and for whatever reason the timing to materialize this goal was never right until a year ago. I decided on the au pair route because there were obvious perks built-in: guaranteed visa, free living quarters, tons of unstructured time—all things that interested me. It just seemed like a no brainer."
Immersion in the French Language
She started taking classes  at Coucou  to strengthen her basic fluency before moving to Paris and the results were impressive. She recounts: "Coucou helped me to brush up on a lot of the fundamentals all while having a lively community to be a part of. When I decided to move abroad, I had been out of practice for nearly four years and had forgotten so many basic things. It was important to me to reintroduce myself to the language, and not only that it motivated me to follow through with making the experience happen. As an anglophone, I'm very aware of how easy it is to speak in English, esp. in Paris. It can be a trap that you never escape from. I have to make a concerted effort to speak in French and cultivate relationships where French is the common language. I realized early on that one year would not be enough to be completely fluent and it's only after nearly nine months of serious effort that I feel that I've reached a threshold with the oral part of the equation. Also, there is an enormous difference between speaking for two hours once a week in a class and speaking every single day. Your brain is on high power mode all the time and some days it's easier to speak than others, but it's nice to be using my brain in any case!"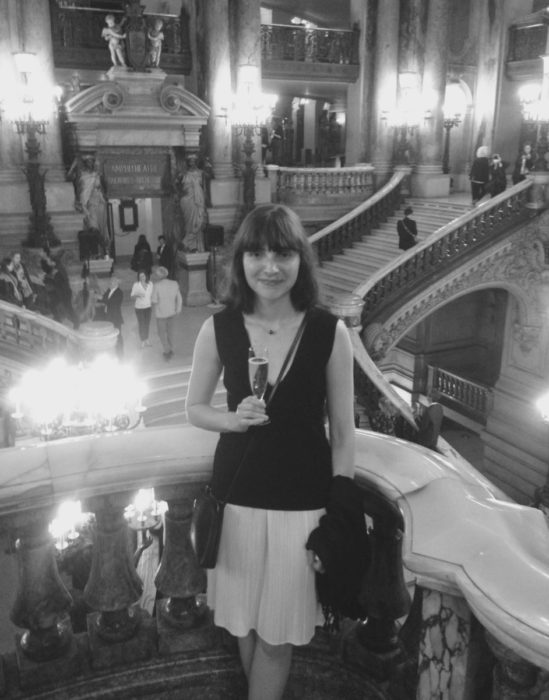 NATALIE'S ADVICE FOR PROSPECTIVE AU PAIRS
"While there are many perks to going the au pair route, I would encourage someone interested in doing it to take seriously that you are working with children and understand what that entails because being in the intimacy of someone's home is serious business. It's also important not to take anything too personally and keep checks and balances on your emotions in relation to the family in order to prioritize your goals outside of your work as an au pair.  I've also been extremely lucky with the famille d'accueil.I get along well with the two darling boys that I take care of, have the daily support of the grandparents (a lovely connection with a more traditional part of French culture), flexible hours, and live in a newly renovated studio apartment that is fully equipped with amenities I never even dreamed of having in New York. It's really been the crème de la crème of au pair experiences."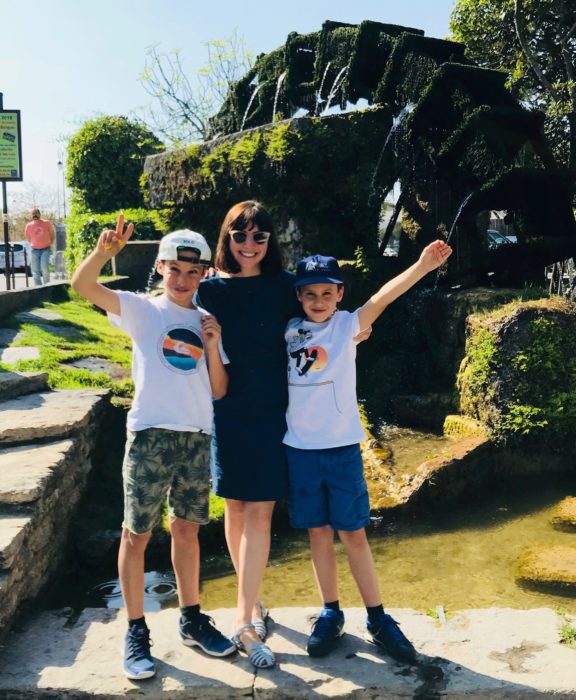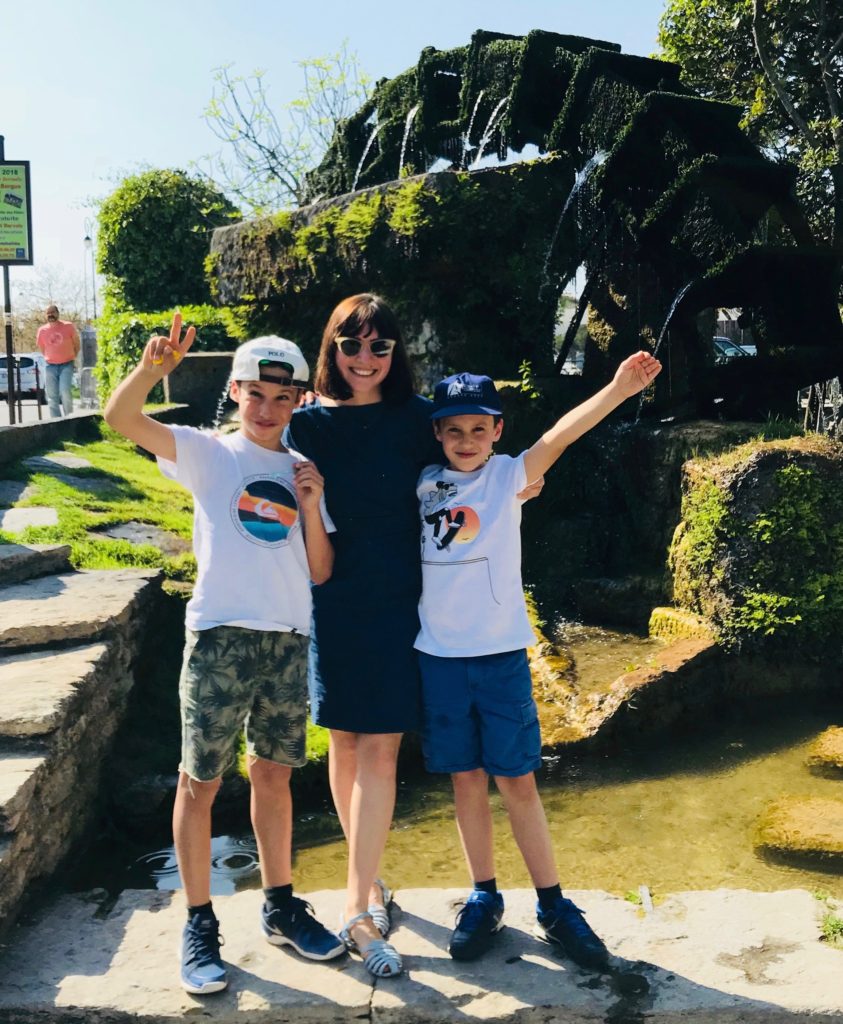 Natalie chose to go with a program ran by two women based in New York and Paris called Au Pair Paris. "They are quite small compared to other au pair agencies and match exclusively Anglophones with French families. I've been very pleased with my choice because I was paired with a family that corresponded perfectly with my most important needs and preferences. Not only that, all along I have felt protected by choosing to work with them because they ensure that all families provide certain basic necessities, in addition to working with a lawyer to translate documents in the preliminary stages of the visa application process. The whole experience of getting across the pond was simple and easy because of their help and guidance."
What's next for Natalie?
Natalie's experience abroad was a complete success and she is even considering prolonging her stay in France! "Since coming here, I've started working as the copy editor for an independent literary magazine and am so thrilled to be part of this beautiful new project. It's really motivated me to want to stay in Paris and see how I can develop myself professionally as an expat," she continues, "while I am not sure if Paris will be my final destination, I have no immediate plans to leave. I'm a huge proponent of letting things blossom over time and in that spirit. I'm still learning Paris and it's still learning me."