Classes at Coucou L.A. kicked off mid-October and we're happy to have three great interactive groups going on Mondays, Tuesdays and Saturdays at our WeWork location in Downtown L.A.! A lot of new group classes are going to start in January, you can have a look at our new schedule here.
We're also proud to teach to Netflix's staff twice a week from Débutant to Conversation Classes! Did you know we also published a list of great Netflix TV shows to improve your French skills?
Our three teachers are more than ready to welcome you in our immersive classes.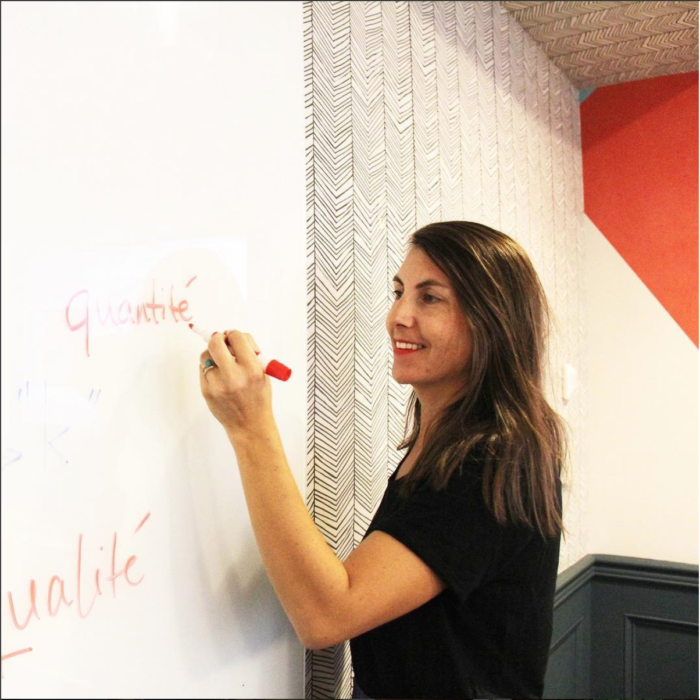 Margaux is the head of Coucou LA's operations. She was born and raised in Bordeaux. She lived in Paris, the UK and New Zealand. After 3 intense years in NYC she's delighted to enjoy the sunny LA life. Besides French teaching, she works in the knitting industry, one of her passions!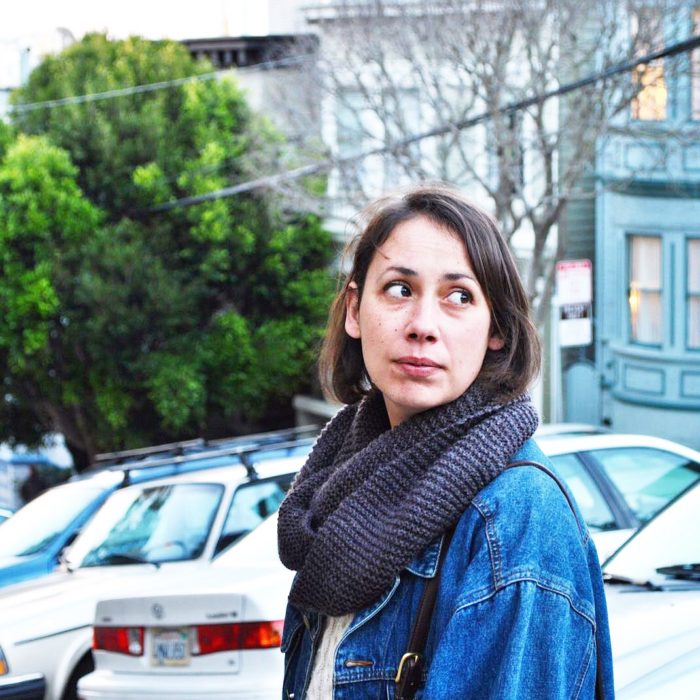 Cynthia was born and raised near Paris, and worked in the music business there. Four years ago, she moved to LA and started teaching French to kids. She also embroiders on the side to bring back the hip on some old fashioned skills!


Julie is originally from Grenoble and relocated to LA in 2008.  She believes that language is a fantastic tool for developing deeper connections with others.  Julie has a diverse resume that includes design, fashion and yoga. She loves hiking, meditating, camping, cooking and wine!
A month ago we celebrated our official launch with the most beautiful skyline view, hot Californian weather and French wines. We had a blast thanks to everyone who came – friends, friends of friends, Francophiles, new and future students! We're very excited to build up the Coucou community in LA!
We're about to celebrate the Holidays at WeWork Fine Arts Building on December 7th, meet the Coucou L.A. team and your future classmates and enjoy French Wines and Craft beer! Coucou Holiday Drinks at WeWork on Thursday 12/7.
Check out January schedule and take action for your New Year Resolutions… because yes, in 2018, you'll be able to speak perfect French!