We're thrilled to announce that as of September 2019, the Coucou LA team will host its classes and events in a beautiful new space in the vibrant
neighborhood of
Silver Lake.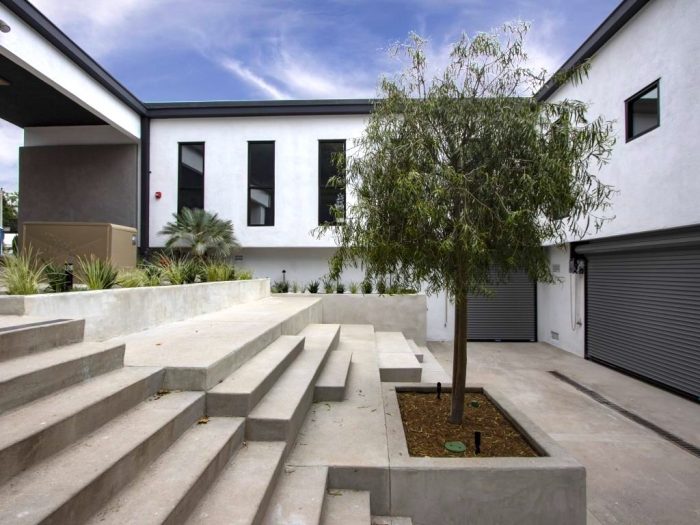 Did you know that Los Angeles is home to one of the biggest communities of French speakers in the US? As this French news video explains, a French cultural renaissance is currently taking place in the city. The phenomenon of "l'explosion française" began around 2016, when a variety of French business owners opened store and restaurants in LA. 
Thanks to the talent and hard work of Margaux, who manages our West Coast operations, Coucou's LA branch has been flourishing since 2017. When she's not giving French lessons at Netflix's headquarters, Margaux is busy planning French events that will help continue to grow the local Coucou community. While the school's original downtown location at the WeWork Fine Arts Building was very practical, we've wanted to find our true home and create our own, unique space for a while.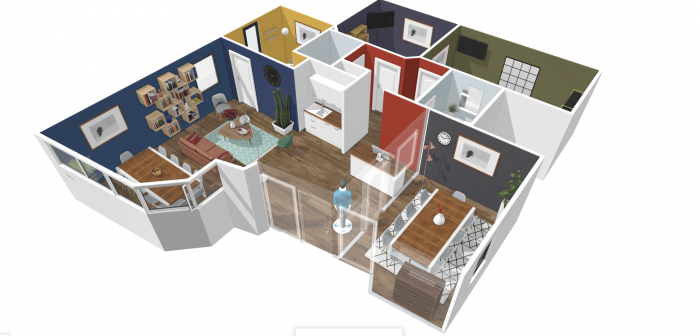 We wanted a space that felt as cozy as Coucou's Nolita branch – expect a bright space with a perfect mix of modern comfort and decor à la française. The new location, which has 4 spacious classrooms and a shared outdoor space, will allow us to offer a full range of group classes and private lessons throughout the day, 7 days a week. Additionally, LA students will now be able to enroll in a variety of exciting cultural workshops. 
Of course, no Coucou location would be complete without our signature student mixers and soirées. We're planning a launch party on October 19, 2019. Whether you're a current or prospective student, come celebrate with us!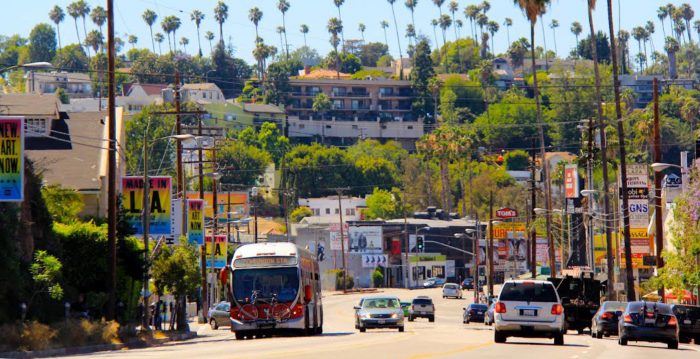 All classes will take place at our new location starting in September 2019.
Browse all available classes in LA here.
If you have any questions about Coucou's relocation, please email us at: la@coucoufrenchclasses.com.
And if you're in the neighborhood, please stop by, meet our extraordinary staff, and take a look around our new location! 
Coucou French Classes 
2400 Hyperion Ave 
Los Angeles, CA 90027