Book Club
Intermédiaire
Confirmé
Expert
Spécialiste
Workshops

Join us for the first 2020 edition of the beloved Coucou book club. Hosted by Adrien, book lover and trained art historian, the Coucou Book Club's objective is to practice French through the study and discussion of literary texts, in the signature casual setting of our school!
About the book: Antoine de Saint-Exupéry, Vol de nuit, 1931
Vol de nuit ("Night Flight"), a novel published in Paris in 1931, is an all-time classic of French literature by the celebrated author and aviator that would later write Le petit prince ("The Little Prince"). Set in South America at the outset of the Aéropostale, a pioneer airmail service, Vol de nuit is inspired by the real life experiences of its characters facing the dangers of early commercial aviation to ensure the success of their mission. Released to immediate critical acclaim, the novel explores and questions the value of one's individual sacrifice to a greater cause – a theme of special meaning in a world that was on the brink of war and chaos.
The book club will run over the course of 4 Sunday sessions from February 23rd to March 15th from 4pm to 6pm.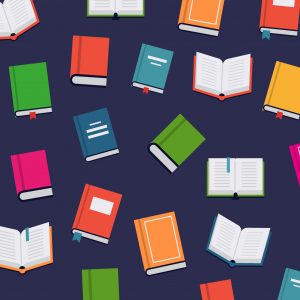 ---
Register Now:
Please note: our classes have limited capacity and often sell out fast, don't wait too long to book your spot!

aaa