ALL CLASSES ARE CURRENTLY TAKING PLACE ONLINE VIA ZOOM AND ARE OPEN TO EVERYONE, REGARDLESS OF WHERE YOU ARE LOCATED!
Book Club Paul et Virginie
Workshops

Join us for the first Coucou Book Club of 2021! Hosted by Adrien, book lover and trained art historian, the Coucou Book Club's aim is to practice French through a literary, emotional and esthetic-driven approach.
* This class will take place online via the video conference platform ZOOM *
The book club will run over the course of 5 Sunday sessions, from February 7th to March 7th from 4 to 6pm.
About the book:
Jacques-Henri Bernardin de Saint-Pierre, "Paul et Virginie", 1788.
On the then French-ruled island of Mauritius, young Paul and Virginie are childhood friends who fall in love. Soon, their innocence will shatter before the cold reality of France's pre-Revolution class system…
Considered one of the finest novels of the Enlightenment period, Paul et Virginie is a melancholic, delicate tale of paradise lost. The book was met with critical acclaim upon its initial release and remains a tremendously popular story throughout the world today.The book is available at Albertine.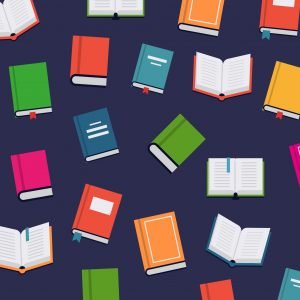 ---
Register Now.
Please note: our classes have limited capacity and often sell out fast, don't wait too long to book your spot!