All classes are currently taking place online via Zoom. When we reopen, students will have the option of finishing their class online or in-person.
Book Club Le Colonel Chabert
Workshops

Get your reading on with Coucou this summer! Our ever-popular book club series returns on Sunday 7/12 with a classic, Le Colonel Chabert, by Honoré de Balzac
Hosted by Adrien, book lover and trained art historian, the Coucou Book Club's aim is to practice French through a literary, emotional and esthetic-driven approach.
* This class will take place online via the video conference platform ZOOM *
The book club will run over the course of 3 Sunday sessions, from July 12th to July 26th from 4pm to 6pm. 
About the book:
Honoré de Balzac, « Le Colonel Chabert », 1832-1844.
A part of its author's monumental Comédie Humaine series of novels, Le Colonel Chabert is widely considered a masterpiece of Balzacian style. In one short novel, Balzac deploys all the mastery of his storytelling skills for which he is considered to be the father of the modern novel. Set during the Restoration era in France (1814-1848), Le Colonel Chabert begins with an old man presenting himself at a lawyer's office and claiming to be a former soldier of the Napoleonic Wars…
You can purchase a physical copy of the book at Albertine here, or get a free digital copy here.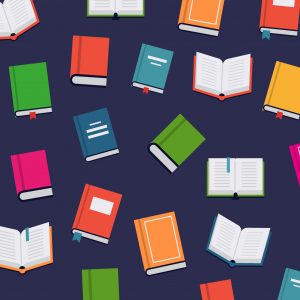 ---
Register Now:
Please note: our classes have limited capacity and often sell out fast, don't wait too long to book your spot!

aaa