All classes are currently taking place online via Zoom. When we reopen, students will have the option of finishing their class online or in-person.
Book Club Belle de jour
Intermédiaire
Confirmé
Expert
Spécialiste
Workshops

Get your reading on with Coucou this spring! Our ever-popular book club series returns on Sunday 5/17 with the classic, controversial Belle de Jour by Joseph Kessel.
Hosted by Adrien, book lover and trained art historian, the Coucou Book Club's aim is to practice French through a literary, emotional and esthetic-driven approach.
* This class will take place online via the video conference platform ZOOM *
The book club will run over the course of 4 Sunday sessions, from May 17th to June 14th from 4pm to 6pm. This class will skip Sunday May 23rd due to Memorial Day weekend.
About the book:
Joseph Kessel, Belle de jour, 1928
Published in 1928 in an atmosphere of controversy and scandal still remembered to this day, Joseph Kessel's all-time classic is a powerful tale of transgression, an unapologetic 'divorce between the heart and the flesh'. Séverine, a young woman recently married to a renowned surgeon, gets irresistibly drawn to a forbidden underworld that will change her life forever… The novel definitively reached cult status when it was adapted for the cinema by Luis Buñuel in 1967, to critical acclaim.
You can purchase a digital copy of the book online here.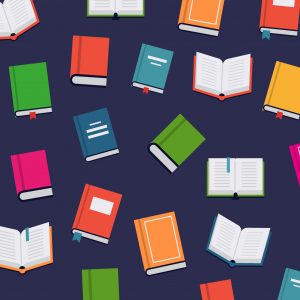 ---
Register Now:
Please note: our classes have limited capacity and often sell out fast, don't wait too long to book your spot!

aaa