All classes are currently taking place online via Zoom. When we reopen, students will have the option of finishing their class online or in-person.
La grammaire Démystifiée
Workshops

Saturday October 17th from 4 to 6pm EST / 1 to 3pm PST
* This class will take place online via the video conference platform ZOOM *
In French, many words can mean several things: "le" and "la" are articles, but they are also object pronouns. "Leur" is an object pronoun, and it can also be a possessive. Did I lose you?
Understanding grammar is key to learning a new language, but grammar concepts often seem vague and hard to grasp. Let's brush up together with this crash course! Turns out it can be much simpler than it appears.
A perfect fit for beginners, this class would be a great refresher for anybody who wants to review grammar vocab and concepts.
ABOUT THE TEACHER:
When it comes to language nerds, Anicet Castel has the full package! Beside a master's degree in Classics, with a specialty in Linguistics and language History, he is a trained professional singer. His career has taken him worldwide singing regularly in more than 6 languages (and speaking a few of them fluently).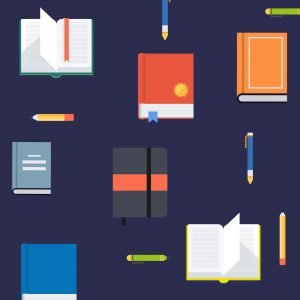 ---
Register Now
Please note: our classes have limited capacity and often sell out fast, don't wait too long to book your spot!

aaa