All classes are currently taking place online via Zoom. When we reopen, students will have the option of finishing their class online or in-person.
French Lyrics Practice your French in a fun and musical way!
Workshops

Thursdays July 16th, 23rd and 30th from 6 TO 7:30PM
As kids growing up in France, we all first learned English through pop song lyrics – you can do the same with French!
Do you like French music, and wish you knew the words to your favorite songs so you could sing them in the shower? Come to our French Lyrics workshop and discover a different French song every week! We will practice listening comprehension to guess the song's lyrics, then focus on the vocabulary and message, and learn about the singer's life and career. If you want, you can even come with a favorite French song in mind that you would like to understand better and we will study it the following week!
In the first week, we will cover "Papaoutai" by Stromae.
* This class will take place online via the video conference platform ZOOM *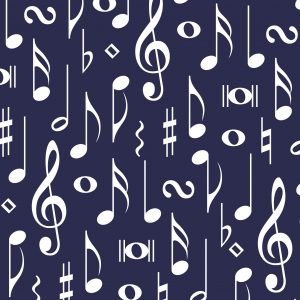 ---
Register Now:
Please note: our classes have limited capacity and often sell out fast, don't wait too long to book your spot!

aaa