IN-PERSON CLASSES HAVE RESUMED! Learn about our COVID-19 safety protocols for our physical locations.
Le siècle de Louis XIV Histoire de France Series
Workshops

The reign of King Louis XIV is unanimously considered to be an exceptional period of French influence in Europe. Between the rise of absolute monarchy and the emergence of a modern, centralized state, the 17th century or "le Grand Siècle" is definitely that of France. Artists, writers, intellectuals, architects and decorators at Versailles all contributed to cementing the country's cultural and political prominence for the ages.
This 2-hour workshop will be taught in French and aims to shine a light on this fascinating period of France's history, in Coucou's signature casual style.
This workshop will be taught in French, for students of level 5 & up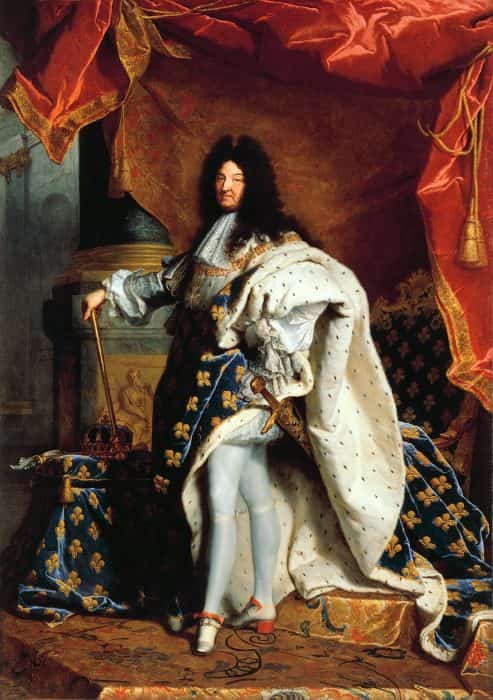 ---
Register Now.
Please note: our classes have limited capacity and often sell out fast, don't wait too long to book your spot!