Prospective in-person students: please read our Covid safety protocol
Macarons Baking Class w/ Atelier Sucré
Workshops

Find out what the macaron craze is all about! Deceptively simple in appearance, the macaron is a true piece of art and perfecting this French delicacy requires specific techniques. This Fall, Coucou is partnering with Atelier Sucré to offer an unforgettable culinary experience. Join us on Saturday, October 1st at 2:00pm to learn how to make your own French macarons. During this class, students will learn how to prepare, bake and put together this delightfully sweet creation. One of Atelier Sucré's French pastry chefs will guide you through every step of the way; and Coucou ambassador Quentin Bruno will be on hand to explain all the sugary French vocab you might need to experience the joys of French patisserie. You'll leave with a box of homemade macarons and a recipe so you can treat your loved ones at home!
ABOUT ATELIER SUCRÉ
Located in the heart of the East Village, Atelier Sucré's commercial kitchen offers a space to create delightful, delectable French sweets and more. They welcome students of all experience-levels and provide all the equipment and tools needed. A kitchen is a special place for chefs; it's where the magic happens.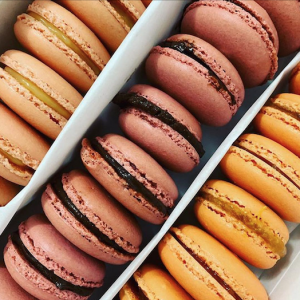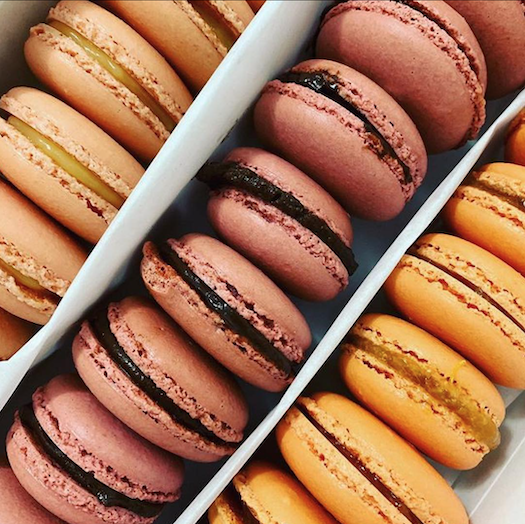 ---
Register Now.
Please note: our classes have limited capacity and often sell out fast, don't wait too long to book your spot!