IN-PERSON CLASSES HAVE RESUMED! Learn about our COVID-19 safety protocols for our physical locations.
La Renaissance en France Histoire de France Series
Workshops

At the dusk of the Middle Ages, France and Europe experienced an unprecedented era of renewal and change (renaissance means rebirth). Through the 16th century, France took art and literature to new heights and shaped its early national identity, while stunning châteaux sprang up all around the country. Although the humanistic dreams of the era's thinkers ultimately dissolved into a series of religious civil wars, the Renaissance is still seen as a golden age of human progress.
This 2-hour workshop will be taught in French and aims to shine a light on this fascinating period of French history, setting the scene for the modern era of world history.
This workshop will be taught in French, for students of level 5 & up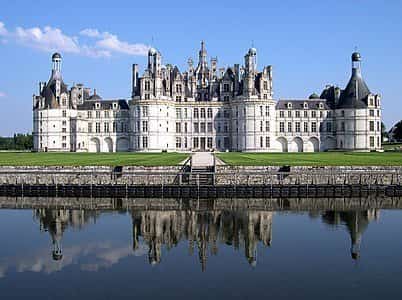 ---
Register Now.
Please note: our classes have limited capacity and often sell out fast, don't wait too long to book your spot!