Prospective in-person students: please read our Covid safety protocol
Tour de France: le Sud Provence - French Riviera - Bordeaux - Basque Country
Workshops

This workshop will take us on a grand tour of the south of France. We'll explore the South-East, from the sun-drenched lavender fields of Provence that so inspired Cézanne and Van Gogh, to the beauty and glamour of the French Riviera, the stretch of Mediterranean coast that extends between Marseille and the Italian border. We'll also discover the South-West, from the striking architecture and wines of the Bordeaux region to the unique culture and gastronomy of the Basque Coast. We'll awaken your senses with rich, evocative details about this fascinating region. Join us on June 5th and get ready to check those can't-miss southern destinations off your bucket list!
Taught in French for students of level 5 & up
About your host: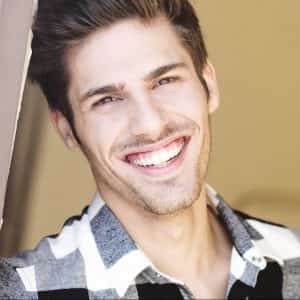 Quentin Bruno is a NYC-based Coucou teacher, actor and singer who grew up in Toulon on the Côte d'Azur. He is a proud ambassador of his sunny region and remains a southern boy at heart. Highly knowledgeable about all eras of French music, he is passionate about giving students the keys to understanding modern French society and culture, always illustrating his point with a funny anecdote, impersonation or song.
About our Tour de France series:
In this three-part workshop series, we will travel around France, focusing on three areas: the northeast, the northwest and the south. We will cover their history, culture, cuisine, linguistic specificities and regional identities, while also sharing insider tips for your next trip!
---
Register Now.
Please note: our classes have limited capacity and often sell out fast, don't wait too long to book your spot!