Prospective in-person students: please read our Covid safety protocol
The Coucou Community
We're not just a school: we're also a community and a hub for French culture.
Our classes are a great place to meet and chat with fellow francophiles. Our teachers are always happy to recommend French movies and TV shows, and to let you borrow a book or a magazine from our extensive library. Or you can simply attend one of our events, which aim to bridge the traditional aspects of French culture with a more current, modern and youthful vision. We also organize monthly cultural outings to see a movie, a concert or a play and chat about them over a French dinner.
Events at Coucou
Come and join our fun, culturally-savvy events throughout the year – art shows, film screenings, wine tastings and everything in between!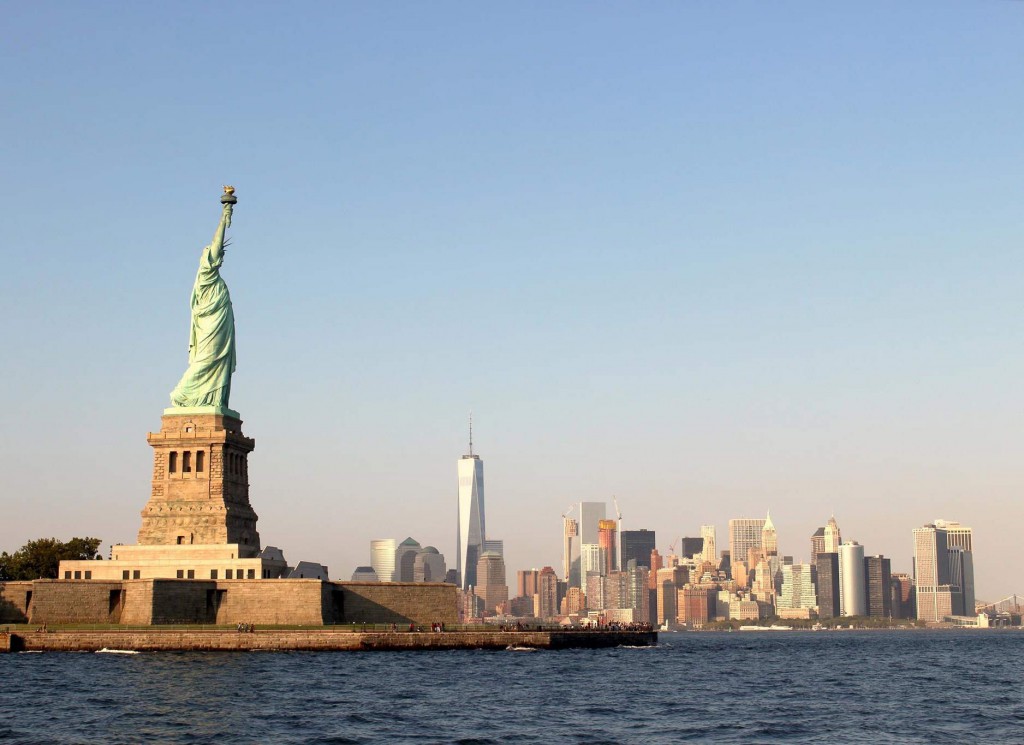 French in NYC Listings
We are far from being the only Frenchies in the city!
From some of the finest restaurants in Manhattan to our friends' local wine bars in Bushwick, we are compiling a directory of the best places to experience french culture throughout the 5 boroughs.
Latest from our blog...
Students and teachers from the Coucou community contribute to our blog giving insights into French culture in the U.S, learning resources, relevant events and more.