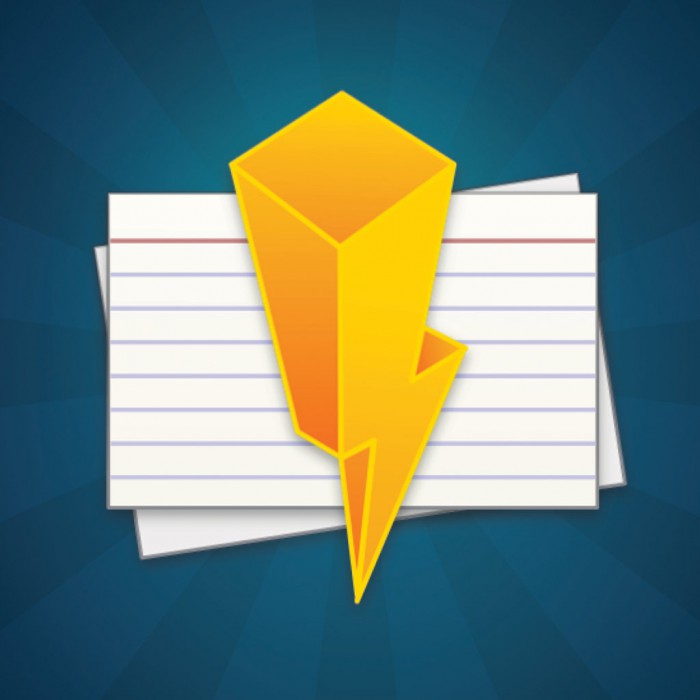 Do you find yourself learning new French words all the time but not for the life of you being able to memorize their meanings? While flashcards are a tried-and-true method of learning vocabulary, they can be cumbersome to make and carry around. How can you integrate French language flashcards into your busy routines?
Enter Flashcard Machine, a free website and smart phone application. Flashcard Machine allows users to create their own sets of flashcards of any number and download them to their phones. The application and account are completely free and very simple to use (plus, the application works offline)!
We suggest keeping all the new words you encounter in a notebook or note on your phone so you can easily transfer them to a flashcard set.
How many flashcards per set?
We have found that 25 is good number of words or phrases to manage at a time. We recommend practicing with the term in French first, going through the entire set until you get all 25 definitions right then switching to studying the cards with the English equivalent or "definition" showing first. Et Voilà ! Happy studying.