Prospective in-person students: please read our Covid safety protocol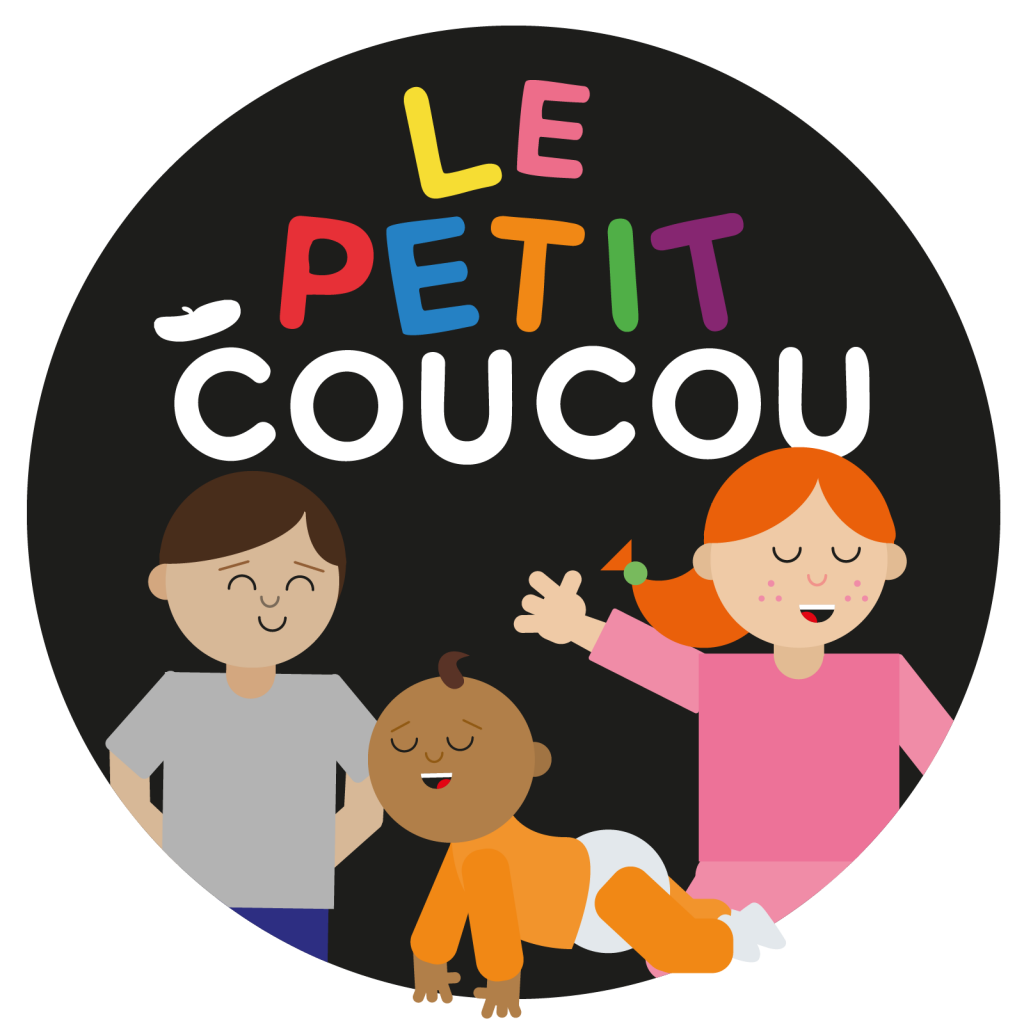 Le Petit Coucou is Coucou's younger sibling, allowing us to offer online French classes for children and teens. It's never too early to start learning a foreign language – in fact, the earlier the better! It's amazing how fast and seemingly effortlessly children can absorb new information.
For toddlers (1 – 5 years old), we focus on learning French through songs. For children (6 – 13 years old), we offer flexible private and semi-private tutoring options where new vocab is introduced through a variety of fun and interactive activities. For teens (14 – 18 years old), we offer a progressive and thorough language program similar to Coucou's adult curriculum.
Whether your family is multicultural and your child already speaks some French at home; whether he or she is already enrolled in a dual-language immersion program and needs some tutoring; or if you simply want your little one to acquire a fun new skill in a stimulating environment – we've got you covered!
---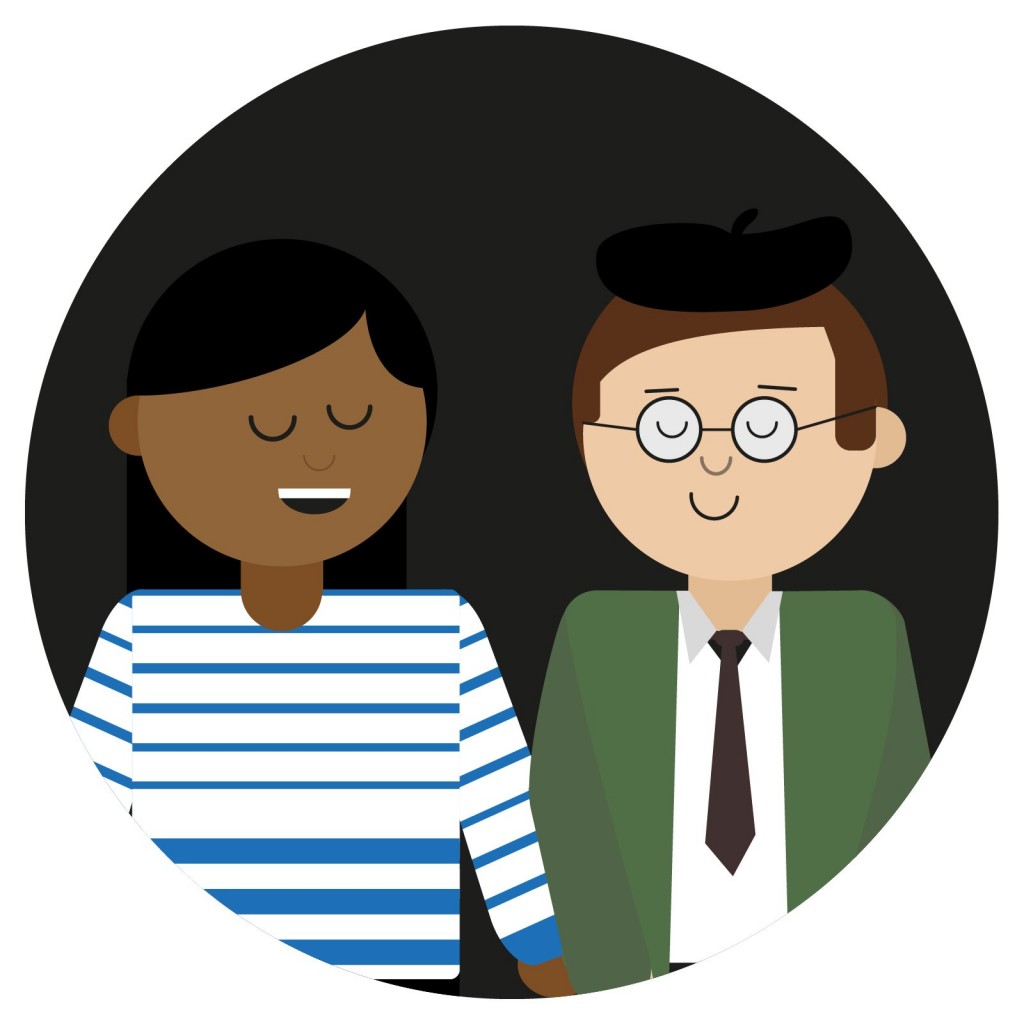 Our teachers
All the teachers on Le Petit Coucou's team, some of whom are parents themselves, are highly passionate about teaching children and teens, and are excited to translate that experience to an online setting.
If you are curious about a particular teacher's background and credentials, feel free to ask us by emailing kids@coucoufrenchclasses.com – we would be happy to provide additional information!
---
FAQS.
Classes for toddlers, children and teens will be offered starting September 2020.
Our rates will be announced soon; please check back here in a few days or contact us at kids@coucoufrenchclasses.com for a quote.
Classes for toddlers (1 – 5 years) last 30 minutes, classes for kids (6 – 10 years) last 45 minutes, and classes for teens (11 – 17 years) last 1 or 1.5 hrs.
Yes! At first, parents will have the option of forming their own groups of up to 5 kids of a similar age (siblings, classmates, friends etc) and scheduling classes at a time of their choosing. If you don't have anyone to form a group with, please contact us and we can add your child to an existing group that matches their age and French proficiency level. Later on, we will be adding our own group class offer, organized by age groups, at fixed times.
Yes, all of our teachers are native French speakers!