Discover La Bourgogne
Imagine yourself surrounded by medieval castles, historic villages, charming little eateries and open markets, and breathtaking views of nature as if straight out of a storybook. Except this fairytale is real–set in the picturesque French region of Burgundy (Bourgogne).
Dating all the way back to the Renaissance and the Middle Ages, the historical Burgundy region is known for its heritage, fine style of living and its prestigious setting. Located just an hour and a half from Paris, Lyon, and Dijon, Burgundy is a tranquil rural region in the heart of France with a rich and unique tradition of medieval history, cuisine, art, and architecture.  In addition, people often visit Burgundy to experience some of France's most rich and aged wines. Burgundy is very popular amongst French people from other regions as a weekend getaway.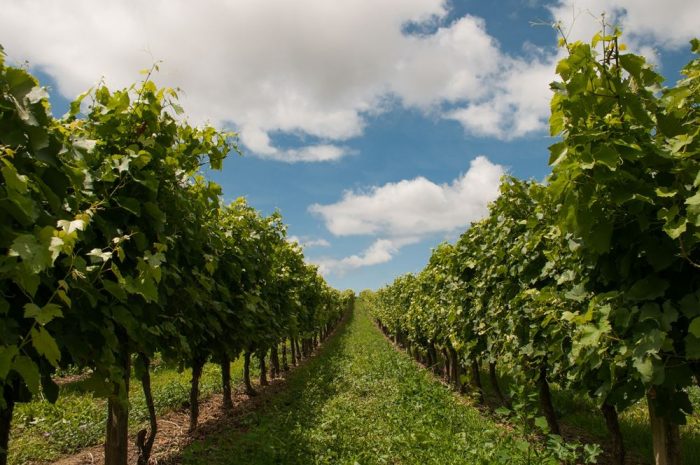 An Immersive Program with Livin' French & Coucou
Coucou's partner Livin' French invites you to discover Burgundy while learning French! The guests will experience total immersion in the cultural and culinary aspects of Burgundy, all while practicing the ins-and-outs of the French language through our intensive, innovative, and fun teaching method.
No one ever became fluent in a new language from a textbook. Therefore, we believe that the best way to learn a new language is to truly live it, both in and out of the classroom. If you would like to begin learning French while simultaneously experiencing the French lifestyle through everyday activities like sightseeing, shopping, cooking, wine tasting, and dining, then Livin' French's ten day immersion program was made for you. Through wandering along the cobblestoned streets of Pérouges, to having lunch at the famous Bouchon Lyonnais in Lyon, you won't regret participating in the program.
The Coucou Method aims to uphold an intimate and cozy learning atmosphere at the core, allowing a personalized experience for each student. Coupled with the relaxing snail-paced lifestyle of Burgundy, you will stay in a beautiful guesthouse in the gorgeous area of Bresse-Burgundy. Ten days jam-packed with delight, cultural events, and pure fun weave for a positive paradigm for language learning. Without a doubt, you will be making significant progress in your French speaking abilities and be left with knowledge and memories to last a lifetime. And don't forget to come on an empty stomach!
Testimonial
Coucou student Valerie Young spent 10 days in Burgundy with Livin'French, here is what she thought!
"The Livin' French program is the best way to learn the language – total immersion for 10 days, all French all the time! You will have lessons every day and will continue learning while on the fabulous excursions. Anne-Marie takes care of every detail, from the moment you arrive to the moment you leave. All meals are provided and she is an excellent cook; you will even have several cooking lessons and make delicious food. The accommodations are well-appointed and very comfortable. Using the Coucou method of instruction, you will have structured lessons that build on each other to help you master the language and its many nuances, and you will practice your conversation and reading with evening sessions by the fireplace, with a glass of wine. Magnifique! Because everything is taken care of, all you need to do is focus on learning French and enjoy all the cultural excursions and experiences in this beautiful area of France. I highly recommend this program with Anne-Marie and wish I could have stayed longer!"
To start arranging your stay, check out the program
and choose your level according to the Coucou French Classes standards. We'll take care of the rest to assure that your experience is worth your while!