SOCCER – JUNE 1st – CHAMPION'S LEAGUE FINAL – Tottenham vs. Liverpool
Soccer game like we do it in France: on a big screen, at the bistrot!
Zebulon will host a screening of the final match of the 2018–19 UEFA Champions League, the 64th season of Europe's premier club football tournament organized by UEFA. It will be played at the Wanda Metropolitano in Madrid, Spain on 1 June 2019, between English sides Tottenham Hotspur, in their first European Cup final, and Liverpool.
Free – 12-2:30PM –
Zebulon,
2478 N Fletcher Drive, Los Angeles, CA 90039
PICNIC AND WINE TASTING – JUNE 7th – BARNSDALL ART PARK'S WINE PARTY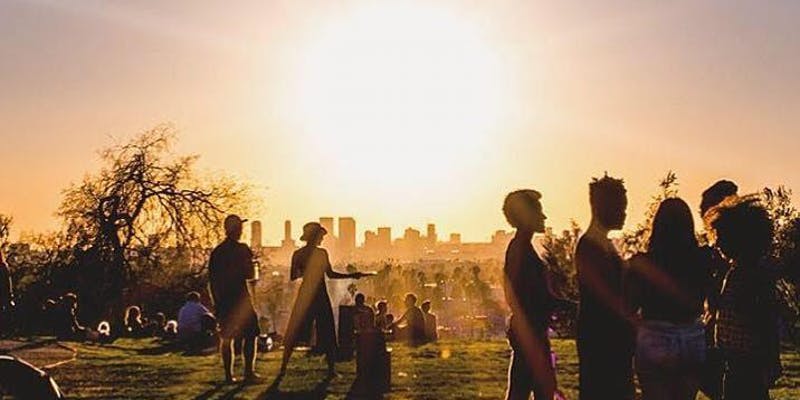 Summer is back and you might feel like having a wine and cheese moment on a blanket, overlooking the city. Here is your party!
Happening on the lawn of one of Los Angeles' iconic architectural gems, the evening features a fine selection of wines curated by Silverlake Wine, a live DJ and tours of the house (additional fee of $15.) Guests are encouraged to bring their own picnic food and blankets. Food trucks will also be available. This year the series will host several globally-themed evenings with food and wine to match. Admission to the weekly party coast $35 per person. Proceeds support the park's art programs and renovations. This is a 21+ event.
$35-50 – 5:30-8:30PM – Barnsdall Art Park –
4800 Hollywood Blvd, Los Angeles, CA 90027
CINEMA – JUNE 21st – POLA X – By Leos Carax (1999)
The UCLA Film and Television Archive presents Pola X at the Billy Wilder Theater at the Hammer Museum, with the guest speaker, Sandi Tran, a filmmaker and guest curator.
Pola X is a 1999 French romantic drama film directed by Leos Carax, rarely seen in the US. Starring Guillaume Depardieu, Yekaterina Golubeva and Catherine Deneuve.
The film is loosely based on the Herman Melville novel Pierre: or, The Ambiguities. It revolves around a successful young novelist who is confronted by a woman who claims to be his lost sister, and the two begin a romantic relationship. 
With graphic sex, fast bikes, darkness and death (Sonic Youth shows up, too), Carax was reaching the tail end of his enfant-terriblehood (he was 38) and the film feels like his cinematic scream into the abyss of the oncoming millennium. 
Watch the trailer here! – Tickets here. 
$10 – 7:30PM –
Billy Wilder Theater, 10899 Wilshire Blvd, Los Angeles, CA 90024 
CINEMA – JUNE 21st – LA COLLECTIONNEUSE (1967, by Eric Rohmer)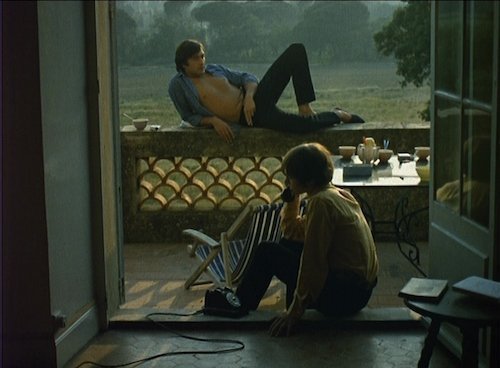 A bombastic, womanizing art dealer and his painter friend go to a seventeenth-century villa on the Riviera for a relaxing summer getaway. But their idyll is disturbed by the presence of the bohemian Haydée, accused of being a "collector" of men. Rohmer's first color film, La collectionneuse pushes the Moral Tales into new, darker realms. Yet it is also a grand showcase for the clever and delectably ironic battle-of-the-sexes repartee (in a witty script written by Rohmer and the three main actors) and luscious, effortless Néstor Almendros photography that would define the remainder of the series.
Co-presented by La Collectionneuse
La Collectionneuse – she who collects – is the hostess of a cinematic salon for lovers of film and music in Los Angeles; her presentations of cinéma français range from challenging experimentation to beloved classics followed, as always, by drinks and conversations.
$12 – 7:30PM – Egyptian Theater, 6712 Hollywood BoulevardLos Angeles, CA, 90028
CINEMA – JUNE 24 – LA PUDEUR OU L'IMPUDEUR (1990) by Hervé Guibert, (62 min, Rated R)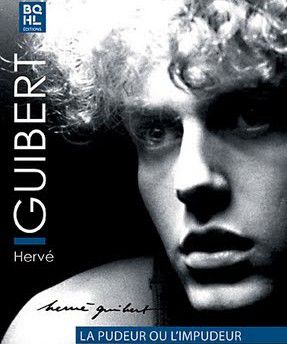 From July 1990 to February 1991, the writer and photographer Hervé Guibert, stricken with the AIDS virus, undertook at the request of a television producer the creation of his first film, in which he would himself be "both author and subject".
They show how the project evolved, from its original situation in the generic framework of Guibert's literary production at this time of his life – self-fiction – to its final form as a documentary on the daily life of an individual suffering from AIDS.
The article pays particular attention to the numerous constraints, of both production and montage, confronting the author in his attempt to answer the singular challenge of writing for the cinema. The repercussions of such constraints on the film help in part to explain the problematical reception of the work, which was not televised until January 1992 – in other words, a month after the writer's death.
In presence of Mona Varichon, who will also present her short movie No, I Was Thinking of Life, 2018 (12 min)
Watch trailer here!  – More info here
Free with RSVP (limited capacity) – 9pm – Tin Flats 1989 Blake Ave Los Angeles, CA 90039