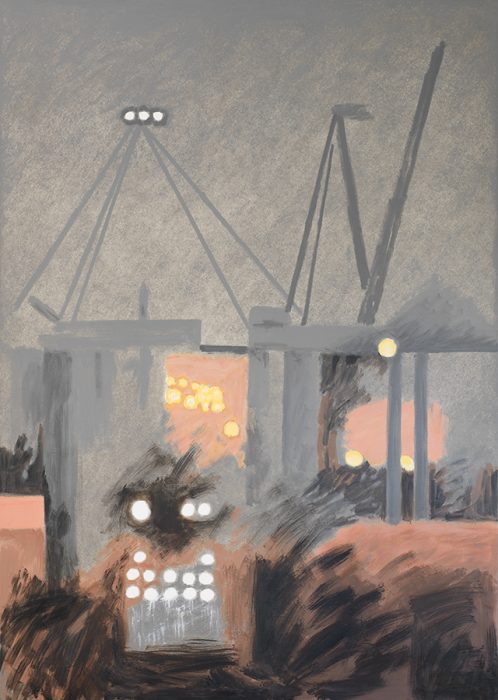 Curated by French art critic Donatien Grau, this exhibition displays the works of French artists Pierre Guyotat and German artist Christoph von Weyhe. Both artists address issues of theatricality, in ways that are consciously anti-theatrical.
Details here.
Free – 12PM – 6PM – 805 Traction Avenue, Los Angeles, CA 90013
World-famous violinist Anne-Sophie Mutter is making a rare appearance at L.A.'s Walt Disney Hall with her longtime musical collaborator, pianist Lambert Orkis. Mutter made her international debut at the age of 13, launching a sensational 40-year career in which she's played all the world's great concert halls, recorded more than 60 albums, and won a quartet of Grammy Awards. For this recital, she's set to perform sonatas by Mozart, as well as French favorites Debussy, Ravel and Poulenc!
Details here.
$33 – 8PM – 111 S Grand Ave, Los Angeles, CA 90012
Winner of the 2009 Cannes Film Festival's Grand Prix, Un Prophète tells the story of the rise of Malik (played by the amazing Tahar Rahim), an Algerian French Muslim who infiltrates a Corsican crime gang in a brutal French prison.
Details here.
$11 early bird (see link for more details) – 11:59PM – Vista Theatre, 4473 Sunset Drive, Los Angeles, CA 90027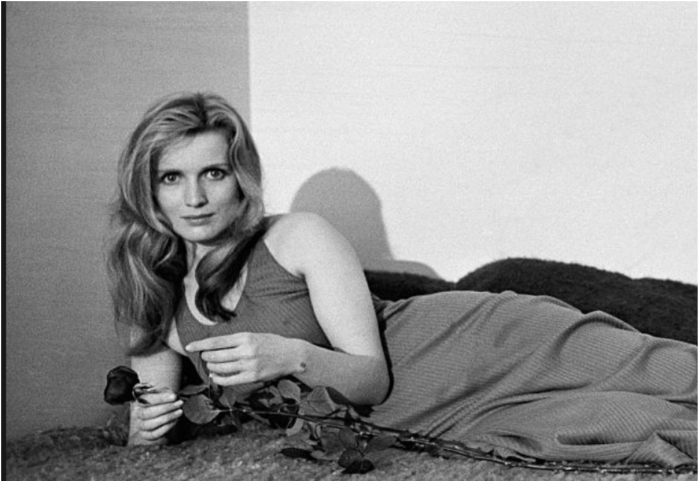 For one week Théâtre Raymond Kabbaz is holding nightly screenings of critically acclaimed Francophone films. The program includes notable films from Switzerland, Cameroon, Canada, France, Belgium, and Quebec. All films include subtitles in English and all screenings are preceded by receptions, which begin at 7:00pm. In honor of this 10th edition, Academy-Awards-nominated Marie-Christine Barrault will be patron of the opening night.
Details here.
$5 – See link for films and showtimes – Théâtre Raymond Kabbaz, 10361 W Pico Blvd, Los Angeles, CA 90064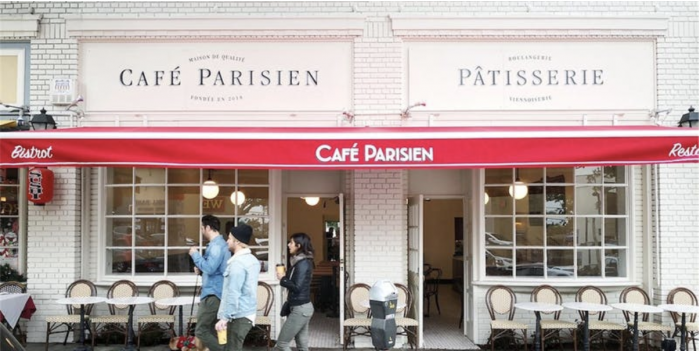 The French District is celebrating the opening of its Café Parisien in Los Angeles where  each person registered on Eventbrite can enjoy a free glass of wine! Come and meet the entire professional French-speaking network of Los Angeles. You can stay and savor a  classic French dinner: moules frites, beef bourguignon or a coq au vin.
Details here.
See link for menu – 6:30PM – 10PM – Cafe Parisien, 244 North Larchmont Boulevard, Los Angeles, CA 90004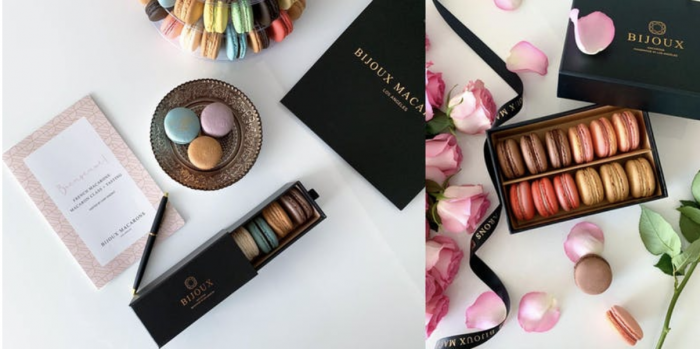 French macarons may be notoriously difficult for the home baker, but now you can learn the secrets from a professional French chef! Join executive pastry chef Vincent Guiheneuf, and discover how to create this delicious French treat the easy way. Discover the secrets to the best ingredients, how to make the perfect meringue and find out what gives macarons the best color and flavor. Learn the proper technique for the macaronage and how to pipe your macarons like a pro. This fun workshop is made for all levels with easy to follow instructions.
Details here.
$110 – 10AM – APEX THE ONE, 900 South Figueroa Street, Los Angeles, CA 90015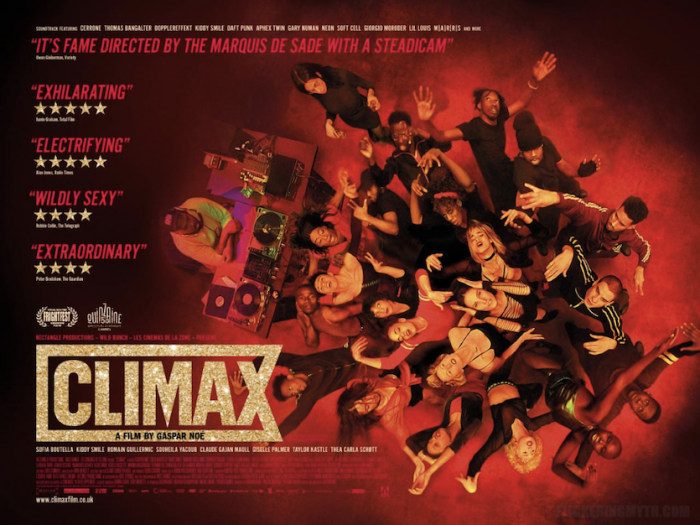 For four days ArcLight Hollywood will be showing controversial French director Gaspar Noe's 2018 horror movie Climax. The film stars Sofia Boutella an is set in the mid-1990s.  The story follows a group of French dancers who gather at an abandoned school for a late-night rehearsal. However, they begin to suffer vivid and surreal hallucinations when they learn their sangria is laced with LSD. Climax premiered in the Directors' Fortnight section at the 2018 Cannes Film Festival where it won the Art Cinema Award.
Details here.
$18 – see site for showtimes – ArcLight Hollywood, 6360 W Sunset Blvd Los Angeles, 90028