Involvement in French communities is an awesome way to improve your French-speaking abilities and expand your knowledge of French culture. This can include interacting with French people over a cocktail at a bar, breakfast at a Parisian-style terrace, screenings with a community of French film-lovers, or busting a move on the dance floor at a party frequented by French people. Fortunately, all of these opportunities are available for you in Los Angeles!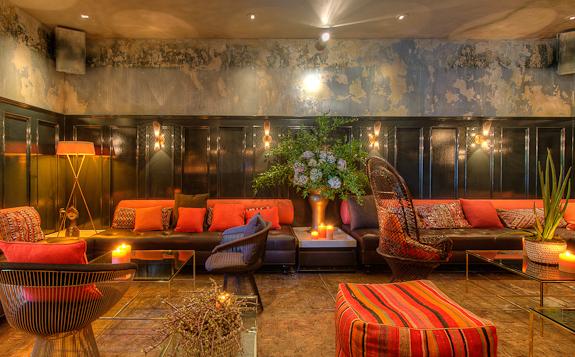 This place is beautiful, trendy, and always packed with French people. Sit at the bar for a delicious cocktail, where you can find our Coucou student, Zack, bartending! He will also be more than happy to practice your French with you. You can even hang outside under the bougainvillea.
http://cafestella.com/
Restaurant and Bar – Silver Lake
This former Brooklyn-based bar and concert venue is, according to all Coucou LA teachers the hottest spot to party in town. Owned by two natives of France, this bar is sure to emulate the atmosphere of the 11th arrondissement on a summer night. You're very likely to hear French there, or at least you'll find the Coucou team!
http://zebulon.la/
Concert place / club and Bar – Frogtown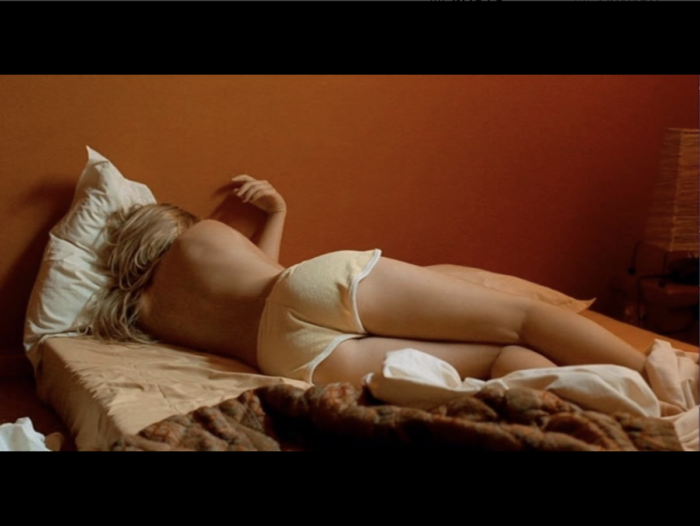 La Collectionneuse – She who collects – is the hostess of a cinematic salon for lovers of film and music.
Every month, La Collectionneuse reaches deep into her stash of cinéma français—  and now international cinema— from rare shorts and scopitones to feature film discoveries, from challenging experimentation to lovable classics— followed, as always, by drinks and conversations.
https://lacollects.com/
Check-out the event page on her website for the next gathering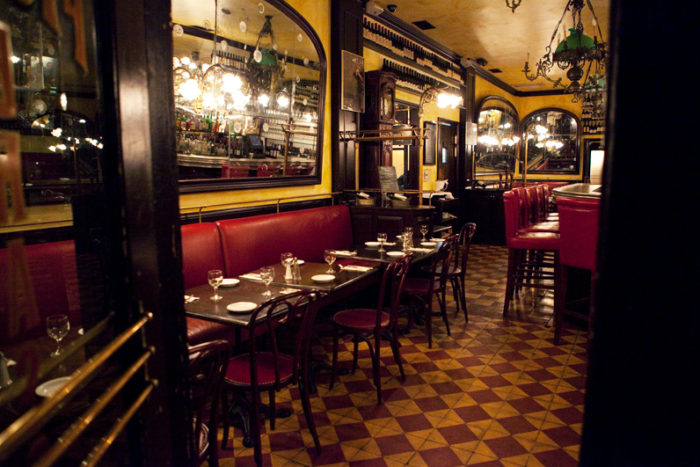 This Parisian bistro features fin de siècle décor with French antiques, cast-iron chandeliers and a zinc bar. All teachers from Lycée Français come enjoy freshly baked pastries, croissants and baguettes on the terrace and many waiters are French.
https://figarobistrot.com
Restaurant and Café – Los Feliz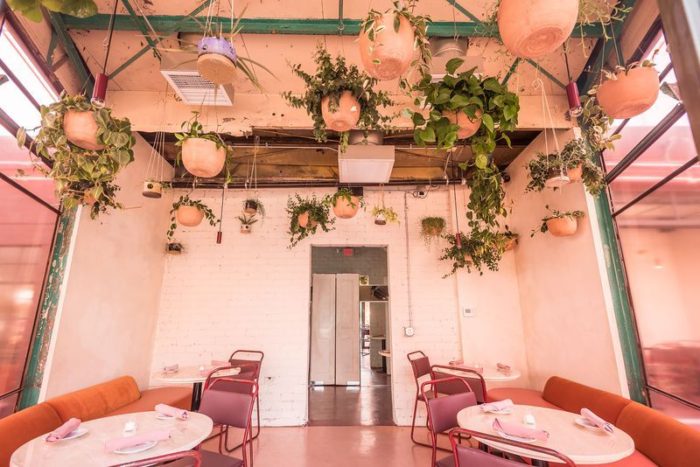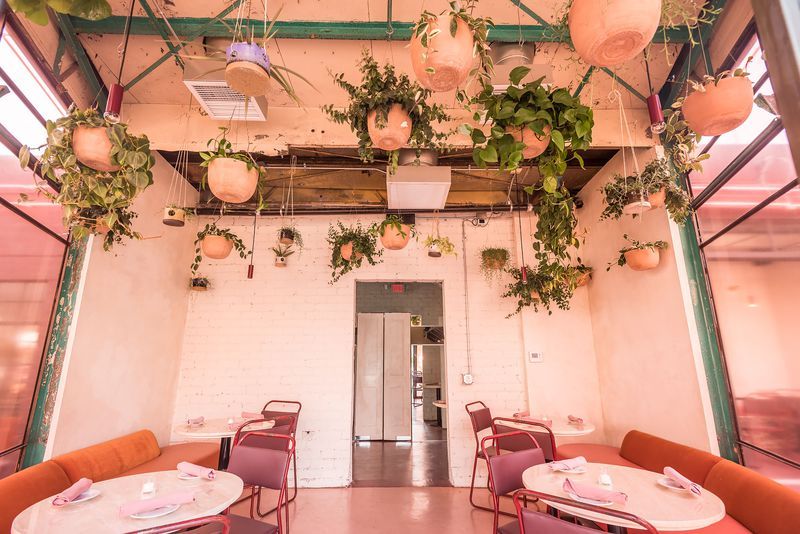 We can't stop coming back to this French restaurant – the food is delicious and the wine list impressive. The décor and the vibe will make you feel like you're travelling somewhere unknown. The manager is a Frenchman with a charming southern French accent, and the East Side French crowd in need of escargots or steak tartare meets there for dinner.
https://www.orielchinatown.com/
Restaurant – Chinatown