Spring has sprung ! The hibernation period is finally over and we can all go out again and enjoy what the Twin Cities have to offer. Here are our recommendations of French events for the month of April. Theater, music, films, wine, poetry and even ice skating! There is something for every Francophile in town!
And make sure to follow us on Facebook and Instagram to stay up-to-date with all Coucou Minneapolis news and events.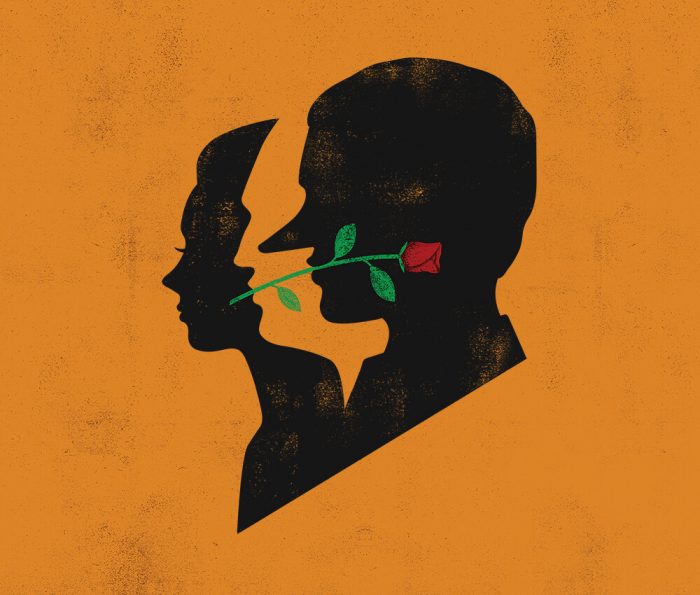 (Re)Discover "Cyrano de Bergerac" and find yourself immersed in a world of swordplay, romance, superficiality and hilarity as an impossible love triangle is revealed. The internationally renowned French play has been adapted many times, even on the big screen with actors like Gérard Depardieu or Steve Martin playing Cyrano! To pen this new version, Guthrie's artistic director, Joseph Haj, combined his working knowledge of French with two English translations. Wit, wordplay and rousing passion make this a heroic comedy for the ages.
Details here.
From $29 to $78 – See site for showtimes – Guthrie Theater, McGuire Proscenium Stage, 818 South 2nd Street
,
Minneapolis, MN 55415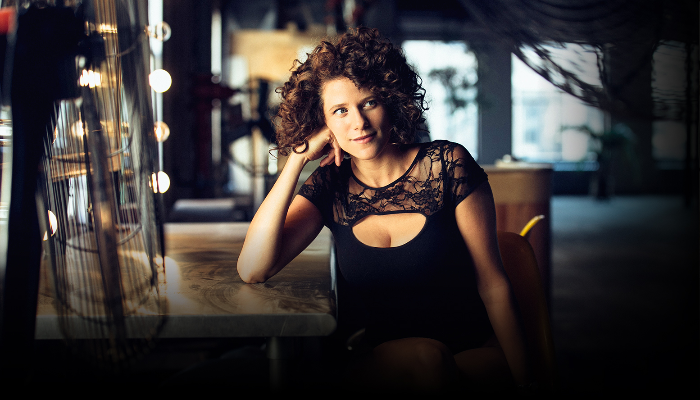 French jazz singer Cyrille Aimée is coming to the Twin Cities for a special performance. Winner of the Montreux Jazz Festival's Vocal Competition, the Sarah Vaughn International Jazz Vocal Competition and finalist in the Thelonious Monk Vocal Competition, Aimée is – in the words of Will Friedwald of The Wall Street Journal – "one of the most promising jazz singers of her generation." She is also described as a blend of Michael Jackson and Sarah Vaughan by New York Times music reviewer Stephen Holden, who wrote that the "saucy, curly-haired jazz singer [stood] with one foot in tradition and the other in electronics".
Details here.
$30-40 – 7pm – The Dakota 1010 Nicollet Mall, Minneapolis, MN 55403
MSPIFF is Minnesota's largest film event and one of the longest running film festivals in the country. It showcases the latest international independent documentary and fiction films from around the globe (250+ films from over 70 different countries). This year, the French film selection includes « Doubles vies » (Non-Fiction) from Olivier Assayas, « En guerre » (At War) from Stéphane Brizé, « La dernière folie de Claire Darling » with Catherine Deneuve, et « En liberté » (The trouble with you) from Pierre Salvadori.
Check out the French program here.
$8-15 – See site for showtimes – St. Anthony Main Theatre,
115 SE Main St, Minneapolis, MN 55414
DISCUSSION/POETRY: April 18 – Kirby Jambon: A French Immersion Educator's Experiences and Poetry at the U of M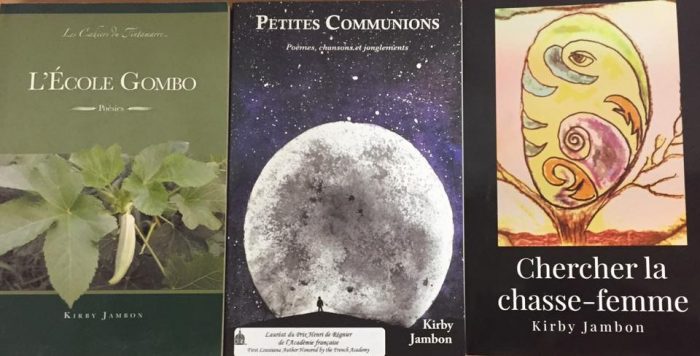 After years of stigma and neglect, French in Louisiana has gained much more respect and prestige over the last five decades. Kirby Jambon shares the current state of immersion education in the Pelican State, followed by a bilingual reading of his poetry inspired by 20+ years as an immersion teacher. Mr. Jambon is a native of Lafourche Parish in South Louisiana and the 2014 winner of the Prix Henri de Reginer from the Academie francaise in Paris.
Light refreshments will be served.
Free – 4:30pm –
Mechanical Engineering 212, 111 Church Street Se, Minneapolis MN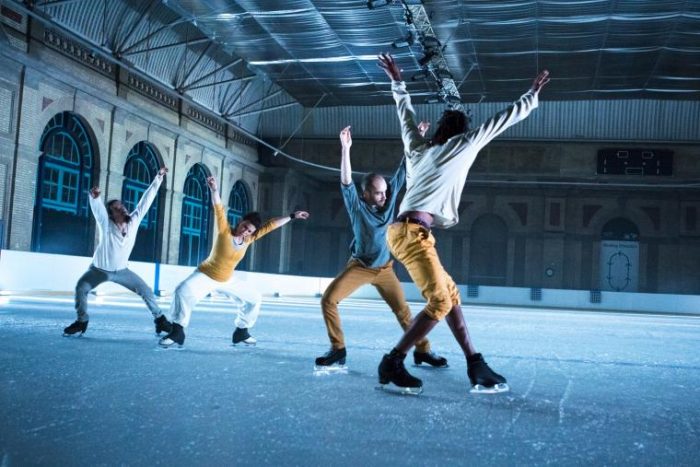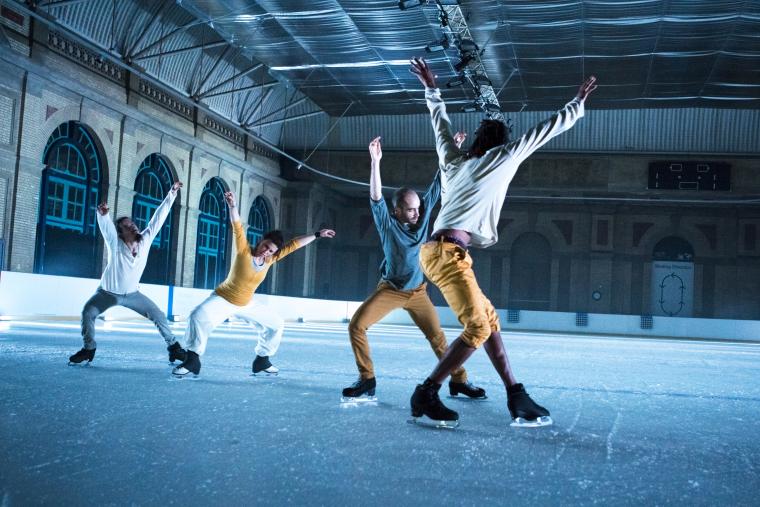 Le Patin Libre is a French-Canadian contemporary ice-skating company who breaks the mold by challenging the conventions of traditional figure skating through their innovative style that draws influences from theatre, street dance, and tap. From humble beginnings creating routines on the frozen ponds and canals of their hometown Montréal, these five performers have created a witty and inspired one-hour spectacle that uses the ice in daring and dazzling ways.
DRESS WARMLY, as audiences will be seated on the ice for a thrilling "up-close" view of this ice-dance treat.
Tickets here.
From $17.50 to $30.50 – Apr 25, 6:00 pm & 8:30 pm at Breck School/Anderson Ice Arena in Golden Valley / Sat, Apr 27, 3:00 pm & 7 pm at Charles M. Schulz Highland Arena in St. Paul
Join certified Sommelier Sarina Garibovic for "Bizarre Loire…Finding the Unexpected in the Land of Castles". A wine class highlighting the traditions and history of the Loire Valley through natural wines and native varieties. A great selection of wine will be offered as well as a highly informative presentation, and some plated snacks. The vibe will be relaxed and fun.
Tickets here.
$55
– 3pm – 4:30pm – Alma, 528 University Ave SE, Minneapolis, MN 55414