Is the gloomy weather starting to get to you yet? Escape the winter blues by adding some French to your life and start seeing "la vie en rose"! Scroll down and discover all the things French happening this month in Minneapolis. And what better way to start February than with a Crêpe Holiday!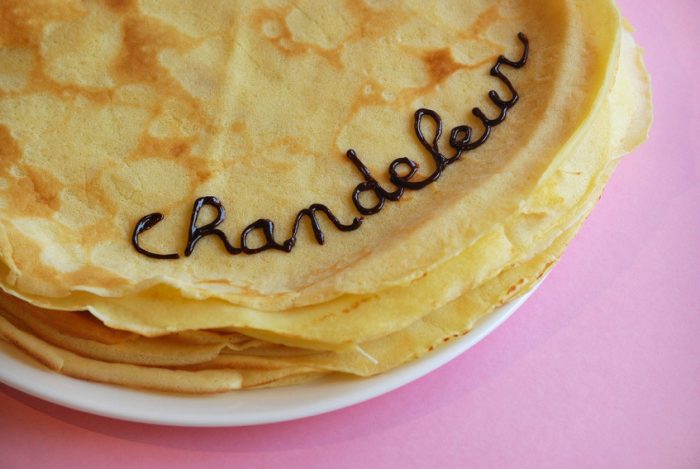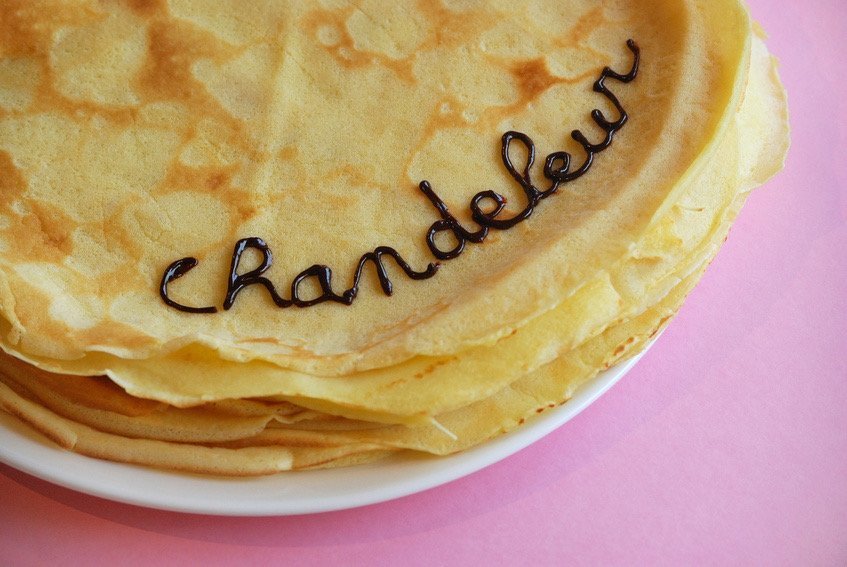 February 2nd is la Chandeleur aka "Crêpes Day" in France! Coucou Minneapolis invites you to celebrate this tasty holiday with a casual,  family-friendly "goûter en français" where you will get to meet and chat with fellow francophiles over crêpes, apple juice and French cider (bien sûr!). All levels of French are welcome.
More information and tickets here.
$20 (Free for kids), 2 – 3:30 pm, Coucou Minneapolis, 1306 4th st NE, Minneapolis, MN 55413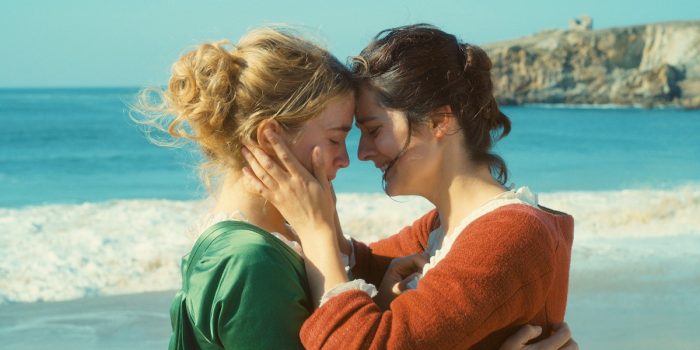 France, 1760. Marianne is commissioned to paint the wedding portrait of Héloïse, a young woman who has just left the convent. Because she is a reluctant bride-to-be, Marianne arrives under the guise of companionship, observing Héloïse by day and secretly painting her by firelight at night. As the two women orbit one another, intimacy and attraction grow as they share Héloïse's first moments of freedom. Héloïse's portrait soon becomes a collaborative act of and testament to their love. Winner of a coveted Cannes prize and one of the best reviewed films of the year, Portrait of a Lady on Fire solidifies Céline Sciamma as one of the most exciting filmmakers working in the world today. Noémie and Adèle Haenel turn the subtle act of looking into a dangerous, engrossing thrill, crafting the most breathtaking and elegant performances of the year. To watch Marianne and Héloïse fall in love is to see love itself invented onscreen. With contemporary themes in period dress, Portrait of a Lady on Fire is one of the greatest love stories ever told. 
 $8.25 – $10.25, 7:30pm, Edina Cinema, 3911 West 50th st, Edina, MN 55424
What better way to celebrate Valentine's Day than with a midnight screening of Moulin Rouge! at the Uptown Theatre! An exuberant celebration of truth, beauty, freedom and love, this film is set in the infamous, gaudy and glamorous Paris nightclub, circa 1900. Director Baz Luhrmann (Strictly Ballroom, William Shakespeare's Romeo + Juliet) brings together gorgeous period design and modern-era pop tunes to create a unique musical experience starring Nicole Kidman as the star of Moulin Rouge and the city's most famous courtesan, and Ewan McGregor as a writer who finds himself plunged into this decadent world where anything goes—except falling in love.
$9, 11:59pm, Uptown Theater, 2906 Hennepin Ave, Minneapolis, MN 55408
Whether he backing on guitar, drums, or keyboards for local stalwarts such as Gaelynn Lea or Actual Wolf, or fronting his own popular 80s infused solo act — Al Church has become a Swiss Army Knife of the local music scene. And now he's bringing his talents to The Parkway for the monthly series, Al Church's Cinematic Orchestra Presents. Al's signature sound will be accompanied by special guests, and your favorite visual gems, projected on the big screen. This month Al & friends present the 1928 classic of the silent age, The Passion of Joan of Arc. In The Passion of Joan of Arc, Jeanne d'Arc is placed on trial on charges of heresy. The ecclesiastical jurists attempt to force her to recant her claims of holy visions. 
$10-15, 6:30 pm (doors) – 7:30pm (show), the Parkway Theater, 4814 Chicago Ave, Minneapolis, MN 55417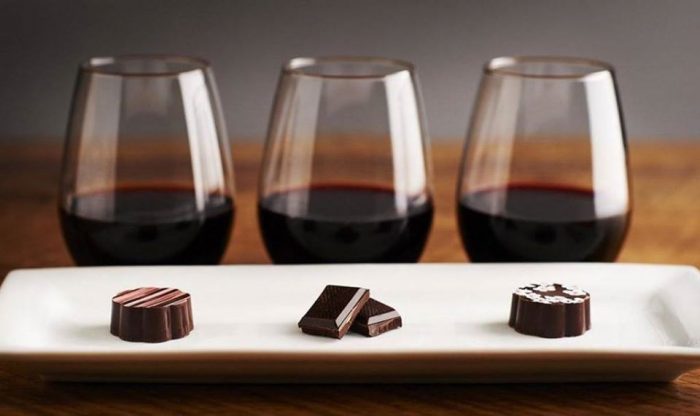 Celebrate la St-Valentin with an evening of wine and chocolate pairings with your sweetheart – or just your sweet tooth! The evening will begin with a selection of cheese and sparkling wine, followed by four chocolate and French wine pairings.Wines by Kristin Watts and Small Lot Wine, Chocolate by Kathy Ehrmann and L'More Chocolat.
$40-100, 6-8pm, Alliance Française Mpls/St Paul, 227 Colfax Ave North, Minneapolis, MN 55405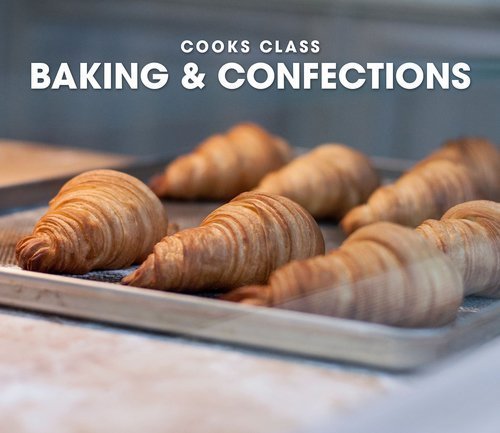 In Paris, you can't walk two blocks without coming across a small boulangerie pulling fresh-baked croissants out of an oven. Around here, not so much. In this hands-on class, Chef Randi will show you how to make light, flaky, buttery croissant dough, roll it out and create beautiful pastries that you don't need a passport to get!
$85, 11am-2pm, Cooks of Crocus Hill, 210 N. 1st Street, Minneapolis, MN 55401