The next best thing to improve your French – after taking classes at Coucou Minneapolis, bien sûr! – is to immerse yourself in all things French. Nothing beats traveling to France or to a French-speaking country, but did you know that we have everything that you need right here "dans les Villes Jumelles" (aka the Twin Cities)? From a "pique-nique et pétanque" afternoon with Coucou to francophone music, without forgetting a wine class, a French-Canadian celebration and the latest Juliette Binoche's movie, Coucou's got you covered! Here is our list of French-inspired events for June in Minneapolis.
FILM: Starting May 31st Non-Fiction at Edina Cinema
Juliette Binoche and Guillaume Canet reunite with acclaimed director Olivier Assayas (Personal Shopper, The Clouds of Sils Maria, Carlos) for this wry, slyly seductive tale of sex, lies and literature. Set amidst the bohemian intelligentsia of the Parisian publishing world, Non-Fiction traces the romantic and emotional fallout that results when a controversial writer (Vincent Macaigne) begins blurring the line between fact and fiction, using his real-life love affairs—including a passionate fling with an actress (Binoche) who happens to be married to his editor (Canet)—as fodder for his explosive new novel. Balancing dry wit with keen observations on the tensions between art, commerce and technology, Non-Fiction is a buoyant, breezy delight from a master director at his most effortlessly brilliant. (Fully subtitled)
WINE: June 5 – The White Wines of France at North Loop Wine & Spirits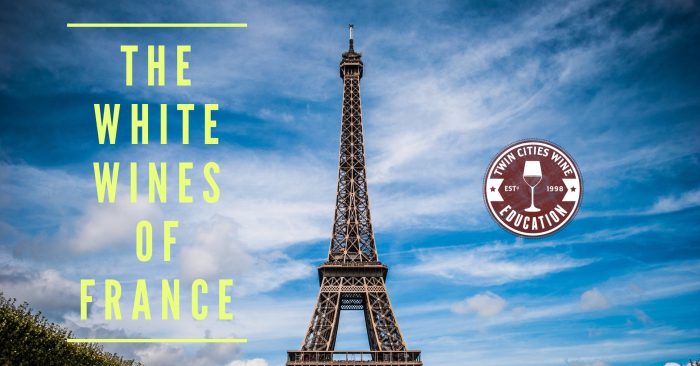 Join Twin Cities Wine Education for a journey around France as they explore the key regions and grapes for white wine production. In this eye-opening class, you'll taste an amazing variety of wines from all over France.
With the comprehensive handouts, you'll be able to find the wines you are looking for to enjoy all summer long. Maps, detailed handouts, articles, and of course tasting through a range of great wines included!
$50, 7 – 9pm,

North Loop Wine & Spirits
, 218 North Washington Avenue, Minneapolis, MN 55401
MUSIC: June 5 – Bombino at the Cedar Cultural Center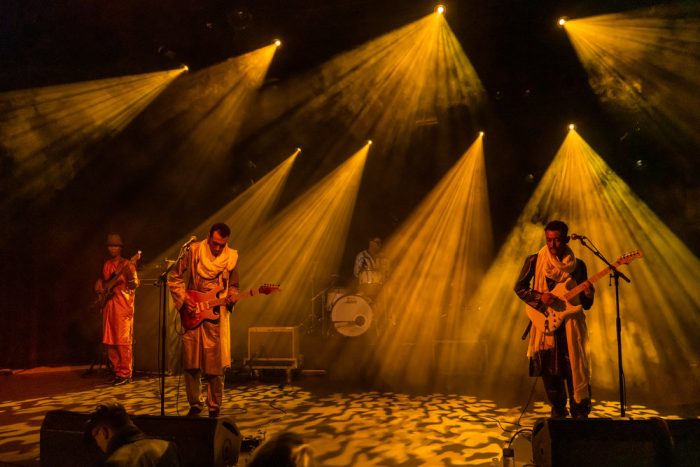 Omara Moctar, aka Bombino, is a masterful francophone guitarist from Niger with an increasingly prominent world music circuit profile. He is Tuareg, the historically nomadic people of the Sahara, and his hypnotic desert blues are sculpted from the harshly beautiful environs. After several U.S. recordings with producers like the Black Keys' Dan Auerbach, Bombino opted for a Casablanca studio and leaner sound for his GRAMMY ® nominated album, Deran. His wiry, elegant electric guitar evokes influences like Ali Farka Touré, Jimi Hendrix, and Mark Knopfler, while his sinuous Tamasheq vocals reflect desert traditions.
$22-25, 7:30pm,
The Cedar Cultural Center, 416 Cedar Ave S, Minneapolis, MN 55454
SOCCER: June & July – 2019 FIFA's Women World Cup at Brit's Pub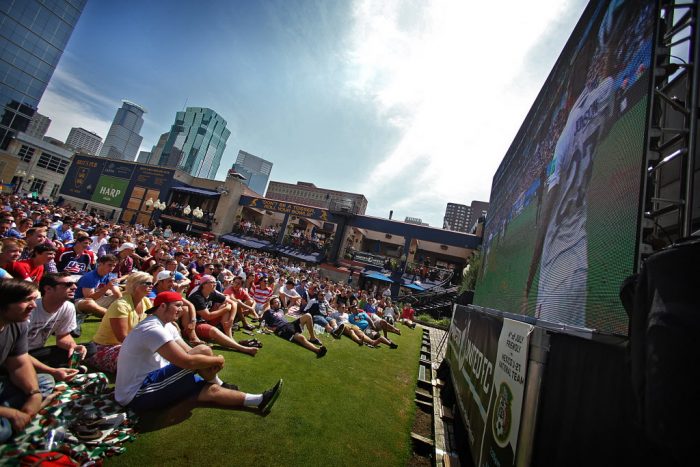 France is hosting the 2019 FIFA's Women World Cup and Brit's Pub will be screening many of the matches. The majority of them will be shown on the rooftop big screen.
The Championship kicks off on June 7 with an opening game between France and the Republic of Korea.
$5 Heineken, Amstel Light, Newcastle, Strongbow & Dos Equis specials. $6 other drink specials
Check out Brit's Pub's Facebook page for more info on dates and times.
FREE, Brit's Pub,
1110 Nicollet Mall, Minneapolis, MN 55403
COUCOU EVENT: June 15 – Pique-Nique et Pétanque at Beltrami Park
We have all been waiting for summer for months, so what better way to celebrate the anticipated season than with a picnic "à la française"! Just as much as people like to grill and play corn hole here in the Unites States, "pique-nique" often goes hand in hand with "pétanque" (also called "boules") in France. This French version of Bocce balls is played all over France, especially in the summer months while sipping on a glass of Pastis.
We can't wait to introduce you to this game! It's easy to play and "les grands comme les petits" – adults and children alike – always get a kick out of it.
Please join us with your family for this fun and relaxed event. Bring your picnic or something to share, and let's pretend that we are in Marseille for the day!
FREE, 12-4pm,
Beltrami Park,
1111 Summer Street Northeast, Minneapolis, 55413
MUSIC: June 18 – Midnight in Paris with Dan Newton's Café Accordion Orchestra at Crooners Supper Club
Dan Newton's Café Accordion Orchestra (CAO) performs an eclectic mix of French flare, Latin heat and Bohemian attitude. The heart of their repertoire is the romantic, gypsy-influenced valse-musette, which the group complements with swing, ballads, tangos, chachas, rumbas, and cumbias to create a wonderfully varied show. They inject their music with good humor and expressive abandon for an entertaining concert act as well as a great dance band.
They will also be part of the Music on the Plaza series for a free performance on June 26 at noon, at Northrop Plaza.
$15 – 7 – 9:30pm,
Crooners Main Stage
,
6161 Highway 65 NE
,
Minneapolis, MN, 55432
CELEBRATION: June 23 – Fête de la St Jean Baptiste at Sibley Historic Site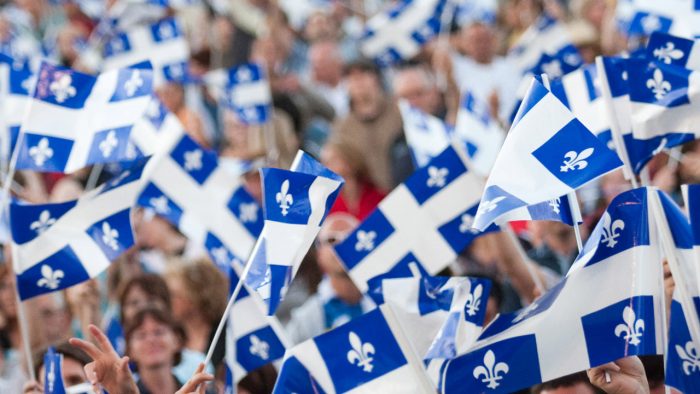 Join in the celebration of St. Jean Baptiste, patron saint of French Canadians, with a rendezvous of music, games, a bonfire. and more. In Canada, the Fête de la St. Jean Baptiste is a national holiday celebrated on June 24. Celebrate a day early at the Sibley Historic Site where Jean Baptiste Faribault's house stands. Born in Quebec, Faribault worked at multiple fur posts around the Midwest, settling in Minnesota around 1805.
Activities include live music, costumed interpreters, children's games, an evening fire with marshmallow roasting, and guides who will lead discussions and answer questions about Minnesota's French-Canadian heritage.
This program is offered in partnership with the Friends of the Sibley Historic Site and the French-American Heritage Foundation.
Please bring your own chair and picnic basket to enjoy the live music and other activities.
FREE – 5-7pm,

Sibley Historic Site
, 1357 Sibley Memorial Hwy, Mendota, MN 55150