Summer might already be halfway through but the Mini-Apple has plenty of French-inspired events in store for you in August – including two Coucou workshops! Whether you are into music, food, movies or crafts, bring a French touch to your life this month!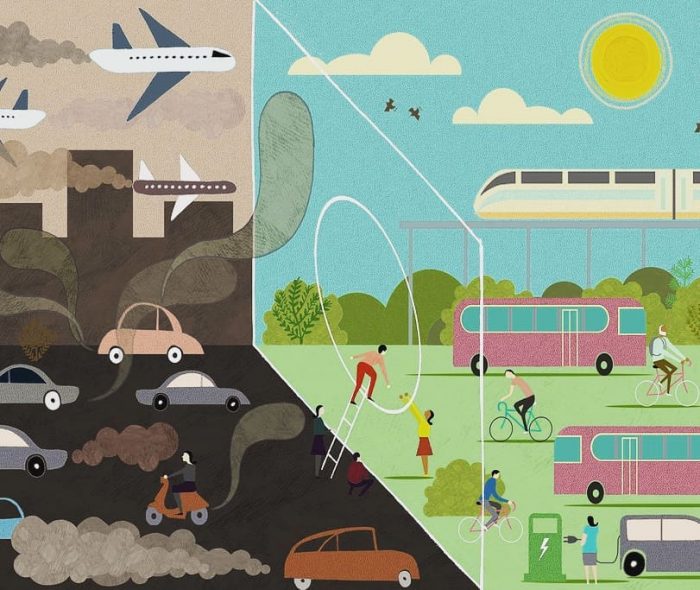 Traveling is a wonderful way to experience what the world has to offer. Can we travel without hurting the world we want to see? Come learn about how to stay green while traveling this summer! Do it Green! Minnesota and the Alliance Française of Mpls/St Paul are co-hosting a Green Coffee Talk to discuss how to travel sustainably. Learn how to make the right choices when it comes to lodging, transportation, accommodations, activities, and more, whether when traveling here in the U.S., or when taking our vacations abroad.
Free, 6:30 – 8pm,

Quixotic Coffee
, 769 Cleveland Ave S, Saint Paul, Minnesota 55116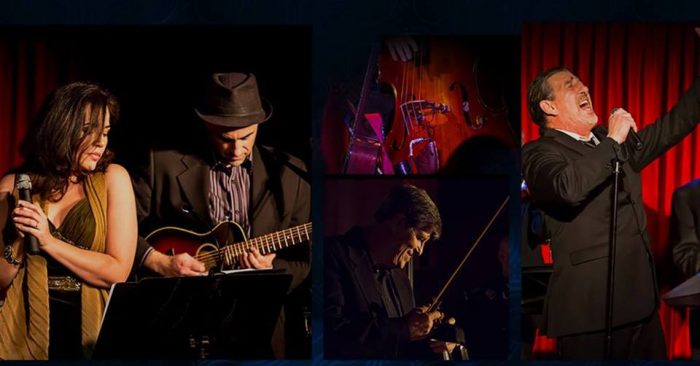 Paris Chansons is Los Angeles' premier French band with a global twist. Known for their original renditions of French favorites from A to Z (Aznavour to Zaz), their exhilarating performances are punctuated with gypsy, jazz, and world elements.
Paris Chansons takes you on a journey – a spectacular celebration of French and international music that brings the world that much closer.
More details and tickets here.
$35-45, 7pm,
Dakota,
1010 Nicollet Mall
,
Minneapolis MN 55403
One of contemporary African music's most exciting talents, Dobet Gnahoré – from Côte d'Ivoire (Ivory Coast) – has astounded audiences with her thrilling stage presence, appealing melodies and powerful singing. Gnahoré's diverse music composition moves from delicate ballads to upbeat African grooves, and serves as a resounding introduction to this voice of the future. In her words and on stage, Dobet, the standard-bearer of a new generation of daring and determined Africans, celebrates the valiant and kind woman. "Take the energy of Lauryn Hill, the consciousness of India.Arie, and the mystique of Erykah Badu, and you got Dobet Ganhoré." – St. Louis American
More details and tickets here.
$35-45, 7pm,
Dakota,
1010 Nicollet Mall
,
Minneapolis MN 55403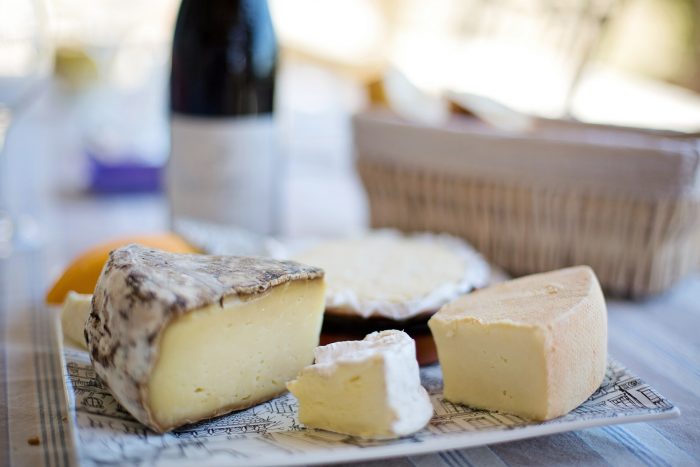 French people do love cheese, that's a fact. As Charles de Gaulle used to say: "Comment voulez-vous gouverner un pays qui compte autant de fromages que de jours dans l'année?" (How can you govern a country which has as many cheeses as days in the year?") In this cheese workshop, you will learn about the main varieties of French cheeses and their origins. We will also talk about the etiquette of serving and eating cheese in France. While tasting 5 different cheeses, you will learn how to assemble and present the perfect cheese platter, and obviously what to pair it with. Coucou's father/daughter duo, Jean-Louis Jourdain and Maïwenn Kussian will lead this fun event. Come learn all about French cheese with a glass of delicious French wine in hand! This event is 21+. All levels of French are welcome as the workshop will be in French and English.
More details and tickets here. 
$20, 5-7pm,
Coucou Minneapolis, 1229 2
nd
st NE, Minneapolis, MN 55413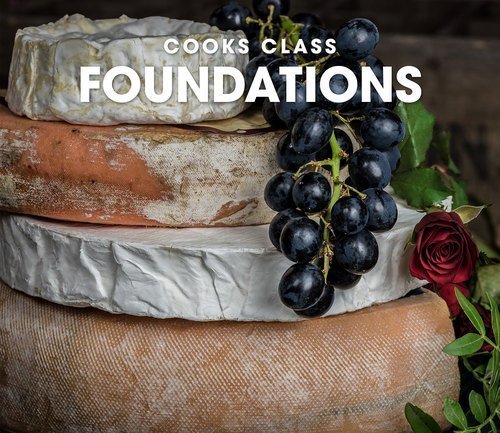 In this class, Chef Suzanne will get you preparing next level French fare. Ever wonder the secret to souffle? Or the technique behind a perfect white sauce (no, not gravy)? In this class you'll learn the best of the French classics. Oui! 
Menu:Double-Baked Cheese Soufflé with Parmesan Cream; Marseille-Style Shrimp Stew; Veal Blanquette; Tarte Tatin. 
More details and tickets here.
$80, 4-6:30pm,
Cooks of Crocus Hill,
877 Grand Avenue
,
St. Paul, MN 55105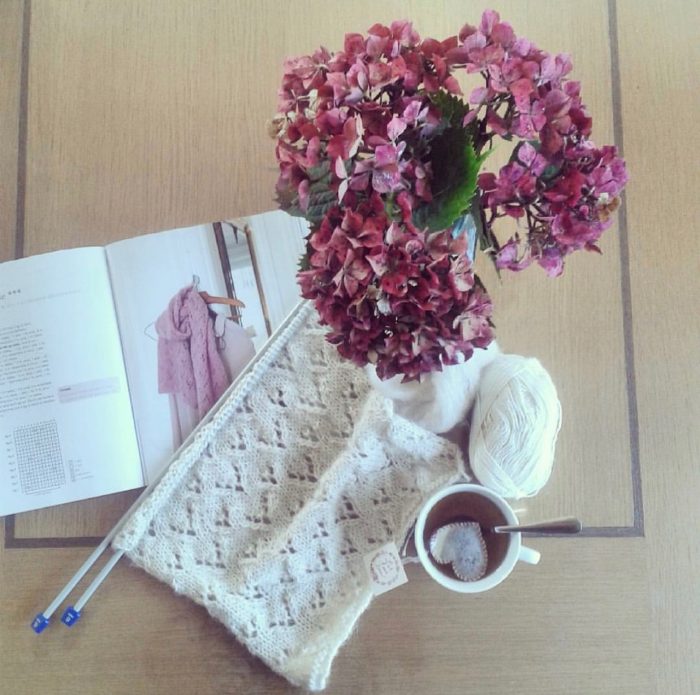 Join us for an informal knitting/crocheting/sewing afternoon en français. Bring your own craft project and we'll provide the thé/café and French conversation.
All levels of French and all craft skills welcome.
 Free, 1-3pm,
Coucou Minneapolis, 1229 2
nd
st NE, Minneapolis, MN 55413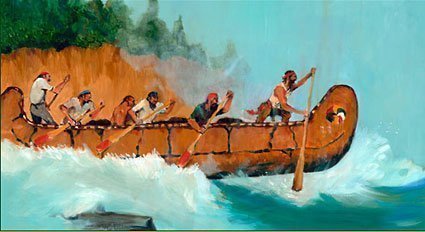 Greg Cash will discuss the French Fur Trade in Minnesota, from the arrival of Médard Chouart des Groseilliers and Pierre Esprit Radisson in Minnesota in the mid 1600's to the establishment of la Compagnie de la Baie d'Hudson (Hudson's Bay Company) in 1670 and la Compagnie Nord-Ouest (Northwest Company) in 1789 to the building of Fort Snelling and creation of the Indian Agency to control the region's fur trade in the early 1800's and the establishment of the American Fur Company which controlled regional trading in furs by 1823.
$15, 6-9pm,
Banfill-Locke Center for the Arts, 6666 E River Road, Fridley, MN 55432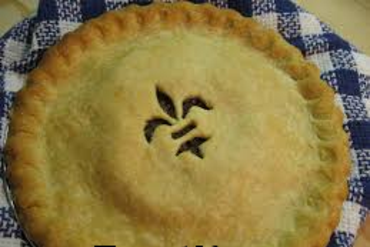 Chautauqua & French-Canadian/Métis Festival is a festival celebrating French heritage in Northwestern Minnesota. Held the fourth weekend in August at Old Crossing and Treaty Park, Huot, Minnesota, it is organized by "L'Association des Français du Nord" whose mission is to create understanding of the world's French heritage through the arts and humanities.  The festival features traditional music and dance, food specialties, artist and artisans, cultural education, and historical presentations.  
Free, Aug. 23-25, Old Crossing and Treaty Park, Huot, MN 56716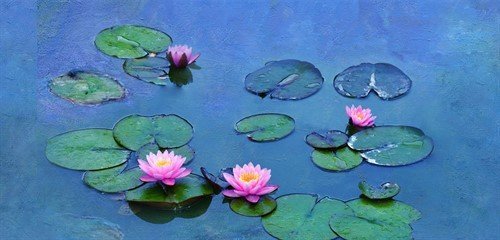 Voyage through the masterpieces and obsessions of the genius and founder of Impressionism, Claude Monet. An art-world disruptor at the turn of the 20th century whose obsession with capturing light and water broke all convention, Monet revolutionized Modern Art with his timeless masterpieces.
An in-depth, exclusive tour led by Monet scholars of the museums that house the largest collections of the prolific artist's lilies paintings including the Musée Marmottan Monet, the Orsay Museum, the world-famous panels at L'Orangerie and concluding with Monet's own house and gardens at Giverny, the site where his fascination for water lilies was born.
More information and tickets here.
$10-15, 7pm,
St. Anthony Main Theatre, SE 115 Main Street, Minneapolis, MN 55414