In France, "juillet" rhymes with "holiday"! Indeed, not only do a lot of French people go on vacation in July, but France's national holiday – mostly known as Bastille Day here in the U.S. – is also celebrated on the 14th of July. Whether you are taking some time off or are stuck at work, there will be quite a few French events for you to attend this month, around the Twin Cities. Take your pick and "amusez-vous"!
Formed in 2011, the band Parisota is a blend of two locations: Paris (hometown of original PHC violonist and founding member Raphaêl Fraisse) and the band's home base, Minnesota.
Inspired by Belgian-born Romani-French jazz guitarist and composer, Django Reinhardt, Parisota will be playing a few shows at Volstead's Emporium this summer. Find your way to the Minneapolis' speakeasy and enjoy some Reinhardt and Stéphane Grappelli music (Hot Club, Gypsy Jazz, String Swing, etc…) mixed with '60's Pop tunes and noir style movie themes.
Free, 7:30 – 11pm,
Calhoun Building, 711 W. Lake Street, Back entrance, Minneapolis, MN 55454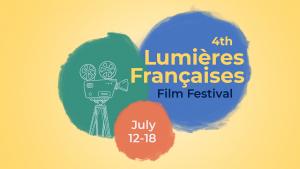 Now in its 4th year, Lumières Françaises is a week-long film festival celebrating the brightest talent in French language cinema presented by MSP Film Society at the St. Anthony Main Theatre. Lumières Françaises presents the latest award-winning francophone films from rebellious comedies to exquisite dramas, and vivid documentaries. 
Film lineup and showtimes here.
$6-11 per ticket or $60 all-access pass, St. Anthony Main Theatre, SE 115 Main Street, Minneapolis, MN 55414
BASTILLE DAY CELEBRATIONS
Many Bastille Day celebrations are happening all over town. From fancy dinners to block parties, take your pick: 
Saint Genevieve: July 12, 2 – 8pm, Details here.
The Woman's Club: July 13, 5:30 to 8:30pm, Details here. 
Bellecour: July 13, 11am to 4pm, Details here.
Alliance Française & Meritage: July 14, 12 to 6pm, Details here.  
Barbette: July 14, 3 to 10pm, Details here.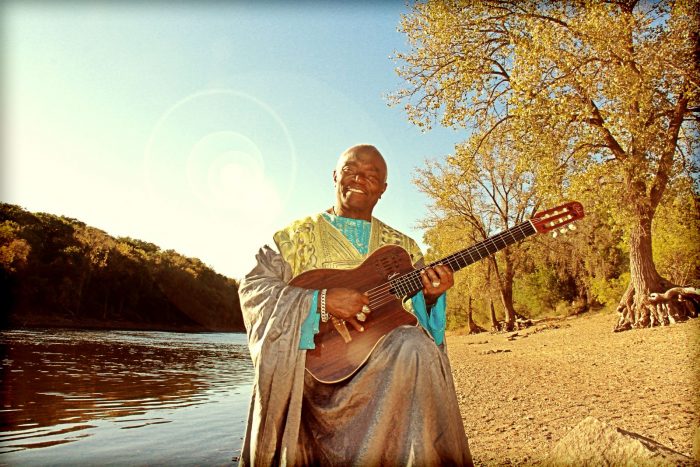 Back in Africa Siama Matuzungid became a soukous legend, recording his intricate guitar on hundreds of songs and touring the world with popular artists. Now in Minneapolis, his catchy, upbeat songs and musicianship have earned him a McKnight Fellowship and numerous grants and a Parents' Choice Parent Approved award. He loves performing and sharing his music with people of all ages.
This interactive event welcomes people of all ages and backgrounds to listen and learn. Grab a blanket or some chairs, your family and friends and join us under the leafy canopy!
$5, 6:30  – 8pm, Caponi Art Park, 1220 Diffley Rd, Eagan, MN 55123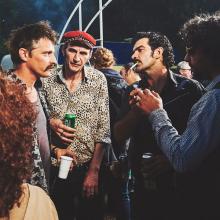 Johnny Montreuil is a four-piece band from Montreuil, France. Johnny lives in a gypsy caravan there, complete with circus tent and round-the-clock music. Johnny Montreuil's style could be described as French Rockabilly with a Gogol Bordello twist. Their new album, Narvalo Forever, has quickly become a critics' darling in France. Johnny Montreuil is also an actor, recently playing Django Reinhardt's brother in a French musical biopic, Django.
$10, 7:30pm, 701 N 1st Ave, Minneapolis, MN 55403
Minneapolis and Tours Sister Cities invites you to the 12th annual Sister Cities Celebration, an event highlighting Minneapolis' global connections. This free family friendly afternoon includes refreshments, live entertainment and the opportunity to learn more about our city's twelve sister cities. (And yes, it is air conditioned!)
Minneapolis is celebrating its 28th anniversary as a sister city with Tours this year!
Details here.
FREE, 1 – 5pm, Nicollet Island Pavillion, 40 Power Street, Minneapolis