The leaves are falling, daylight saving time is ending and the cold weather is settling in. We all know too well what it means… Winter is coming!  But don't let it make you feel blue because November also means Céline Dion, wine celebrations with the release of Beaujolais Nouveau and many other fun French events that will keep you warm while you get to practice your French. Scroll through our calendar to discover French events happening this month near you!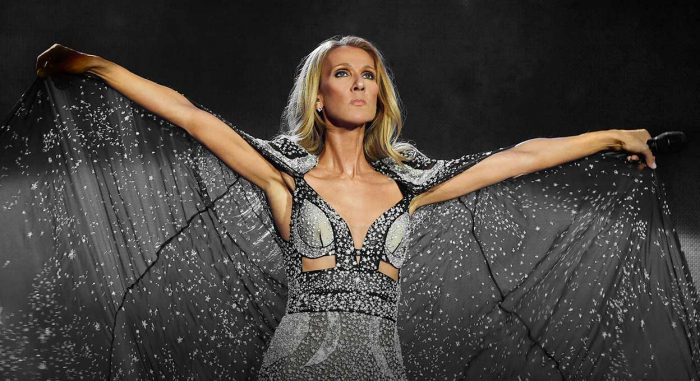 Superstar Québécoise singer, Celine Dion, is performing in Minneapolis this weekend on her Courage World Tour, which kicked off in Québec City in September. Featuring 31 musicians (a full orchestra and band), the show is set to be a visually stunning backdrop where Celine will sing her biggest hits mixed with timeless classics, paying tribute to some of the most celebrated songs and artists of all times. 
Starting at $98, 7:30pm, Target Center, 600 First Avenue N, Minneapolis, MN 55403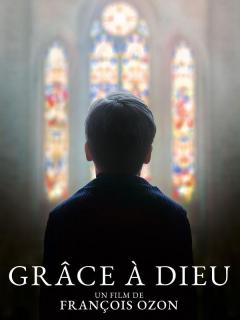 French director François Ozon won the Grand Jury Prize at this year's Berlin Film Festival with By the Grace of God, the urgent and heartfelt story of three adult men who band together to expose the stifling code of silence that continues to enable a priest who abused them as boys. Their experiences powerfully illustrate the varying effects that the trauma of abuse causes to individuals and their families for years. Ozon's gripping drama is based on a true story that is an ongoing scandal in France, which led to a conviction in March 2019. (Fully subtitled)
Join Coucou Minneapolis and Tinto Kitchen for an evening of French conversation, food and fun! For $15/person, Chef Thierry Penichot will prepare fromage, baguette, charcuterie, mini desserts and, of course, French Rosé! Space is limited. All levels of French are welcome. Please RSVP via e-mail to Rebecca Illingworth Penichot at Rebecca@TintoKitchen.com and to Maïwenn Kussian at maiwenn@coucoufrenchclasses.com
$15, 6-7:30pm, Tinto Kitchen, 959 Penn Avenue South, Minneapolis, Minnesota 55419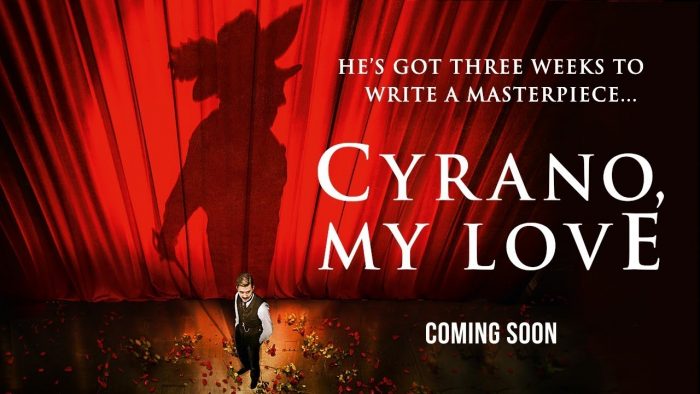 The delightful dramatic comedy Cyrano, My Love is set in Paris in December of 1897. Edmond Rostand is not yet thirty but already has two children and too much anxiety. He has not written anything for two years. In desperation, he offers the great Constant Coquelin a new play, a heroic comedy, in verse, for the holidays. There's one problem: it is not written yet. Ignoring the whims of actresses, the demands of his producers, the jealousy of his wife, the stories of his best friend's heart and the lack of enthusiasm of all those around him, Edmond must focus and put to pen to paper. For now, he has only the title: Cyrano de Bergerac. (Fully subtitled)
Join the Oratorio Society of Minnesota for an evening of sublime and powerful sacred French music performed by soloists, the OSM chorus, chamber orchestra and organ and presented in the magnificent space of the Basilica of Saint Mary. THE FRENCH CONNECTION traces the evolution of French sacred music which took root and progressed throughout the balance of the nineteenth century into the first half of the 20th century, from Gabriel Fauré's Cantique de Jean Racine (1865) to Maurice Duruflé's Requiem (1947).
$20-40, 8pm, The Basilica Saint Mary, 1600 Hennepin Ave, Minneapolis, MN 55403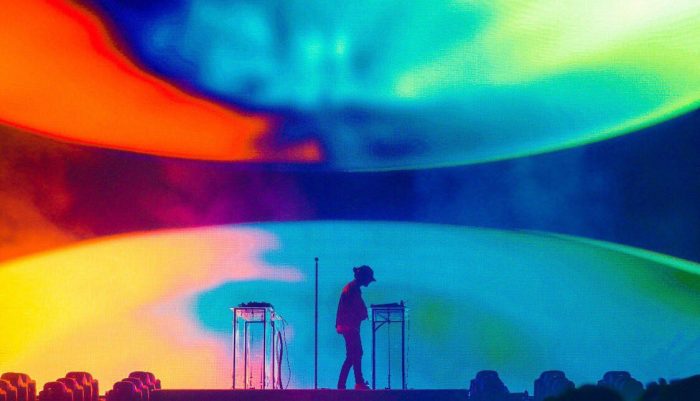 Hugo Pierre Leclercq, better known by his stage name Madeon, is a French DJ, record producer, singer, songwriter and musician from Nantes, France. He initially came to widespread public attention through a YouTube video, "Pop Culture", where he performed a mash-up of 39 different popular songs in real-time using a Novation Launchpad. It received millions of hits in its first few days of release. The Good Faith Live tour was premiered at Lollapalooza 2019, followed by headlining shows in London, Amsterdam, and Paris, and a stop at the Myth in Maplewood, this month.
$30, 7:30pm Doors/8:30pm Show, Myth,
3090 Southlawn Drive St. Paul, MN 55109 
Each year the French-American Chamber of Commerce organizes wine festivals across the U.S. to celebrate France's world renowned wines and Beaujolais Nouveau traditions and to gather its members, business communities & friends. The exclusive menu for this year's Beaujolais Nouveau Celebration is proudly created by 3 French women caterers. Each food station will reflect French traditions with a modern twist. This year's auction features travel, wine and amazing experiences! Proceeds from this annual fundraising event support the non-profit mission of the FACCMN and it is key to funding its educational programs. 
$65-90, 6-10pm, Parallel, 145 Holden St. N., Minneapolis, MN 55405

Every year, on the third Thursday of November, le Beaujolais Nouveau comes out and its arrival is widely celebrated in France with festivals and wine tasting parties. Join the party and learn everything you need to know about this very (un)popular wine. From the origin of the tradition to the best pairings, we will guide you on your "journey" to the Beaujolais country where you will also get to toast and sample this year's new vintage and try to pinpoint its new taste. All levels of French are welcome as the event will be in French and English. This event is 21+
$20, 5-7pm, Coucou Minneapolis, 1306 4th st NE, Minneapolis, MN 55413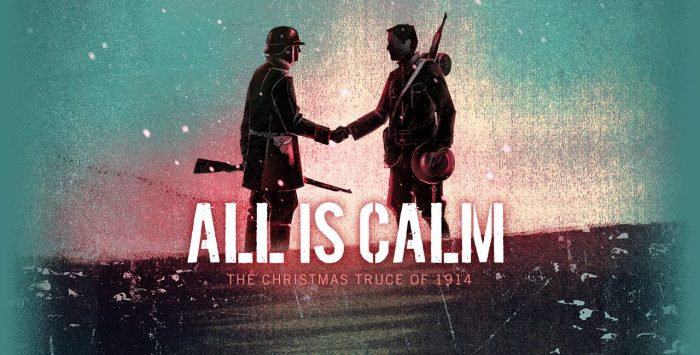 The Western Front, Christmas, 1914. Out of the violence comes a silence, then a song. A German soldier steps into No Man's Land singing "Stille Nacht." Thus begins an extraordinary night of camaraderie, music, peace. A remarkable true story, told in the words and songs of the men who lived it. "A beautiful musical recounting of a World War I cease-fire of gifts, poetry, and melody." — The New York Times
$33, Theater Latté Da, 345 13th Ave NE, Minneapolis, MN 55413