This month marks a whole year of French classes and events at Coucou Minneapolis! We are celebrating this milestone with a Birthday Apéro at Coucou on Saturday, October 19. Music, snacks, drinks… come on by and toast with us to a great French year! And don't forget to check out the other French-related events happening this October, around the Twin Cities.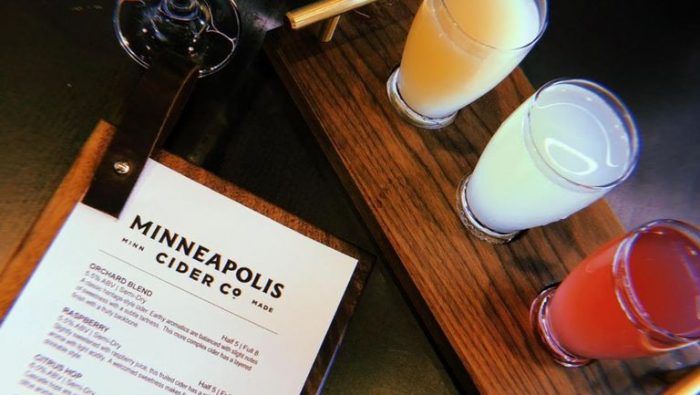 The  Minnesota Euro-American Chambers of Commerce ( Finnish, French, Norwegian, Russian, Swedish and Ukrainian) cordially invite you at the  Minneapolis Cider Company  to attend the best networking event of the Fall! Meet the Leaders of Swiss Precision Manufacturing! Join us in welcoming a delegation of 18 CEOs and Executives accompanied by the State Governor of Jura and representatives of Swiss Business Hub USA.
 $35, 6-8pm,
Minneapolis Cider Company
, 701 SE 9th St, Minneapolis, MN 55414

The French-American Heritage Foundation of Minnesota and Alliance Française Mpls/St Paul are presenting an educational heritage lecture by Dr. Mattie Harper titled, "George Bonga: Black, White or Ojibwe?" George Bonga was a French-speaking fur trader in 19th century Minnesota. The Bonga family was one of the few families of African ancestry in southwest Ojibwe country in the 18th and 19th centuries. Dr. Harper tells the Bonga family's multigenerational story of living within structures of empire, slavery and colonialism, and the ways in which their identities lay at the heart of their survival. 
$10-15, 6-9pm, Alliance Française at Joly Family Center for International Understanding, 227 Colfax Ave N, Minneapolis, MN 55405
Caravan Palace is an "électro-swing" group from Paris who made their first full-length debut in 2008. The group draws inspiration from Django Reinhardt, Cab Calloway, Justice, Lionel Hampton, and Daft Punk. Their early single "Jolie Coquine" was an international success, reaching the top charts is France, Belgium, Switzerland, and the US. They released their latest single "Miracle" in 2019 and played at Coachella last Spring.
Watch the video for their hit song Jolie Coquine here. 
$35, 7pm, 18+,
First Avenue,
701 N 1st Ave, Minneapolis, MN 55403
The importance of cultural preservation demonstrated by the world's reaction to the Notre Dame fire in April illuminates the importance of preserving historical buildings for future generations. Join Alliance Française and Our Lady of Lourdes for a screening of the documentary Chartres: Light Reborn! (Chartres : La lumière retrouvée) followed by a conversation with the cathedral's lead stained glass restorer Claire Babet.
$10-15, 1:30-4pm,
Our Lady of Lourdes Catholic Church, 1 Lourdes Place, Minneapolis, MN, 55414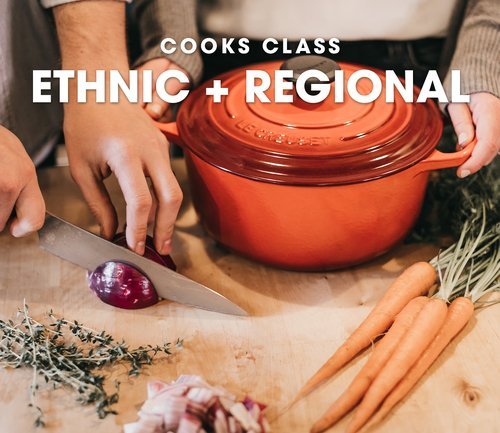 French food caters to all people, whether its couture cuisine or pleasantly peasant-y. In this fab French cooking class, Chef Van will be looking at some classic and delicious staples from the French farmer's table, helping you bring this magnifique menu to life before you enjoy the spread. On the menu: French onion soup, coq au vin, duchesse potatoes and crepes Suzette.
$45, 6-8:30pm, Minnetonka at Roth Living: 11300 West 47th Street, Minnetonka, MN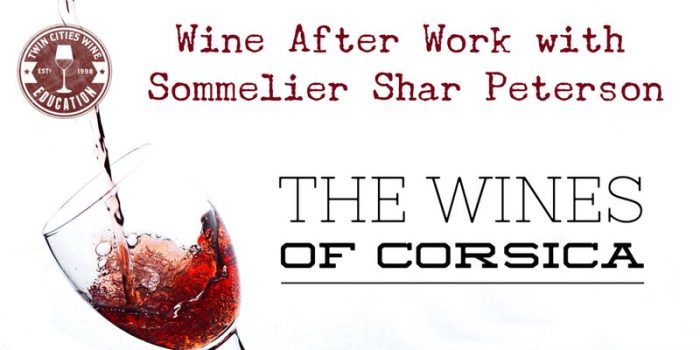 The island of Corsica has a long history, thousands of years, in the wine world. Established first by the Greeks and later the Romans, it has been on the crossroads of the European wine trade for centuries. In this new class, we'll explore the island, its history, and the many grape varieties it produces. Learn the key producers, the best wines available in Minnesota, and much more. Detailed handouts, maps, and discussion will, of course, be included along with a tasting of great wines and some bites from the kitchen.
$35, 5:30-6:30pm, The Vine Room, 756 Mainstreet, Hopkins, MN 55343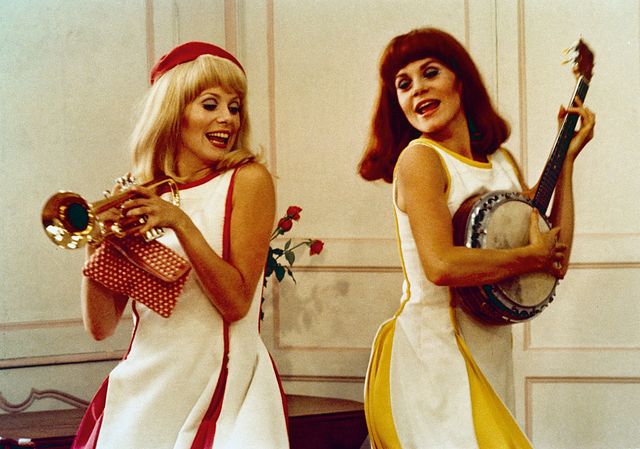 We are turning one!!! Coucou Minneapolis officially launched in September 2018 with its first classes starting in October 2018. Come and toast with us to a great French year! We will play our favorite French tunes and might even bust out "la boule à facettes" (disco ball)! Refreshments will be served.
Free, 5-9pm, Coucou Minneapolis, 1306 4th st NE, Minneapolis, MN 55413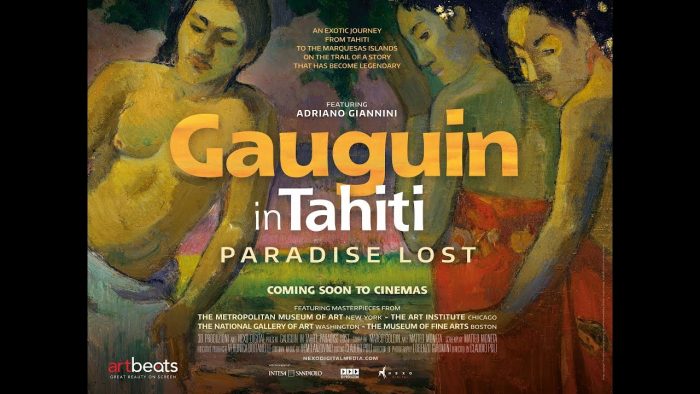 Gauguin in Tahitit: Paradise Lost traces the legendary life story of Paul Gauguin who left France for Tahiti, feverishly in search of deep immersions into lush nature, for feelings, visions and colors, ever purer and brighter.  Audiences join this journey from Tahiti to American museums including New York's Metropolitan Museum of Art, The Art Institute of Chicago, National Gallery of Art in DC, and Boston's Museum of Fine Arts where Gauguin's greatest masterpieces are now preserved.
$10-15, 7pm, St. Anthony Main Theatre, SE 115 Main Street, Minneapolis, MN 55414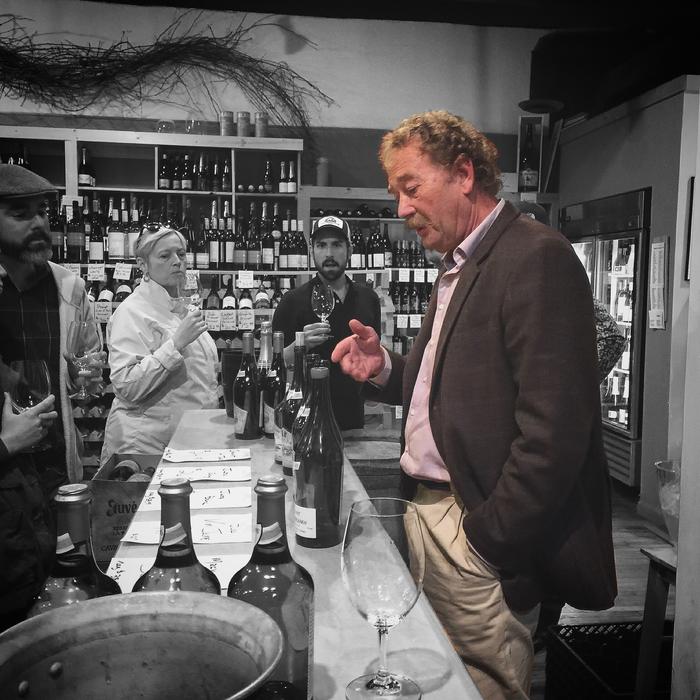 You'd be hard-pressed to unearth more unique, historic wines than those of the Bourdy family here in Minnesota. Annette Peters and Bourget Imports have long been champions of Jean-François' eternal Jura wines, and the Minnesota market has been lucky enough to enjoy many visits from Jean-François over the years. They have the pleasure of hosting him at France 44 for a special class showcasing the magic of the Jura winegrowing region, the long history of the Bourdy cellar (dating back to the 1400s), and the unmatched personality and character of these incredible wines. Attendees will enjoy a diverse lineup of Caves Jean Bourdy wines, a snack plate from the France 44 Cheese Shop, and special pre-order pricing on all wines tasted. Participants must be 21 years old.
$35, 6:30-8pm, France 44 Wines & Spirits, 4351 France Ave S, Minneapolis, MN 55410