Almost every person in France goes on vacation in August. And by vacation we mean taking at least two weeks off work (although it's not rare to go away for the entire month!). Many French people head to the south, where they celebrate summer festivals like Dax's Feria. People dress in white, get pretty tipsy, and bulls even run through the streets of some cities! You might also overhear more French in the subway in the coming weeks because a lot of French tourists will make their way to NYC in August. If you can't vacation in France this summer, why not head to some of the fun French events happening around town? 
This month, the Brooklyn Museum is presenting a new exhibition entitled "Pierre Cardin: Future Fashion–the first New York retrospective in forty years to focus on this legendary couturier. Known today for his bold, futuristic looks of the 1960s, '70s, and '80s, Cardin extended his design concepts from fashion to furniture and beyond. The exhibition presents over 170 objects drawn from his atelier and archive, including historical and contemporary haute couture, prêt-à-porter, trademark accessories, "couture" furniture, lighting, fashion sketches, personal photographs, and excerpts from television, documentaries, and feature films.
$20 – See site for hours – 200 Eastern Parkway Brooklyn, New York 11238
Metrograph is featuring two of Jean-Luc Godard's early shorts to accompany their screening of Pier Paolo Pasolini's La Ricotta. La Paresse (1961) features Eddie Constantine and Le Grand Escroc (1963) stars Godard's most well-known collaborator, Jean Seberg. 
$15 – 5pm –
7 Ludlow St, New York, NY 10002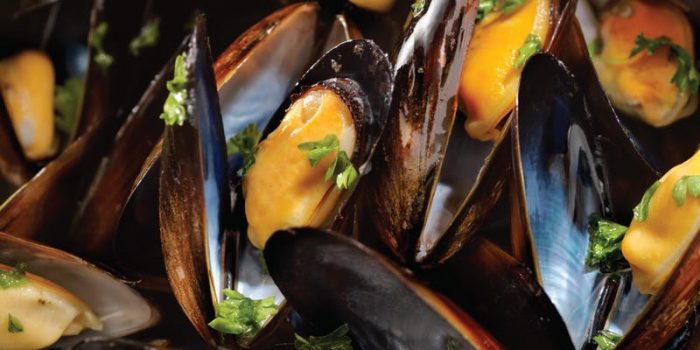 Fairway Market has recently opened its own cooking school and this month you can learn how to make classic French bistro recipes there! On the menu: Salade Frisée aux Lardons, Moules à la Marinière, Confit de Canard, and Tart Tatin! You can also take part in a wine tasting. 
$100 – 6-9pm -The Cooking Place 2131 Broadway New York, NY 10023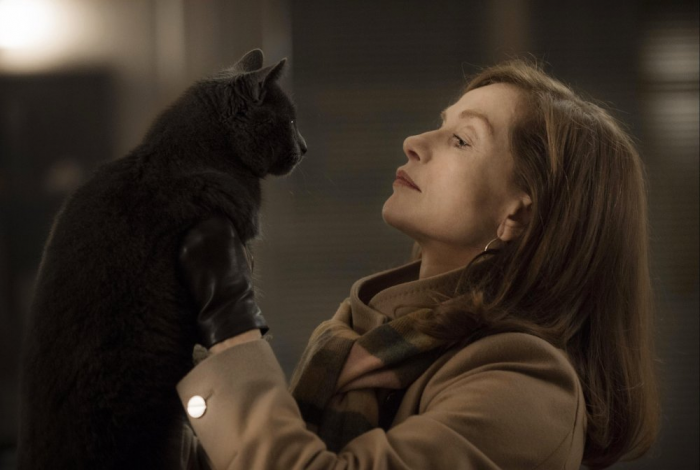 On the occasion of its golden anniversary, Film at Lincoln Center is celebrating with a series of double features presented free of charge. The lineup features 20 films to be screened across 10 Thursdays, culminating on September 11 with a final selection to be decided by a public vote. This August you can watch award-winning Elle, which stars the wonderful Isabelle Huppert. Paul Verhoeven's wry comedy of manners about a woman who responds to rape by refusing the mantle of victimhood. 
Free – 8:45 PM – 165 & 144 W. 65th Street, New York 10023 
The innkeeper Lillas Pastia narrates the tempestuous story of the irresistible seductress Carmen and her hapless lover Don José in this hour-long presentation of highlights from Bizet's beloved opera. Offered to the New York public free-of-charge, this picnic performance is a perfect introduction to opera for newcomers of any age.
Free – 6-7pm – Bryant Park New York 10018
The 2019 Films on the Green lineup focuses on female directors in French and Francophone cinema through a selection of 13 movies. This 12th edition pays tribute to "Women Behind the Camera" in honor of Agnès Varda, feminist filmmaker and pioneer of the French New Wave, who passed away earlier this year. This month you can watch Varda's 1991 Jacquot de Nantes, co-presented by the Fort Lee Film Commission as part of their "Movies and Music Under the Stars" series. 
Free – 8:30pm – Jack Alter Fort Lee Community Center, 1355 Inwood Terrace, Fort Lee, NJ 07024