Things To Do (For The Francophile In You) in the Month of June in NYC
by @MatthewDabate
You're taking French classes. You're studying hard on your homework. You're either traveling or planning a trip to France in the coming months. But why stop there? Immerse yourself in all things French, right here in New York City. Let Coucou French Classes be your Francophile guide for all the five boroughs. Here's a quick list of French inspired events, classes and soirées for the month of June in the Big Apple.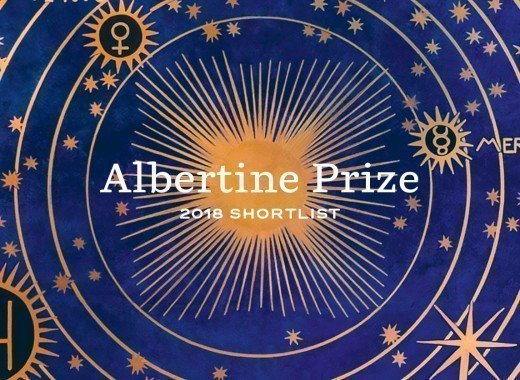 If you are not acquainted with Albertine Books, it's about time. This French-English bookstore has served Manhattan since 2014 and is housed in a beautiful mansion designed by Stamford White (the creator of the Washington Arch) in 1902. Albertine Book is home to 14,000 Francophile literary classics from over 30 French-speaking countries. Join luminaries Lydia Davis and Francois Busnel as they reveal the winner of the Albertine prize. Free with RSVP!
Albertine Books, 952 Fifth Avenue, New York City – 7PM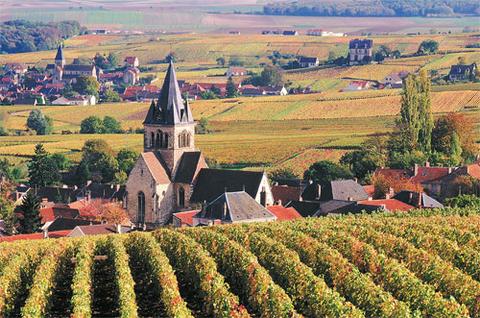 Join the New York City Wine Company for a one night only lesson in French wines. Discover the rich history and famed traditions of some of France's most illustrious regions. There is a promise of French artisanal cheeses and an array of pâtés de campagne, included in the price.      
NYC Wine Company – 167 West 23
rd
Street, New York City – 7PM

Famed musicologist and biographer of Gustave Mahler Henry de la Grange is subject of this enlightened discussion for the musically minded. Alongside live concert performances of Mahler, Liszt, Chopin, and Debussy – Barbara Haws from the New York Philharmonic will discuss the pride and passion of de la Grange – a true Parisian who had adored all thing harmonic.     
 60 Lincoln Center Plaza, New York City – 1:30PM
Russia dominates our current news cycle – and the Americans are not the only ones concerned about the massive outreach and cyber-hacking techniques of Putin's regime – France has plenty of concerns of their own. Join Carnegie Council senior fellow Marlene Laruelle, accompanied by Jean-Yves Camus and Nicolas Lebourg in a discussion of the role Russian emigration and the Russian cultural institutions in France that have changed the modern landscape.     
The Carnegie Council for Ethics in International Affairs – 170 East 64
th
Street, New York City
Kick off your summer with an outdoor screening from one of France's most acclaimed director, Jean Renoir. This comedy of manners, depicts members of the French elites just on the brink of World War II – exemplifying the callousness and moral peril of the time. The film itself has been voted as one of the greatest films of the 20th century – and is certain to please any cinephile looking to bask outdoors with a certain someone.
Washington Square Park, New York City – 8:30PM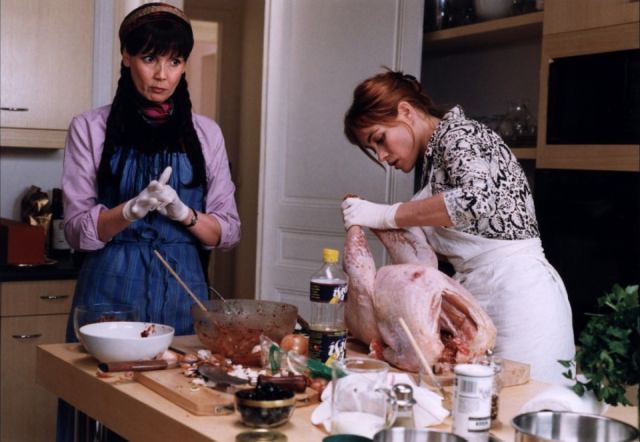 Starring the always provocative and interesting Charlotte Gainsbourg, "La Buche" is a bizarre cinematic blend of Christmas themes, family, and infidelity. Any film screen outdoors is a welcome addition to any summer fun – and these "Films on The Green" series are the true antidote to the summer time blues".
Transmitter Park, Brooklyn – 8:30PM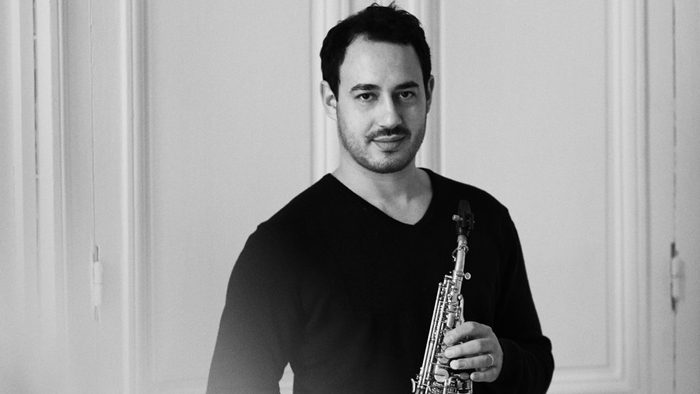 Yacine Boulares – hailing from both France and Tunisia – brings his electric Ajoyo stylings to this historic Greenwich Village jazz haunt, blending African tradition, jazz and soul music for this one-day only afternoon event.  
131 West 3
rd
Street, New York City – 11:30AM, 1:30PM