Summer is by far the hottest season in New York City, both culturally and weather-wise. What better time to indulge in all things Francophile? Do you love French films? Coucou can help. Ready for the best Bastille Day dance party in Nolita? Coucou is your destination.
Here's our lists of French-inspired events in NYC for this July!
by @MatthewDabate

Gather your Francophile friends and experience prix-fix menus from the finest French cafes and bistros New York City can offer. This restaurant week is a firm and delicious tradition – cementing the mutual and cultural celebrations between New York and Paris. But don't let the French fun end there!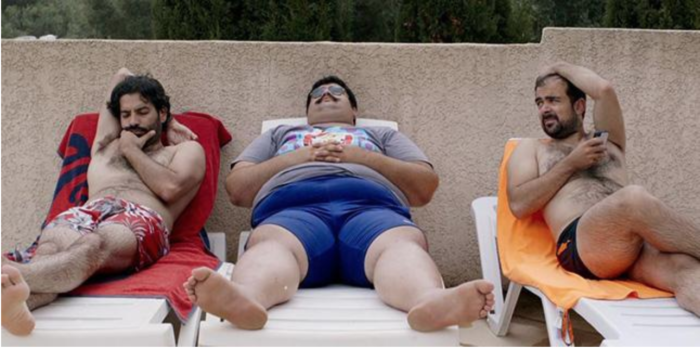 Watching French films is an excellent way to enhance your speaking and listening comprehension skills! So why not take advantage of CineSalon's New French Filmmaker Series: Burning Bright. Premiering Before Summer Ends by breakout filmmaker Maryam Goormaghtigh – this light-hearted comedy (in both Persian and French with English subtitles) follows three Iranian students on a road trip of discovery. Le Monde, France's number one periodical, called the film "full of freedom, poetry and humor." This is a great way to enjoy the summer and dodge the heatwave.  
FIAF, 1077, 22 E 60th St, New York City
If you're in the mood to dance the night away this summer to indie, soft-rock sounds, a night at a Phoenix concert may be up your alley.
Phoenix is an indie pop band from Versailles, France best known for their catchy singles like "Lisztomania," "If I Ever Feel Better," or "1901." For five nights, they will hold a concert at the Brooklyn Steel. The band's French background, coupled with a night of indie Brooklyn flare is recipe for great vibes all around. Not only are the acoustics of the venue incredible, but so is their great selection of beers!
Hurry, because tickets are hot, and this concert is selling out fast!
Brooklyn Steel, 319 Frost St, Brooklyn
If you love all things French and reading books whether on the subway or on the beach, French Albertine Books holds the largest collection of French authors in all of New York City. Consider making this the summer to crack open one of their books! The décor is a gorgeous example of Hellenic style beauty and is housed in a historic mansion in Midtown. Who could want anything more? Perhaps a major book launch? Cheese monger Stephane Henaut and war studies professor Jeni Mitchell share their work: "A Bite-Sized History of France: Gastronomical Tales of Revolution, War and Enlightenment." History and food – a fantastic pairing indeed.
Albertine – 972 5th Ave, New York City

Coucou's celebrated soiree will start with an apéro at 6pm (that's French for the drinks before the food) catered by Maman with charcuterie platters from Murray's Cheese. Delicious French wines will be served, alongside classic home-made cocktails – followed by live music by French singer Marie Davy and a French Dance Party!
Coucou French Classes – 253 Centre Street, 2nd Floor,  New York City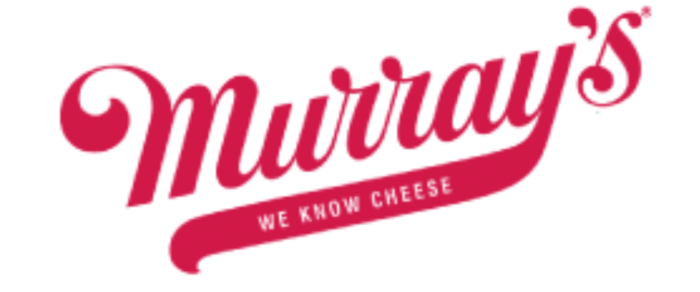 Murray's Cheese have provided the finest selections of fromage to the West Village (and beyond) for years now. Join them as they serve seven distinct tastings for the curious palette. Coucou's own Victoire Lester will host a language and culture session during the class. You will be more than prepared for any future trips to Paris after this charmingly casual foray designed by and for cheese lovers (pro tip: there's endless pours of two French varietals scheduled for each guest for the evening.)
Murray's Cheese – 254 Bleecker Street, New York City
The famed Films on the Green series has set aside the summer of 2018 to select 12 classic and contemporary French films looking at the symbiotic relation between gastronomy and French culture. And nothing beats cinema at sunset in New York City, so bring a friend, 8:30pm at the Riverside Park Pier (500 West 70th Street, New York) for Haute Cuisine – a tale about a chef contending with outright dissension from her peers upon accepting a well-deserved promotion. The film is in French with English Subtitles.
Riverside Park Pier – 500 West 70th Street, New York City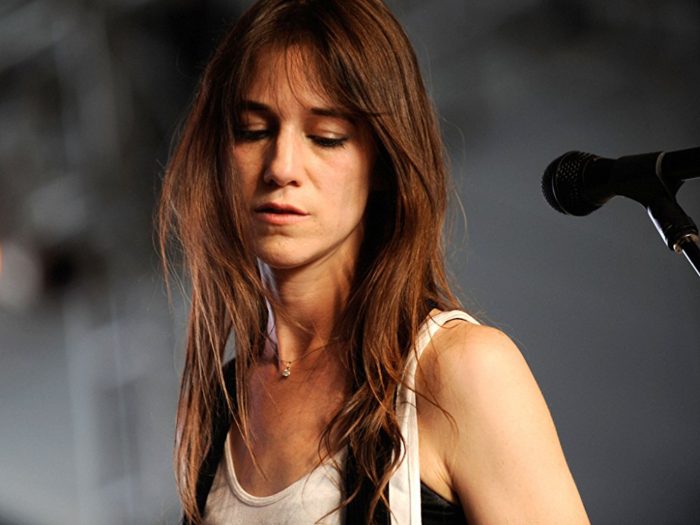 The Panorama Music Festival in NYC, presented by Goldenvoice, is a fun, interactive multi-day event that celebrates music from today's hottest artists, never failing to be one of the most memorable events of the summer. This year, we have Anglo-French actress/singer and daughter of the iconic couple Serge Gainsbourg and Jane Birkin Charlotte Gainsbourg performing on the opening night of the New York City-based festival with her funky and rebellious sounds. The night will also feature artists like Migos, The Weeknd, and Dua Lipa!
Panorama Festival – Randall's Island Park, New York City