Here's a list of French cultural events to check out around New York this month! Let us know if you have any French related events or expositions to share with your Coucou classmates 🙂
Thursday, December 1st, 6-9pm
French artists, Diane Detalle & Faustine Badrichani, present their exhibition
Layers: from an abstract world to a figurative world
. Detalle will feature large-scale, expressionist paintings and Badrichani will present figurative oil paintings and direct plaster sculptures. For more information about the gallery, check out their website:
http://oneartspace.com/about-2/
One Art Space
23 Warren St
New York, NY 10007
Thursday, December 1st, 7-9pm
Attend a free screening of the 2012 Academy Award winning film, Amour, at Columbia University's French Cultural Center.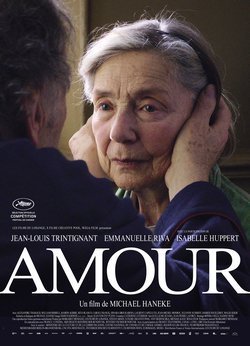 Take a look at their website for more details: http://maisonfrancaise.org/amour
Columbia Maison Française
515 W. 116th Street, Buell Hall, 2nd Floor
New York, NY 10027
RSVP Required:
Saturday, December 3rd, 3-6pm
NYU's French cultural center will host Kaija Saariaho, the composer of L'Amour de Loin, the French language opera making its debut at the Metropolitan Opera, for a panel and discussion.
* Check out this
post
to find out more about
L'Amour de Loin
showing Live in HD on December 10th at BAM.
NYU Maison Française
16 Washington Mews
New York, NY 10003
Saturday December 3rd-Monday, December 26th
Two French artists, Anna Des and Pierre Boisseau will be featured in the Sensorial Perspectives exhibition at the Agora Gallery in Chelsea. 
The reception will take place on Thursday, December 8th from 6-8pm
.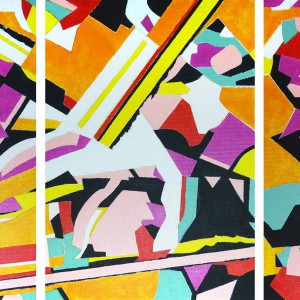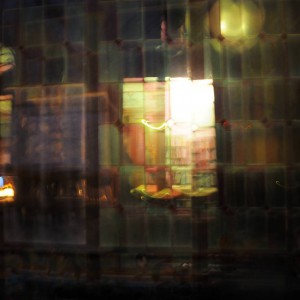 Pierre Boisseau, "Burano 2"                               Anna Des "Flous"
*both images from Agora Gallery website
Agora Gallery
530 West 25th Street
New York, NY 10001
Tuesday, December 6th, 7pm
Adrienne Haan stars in
Cabaret Français,
a night of French music featuring classics from Edith Piaf, Charles Aznavour, and Jacques Brel as well as lesser known french songs from the 1920s and '30s. Tickets range from $24-$115. Check out the venue's website for more details: 
http://metropolitanroom.com/event.cfm?cart&id=251543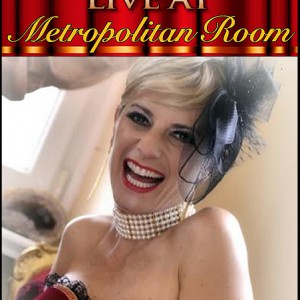 Metropolitan Room
34 West 22nd Street,
New York, NY 10010