IMPRESSIONISM / ONLINE / SATURDAY 03-18-23
Online
IMPRESSIONISM
FRENCH ART HISTORY
In this 2-hour online workshop hosted mainly in English, we'll dive into the lives and works of a few major figures of the movement such as Claude Monet, Auguste Renoir and Edgar Degas. As a participant, you will also be invited to share and discuss your favorite artworks!
Impressionism was a radical art movement centered primarily around Parisian painters. Impressionists rebelled against classical subject matters and embraced modernity, wishing to create works that reflected the world in which they lived. Claude Monet's Impression, soleil levant (Impression, Sunrise) exhibited in 1874, gave the Impressionist movement its name when the critic Louis Leroy accused it of being an "impression," not a finished painting. It demonstrates the techniques many of these independent artists adopted: short, broken brushstrokes that barely convey forms, pure unblended colors, and an emphasis on the effects of light. Impressionism has since been embraced as one of the most popular and influential art movements in Western history.
ABOUT YOUR HOST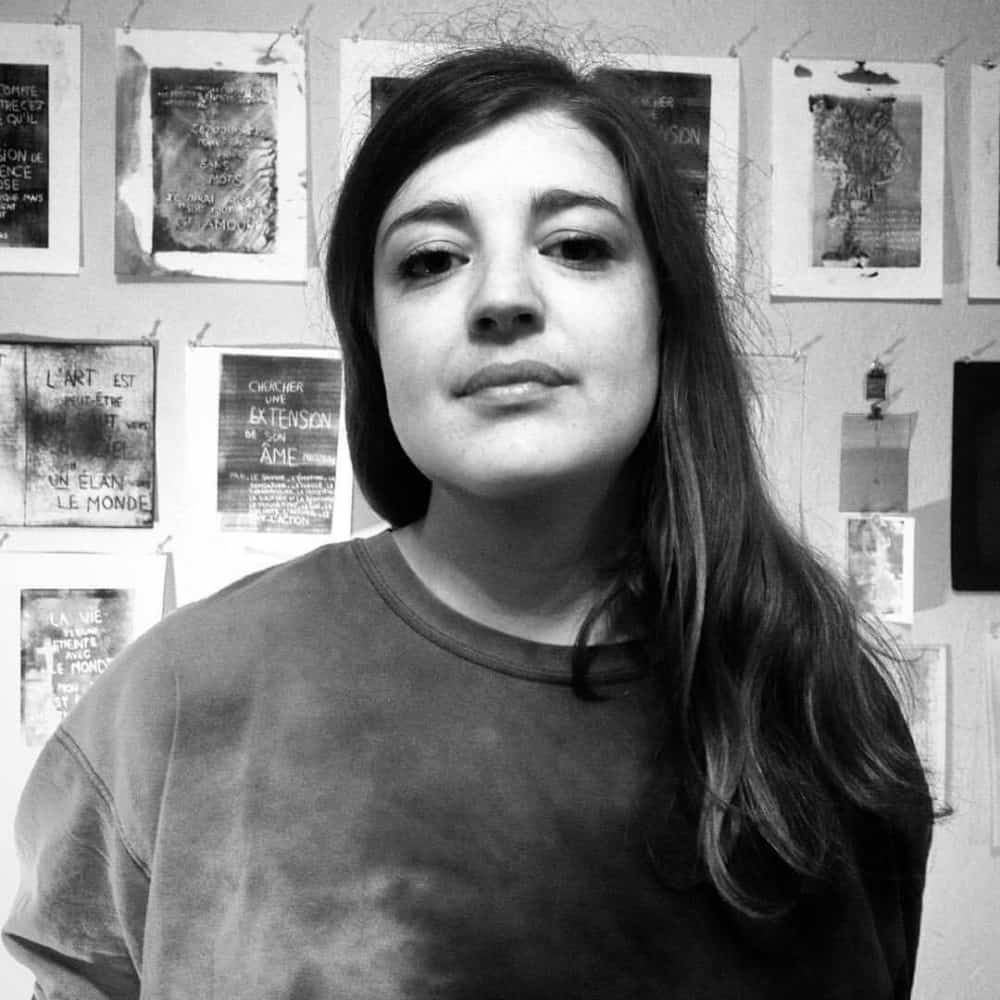 Born and raised near Paris, Claire arrived in the US in 2014 as an exchange student. After 5 years in New-York City, including two years teaching at Coucou, she decided to relocate to the beautiful Monterey Bay on the central coast of California. Besides teaching French, she is also a visual artist, writer, translator, and the co-founder and Artistic Director of the bilingual indie press @madgleampress. She has a passion for all aspects of language, from etymology to poetry.
Please note that our classes are only open to adults.
You'll receive a Zoom link to join the class the day before class starts.