#StopAsianHate is trending on French social media in part due to a trial that took place in Paris on March 24, 2021. Five people accused of having incited anti-Asian hate crimes were tried and will be sentenced next May. In the wake of the trial, the French Association Jeunes Chinois de France published "un récapitulatif" of anti-Asian racism in France and the US. The recap contains the following statistic: "Plus de 3800 agressions racistes ont été dénoncés depuis le 15 mars 2020." More than 3,800 anti-Asian racist attacks have been reported since March 15, 2020 in the US. The number in France is equally astronomic. 
We invite you to support Asian Americans Advancing Justice and to use the list of resources below to learn about anti-Asian racism in France and how it can be stopped. You can also read the list we published last year about the fight for racial justice in France here. 
By Sophia Millman
Asidentités

Asidentités is a multidimensional art project that brought together more than 150 Asian women. The project was created by @sororasie (the name is a combination of "sorority" and "Asia," or "Asian sisters") in 2020, following discussions about the growing stigma around the French-Asian community. Through portraits, stories and testimonies, the project aims to stop the spread of anti-Asian racism. Watch the trailer here. Watch another clip (made in 2017) about Asian experiences in France here. 
Follow @sororasie here. 
Asiattitudes

The podcast Asiattitudes contains interviews with members of the Asian community in France and highlights unique qualities of each person interviewed. The goal of hosts Amanda, a Chinese-Cambodian, and Teochew, a Thai and French citizen, is to show that being Asian is about much more than where you're from. It's an identity, a form of pride, and a special attitude. 
Listen here. Instagram. Facebook. 
Association des Jeunes Chinois de France

Created in 2009, this society provides a space for exchange, mutual aid and development for young French people of Chinese origin. It aims to improve their inclusion in the French cultural landscape and to promote Chinese culture in France. 
Website. Facebook. Instagram. Twitter. 
The Banana Split Project

The Banana Split Project is a podcast that collects the testimonies of French people of Asian origin who have now returned to live in Asia. How do their perceptions of Asia differ from those of their parents? How does the local population perceive them? How do they reconcile their French identity and their Asian roots to create a more open and diversified world?
Listen here. 
Grace Ly

One of our favorite podcasts, Kiffe ta race addresses racial taboos in France and is hosted by Rokhaya Diallo and Grace Ly. Watch a powerful video in which Grace Ly denounces anti-Asian racism here. Buy her first novel, about a young girl named Chi Chi who must grapple with French-Camdodian identity, here. 
Listen to Kiffe Ta Race here. Follow hosts Grace Ly and Rokhaya Diallo on Twitter. 
Mai Hua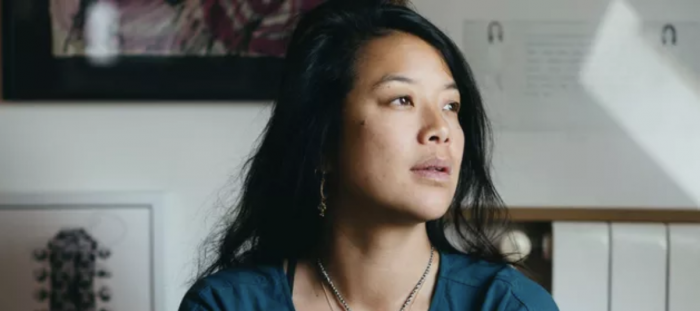 Mai Hua is a French writer and director of Vietnamese origin, who created a popular blog in 2011 and released her first documentary, Les rivières, in 2018. In the "Portraits" section of her website, you can find profiles of Asian people living in France, like chef Ming Tâm. 
YouTube. Facebook. Instagram. Twitter. 
Mon fils en rose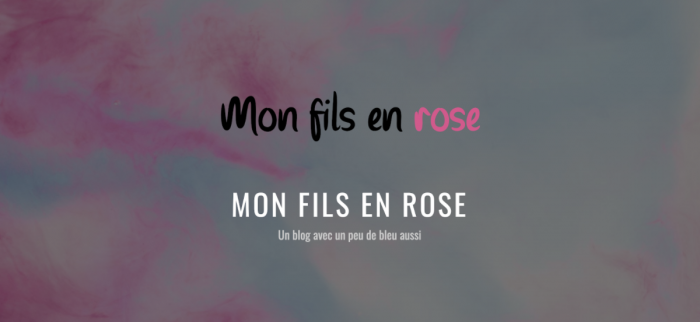 "Mon fils en rose" is a blog about non-gender education, parenting, asiofeminism, anti-racism and decolonialism. Its author, Camilla Vivia, lives alone with her three children. Federico, her second son, has wanted to be a girl since he was one and a half years old. Through her blog, Vivia documents stories similar to that of Federico.
Sécurité pour tous

Sécurité pour tous (Security for All) brings together forty-six Asian associations in France. Created in 2000, it works to improve security in neighborhoods throughout France. In 2016, following the racist assault that led to the death of Chaolin Zhang, the group organized a protest which over 10,000 people attended. 
Other Instagram accounts to follow:
French podcast episodes about French-Asian identities: