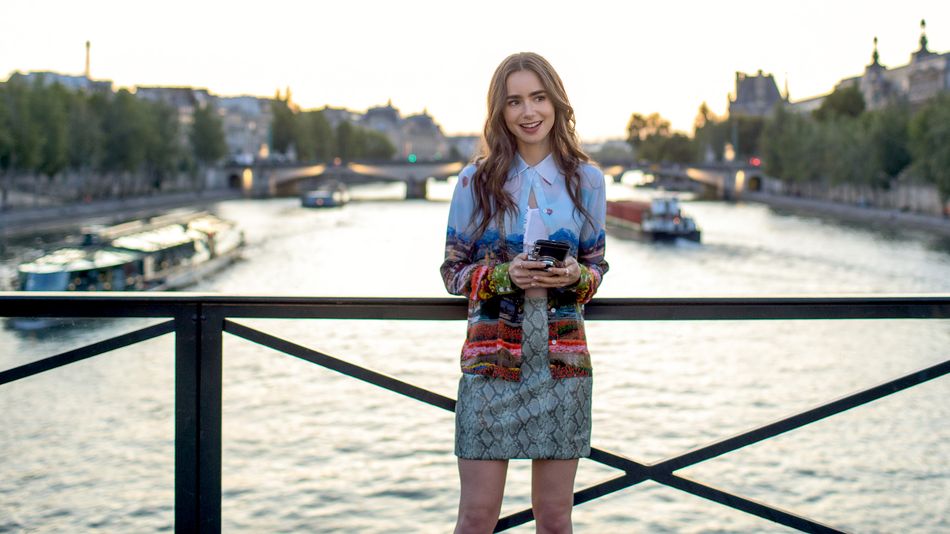 FEATURED:
October 19, 2020 / Culture
Emily in Paris: 9 Lessons for French Students & Fans
Pardon her (lack of) French!
Since it came out on Netflix in October, Emily in Paris has been a huge success in the US. Darren Star's new show is a great escape from the reality of COVID-19, but that hasn't stopped critics (especially French ones) from giving it savage reviews. Their number one critique is that Emily doesn't speak French. C'est vrai, c'est bien dommage ! It's true, and a shame! 
Read Post