Many of the greatest American authors have set at least one of their novels in France, which is why we can't promise that this list is completely comprehensive. But we're proud of our selection: it spans over a hundred years of literature and includes books from a wide range of genres. You'll find a comic family saga, a multigenerational historical novel, a hybrid graphic novel, both queer and straight romance novels, and lots of other options.
At the end of our main list of ten novels, we've also included other books set in France that you might want to check out, including John Steinbeck's little-known political satire The Short Reign of Pippin IV and David Dodge's wonderful mystery-thriller To Catch a Thief, later adapted by Hitchcock. We've even included a gothic horror novel for hardcore vampire literature fans and a Nancy Drew mystery for young adults!
By Sophia Millman
The Ambassadors
by Henry James (1903)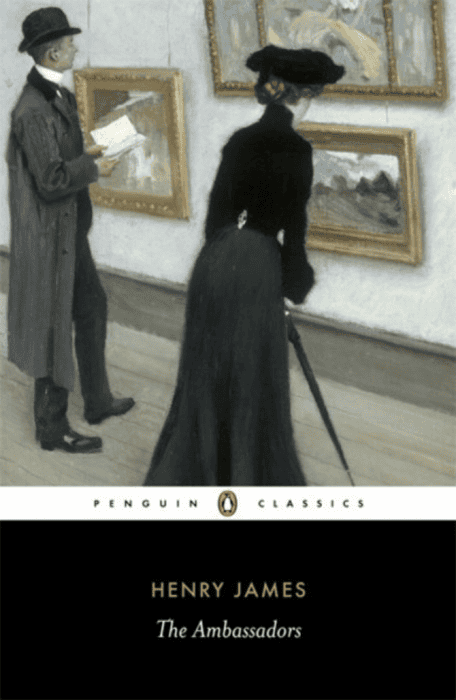 Paris "hung before him this morning, the vast bright Babylon, like some huge iridescent object, a jewel brilliant and hard," writes Henry James in his masterpiece The Ambassadors. James's favorite of all of his books, the novel is one giant love letter to France's most intoxicating city. It's about an American who leaves a dull New England town for Paris. His way of thinking is forever changed by the beauty of the Latin Quarter, the splendors of the Luxembourg Gardens, the bustle of a crowded terrace on the Boulevard Malesherbes… You get the idea. As you might know, Henry James has written some of the longest descriptions in the English language, so if you're looking for a page-turner, this probably isn't your best bet. But if you like slow-moving Victorian novels then you should absolutely read this brilliant book.
The Sun Also Rises
by Ernest Hemingway (1926)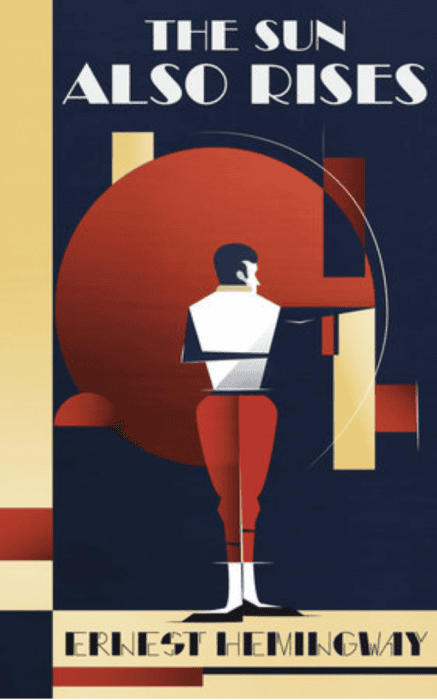 Do you ever fantasize about just giving it all up and going broke buying cocktails at Parisian cafés? If so, this book is for you! In all seriousness, though, if you're interested in the famous group of expat writers and artists (Scott Fitzgerald, Gertrude Stein…) that Hemingway hung around with in Paris, then this classic novel will give you a taste of their lifestyle. In the first few chapters of The Sun Also Rises, the protagonist and his pals go to a series of Parisian bars, cafés and nightclubs, where they oscillate between feeling exhilarated and exhausted. The characters end up getting sick of the city and leaving it, only to come to miss la Ville Lumière. "One's an ass to leave Paris" is one of our favorite lines in the book. 
Tropic of Cancer
by Henry Miller (1934)

The protagonist of Henry Miller's semi-autobiographical and highly scandalous novel has mixed feelings about Paris. As an artist, he appreciates the freedom of the city as well as its resplendent architecture and breathtaking river views. "Wandering along the Seine at night… and going mad with the beauty of it, the trees leaning to, the broken images in the water… Paris. Everything happens here." But he's also repulsed by the city's artificiality and dark underbelly. This novel is not the most upbeat, and its sex-crazed narrator is blatantly misogynstic. But while it certainly isn't a feminist text, it does paint a unique and fascinating portrait of Paris and sexual relationships during the 1930s. (If you'd rather read an erotic American novel with an unreliable narrator set in Paris during the 1960s, check out James Salter's A Sport and a Pastime below.) 
Tender Is the Night
by F. Scott Fitzgerald (1934)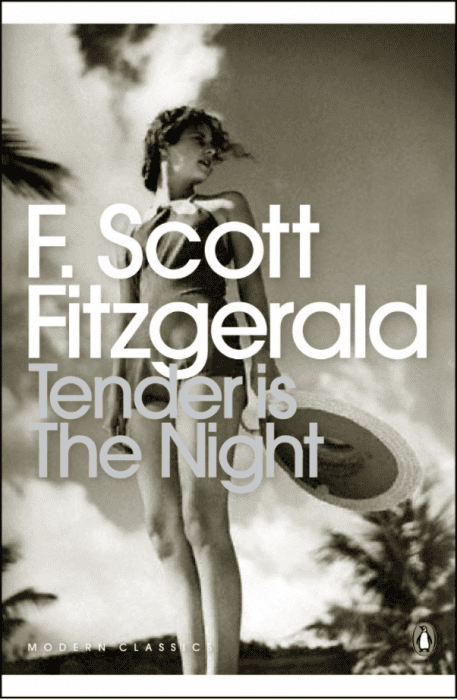 The first novel on our list set outside of Paris,Tender Is the Night principally takes place on the French Riviera ("​​about half way between Marseilles and the Italian border") and in nearby Switzerland. It's a brilliant portrait of alcoholism, mental illness, and a dissolving relationship. There are also some great lines about France in the novel, including the sardonic Fitzgeraldian, "I like France, where everybody thinks he's Napoleon." Whether or not you love The Great Gatsby, we think you should give this novel a try; along with many critics, Hemingway argued that this was F. Scott Fitzgerald's best work. 
Giovanni's Room
by James Baldwin (1956)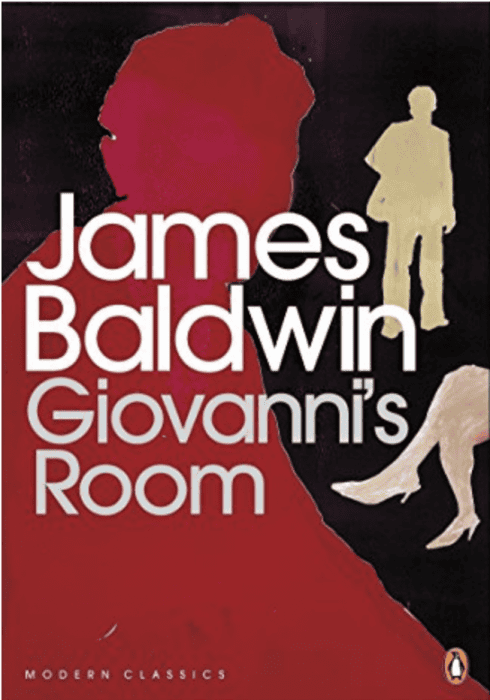 James Baldwin's masterpiece Giovanni's Room proved extremely controversial when it was first published. In fact, when his publisher first read it, he told Baldwin he should burn the manuscript. Few readers would read a book whose protagonist was black, his publisher claimed, let alone black and gay. As you might have guessed, Baldwin's publisher was wrong: critics acclaimed the novel upon it publication and it has gone on to be ranked the most influential gay novel of all time. In 2019, the BBC listed it as one of the 100 most "inspiring" novels ever. We recommend this book to all students for its delicate exploration of sexual and racial identity through place. Moving between Brooklyn, Paris, and Southern France, the novel suggests that for a gay African American in the 1950s, nowhere could be called "home." 
Le Divorce
by Diane Johnson (1997)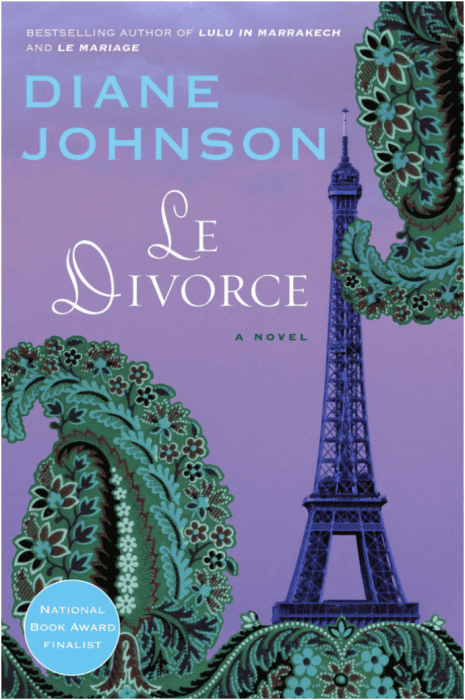 A finalist for the National Book Award in fiction and a national bestseller, Le Divorce is a witty account of the adventures of two sisters from California who travel to Paris. Diane Johnson has "an abiding fascination" for France, as she explains in this interview, and she is able to capture subtle differences between American and French culture, which is what makes her modern-day take on Henry James's novel so interesting and fun to read. We recommend starting with Le Divorce, but you can also begin with either of her other two novels (L'Affaire and Le Mariage) in her loose French trilogy. In 2003, James Ivory directed an adaptation of Le Divorce, starring Kate Hudson, Naomi Watts, and famous French actor Thierry Lhermitte. 
The Invention of Hugo Cabret
by Brian Selznick (2007)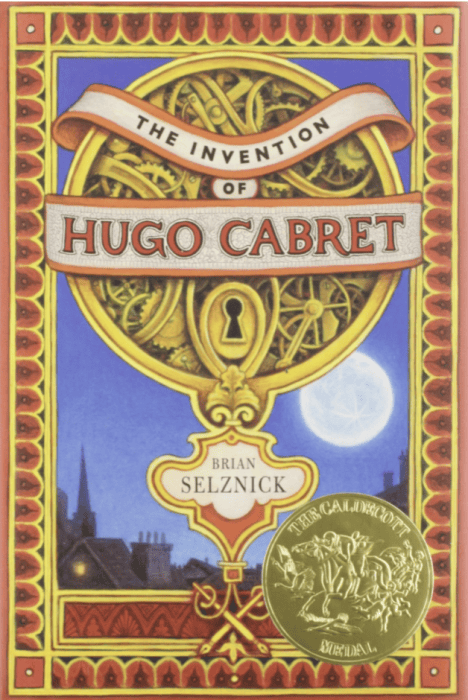 What better place to set a book about magic than in the most magique city in the world, Paris? The Invention of Hugo Cabret begins with some beautiful sketches of the Eiffel Tower, and then transitions to the famous Gare Montparnasse, where young Hugo Cabret lives. Selznick's clever decision to set much of his book in a train station allows you to see how much life revolved around railways in 1930s France. Through this novel, you'll also learn all about French cinematic culture of the period, and get to know famous real-life illusionist and filmmaker Georges Méliès really well. We recommend this graphic novel to children and adults of any age! If you want to get a little bit of a feel for the story, watch the trailer for Martin Scorsese's film adaptation here. 
All The Light We Cannot See
by Anthony Doerr (2014)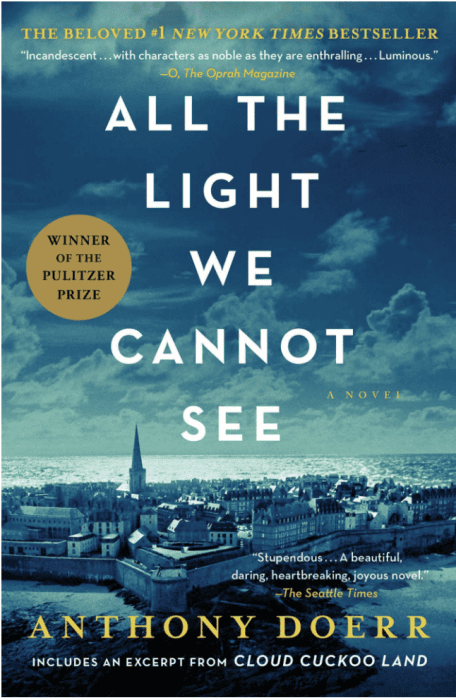 Soon to be adapted into a Netflix series, this epic war novel won the 2015 Pulitzer Prize. Set during the Second World War, All The Light We Cannot See tells two stories: that of Marie-Laure, the blind daughter of a Parisian locksmith, and that of a German orphan, whose gift for mechanics makes him valuable to the Nazi war effort. One of the most fascinating parts of this novel is the way Doerr describes the intricate model French cities that Marie-Laure's father builds for her. Even if you have never visited Saint-Malo, where much of the book is set, by the end of this novel you'll be able to picture the city. And if you do visit Saint-Malo, you can take an All The Light We Cannot See walking tour! 
The Nightingale
by Kristin Hannah (2015)

Based in part on the life of résistante Andrée de Jongh, this best-selling novel tells the story of two French sisters who resist Nazi forces during World War II by hiding Jewish children and helping Allied pilots escape. Mélanie Laurent is directing an adaptation of the film, which stars Dakota and Elle Fanning, and will be released in 2022. 
French Exit
by Patrick deWitt (2018)

Adapted into a movie earlier this year, this critically acclaimed comic novel tells the story of a sixty-five-year-old socialite and her adult son, Malcolm, who sell their last few possessions and move to Paris. They leave behind Malcolm's fiancée and bring two hundred thousand dollars and their cat with them. If you like comedies of manners, then you'll love this witty "tragedy of manners."
Other titles to check out:
Three Soldiers

by John Dos Passos (1921): A classic realist World War I novel set in France.

The Enormous Room by E.E. Cummings (1922): Renowned poet E. E. Cummings'   autobiographical novel about his temporary imprisonment in France during World War I.
To Catch a Thief by David Dodge (1952): A thriller about a jewel thief who must come out of retirement. This has been adapted several times and was the inspiration for the original Pink Panther!
The Short Reign of Pippin IV by John Steinbeck (1957): About an amateur astronomer in 1950s France who is suddenly proclaimed the King of France.
The Mystery of the 99 Steps by Carolyn Keene (1966): Nancy Drew must search for a flight of 99 steps in France to solve the mystery of a friend's bizarre dream.
A Sport and a Pastime by James Salter (1967): Set in provincial France in the 1960s, this is an intensely carnal story of a love affair between a Yale dropout and a young French girl.
Interview with the Vampire by Anne Rice (1976): A vampire named Louis de Pointe du Lac tells his 200-year-long life story to a reporter. Made into a film with Tom Cruise and Brad Pitt that hasn't aged very well.
Timeline by Michael Crichton (1999): A science fiction novel about a group of history students who travel to 14th-century France to rescue their professor.
The Da Vinci Code by Dan Brown (2003): A murder inside the Louvre and clues in Da Vinci paintings lead to the discovery of a religious mystery protected by a secret society for two thousand years.