Our Teachers
At Coucou we're lucky to have a team of friendly and passionate French teachers with fascinating backgrounds.
All of them are native French speakers and were all trained extensively in our unique teaching method. They come from places as varied as Belgium, Switzerland, Lebanon, Toulouse, Lyon and Paris, and each one of them brings their unique experiences in art, theater, literature, education, and more to the classroom.

Our Founders

Lea Perret
Léa grew up in Tours and Toulouse, and she moved to New York in 2008. Before opening Coucou, Léa worked in another New York language school for several years. In her time there, she realized what she wanted to do differently at Coucou, namely to focus on culturally relevant content and intimate classes. Drawing on her many years of teaching experience, Léa is in charge of recruiting and training the new teachers who join our ever-expanding team.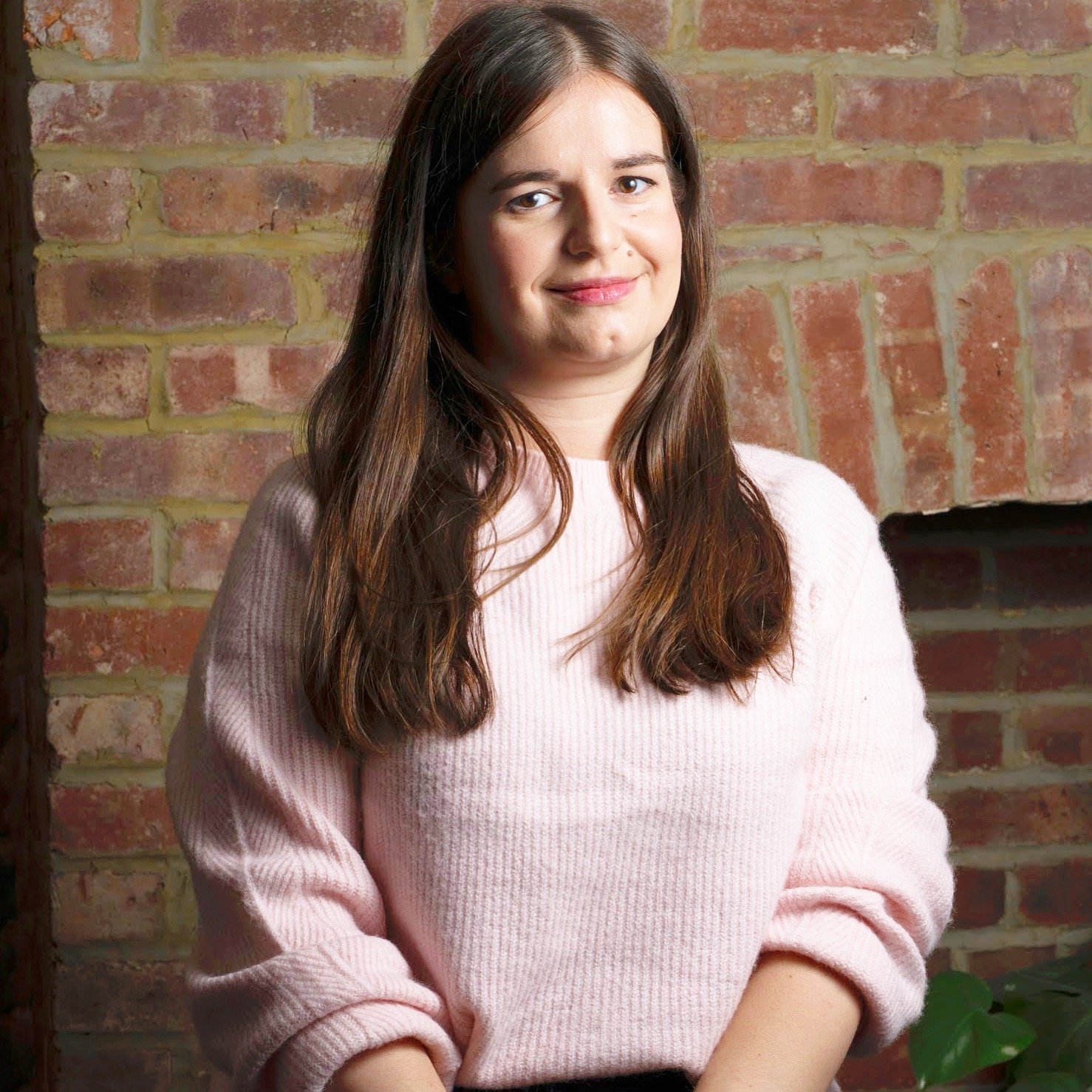 Marianne Perret
Marianne grew up in Paris and lived in London and Berlin for several years before joining Léa in New York. Prior to founding Coucou, she worked in the music industry, for a record label and a booking agency, thereby gaining experience in how to run a small business. Marianne is very hands-on with the day-to-day running of the school: if you get in touch with Coucou to enquire about classes, chances are she will be your first point of contact.

REJOINDRE L'EQUIPE COUCOU

Tu es passionné(e) de grammaire? Ça te dirait d'animer un cours de conversation?
Si le français est ta langue maternelle et que tu es disponible en soirée et le weekend, envoie ton CV et une courte lettre de motivation (en français!) à hr@coucoufrenchclasses.com pour qu'on fasse connaissance!