What People Say
See what people are saying about us
Student Spotlight:
I think it's good for my kids to see me learning something new, to see that no matter how old you are, you can keep learning, you can keep taking on new challenges.
I really like the personalities of people at Coucou. It kind of tears away at the negative myth that French people are too severe. For me, because I really love French culture, I idealize it. And sometimes if you idealize something you can be a bit intimidated by it. So it just brought everything down to earth: the sense of humor, the patience, and the fun; it sort of made everything more natural.
At Coucou I really loved making friends and being with people who are neither part of family life or professional life. It's another type of family, or another type of community.
I feel like learning someone's language changes you, it makes you imagine what it would be like to live a different life than the one you were given.
Cheryl Donegan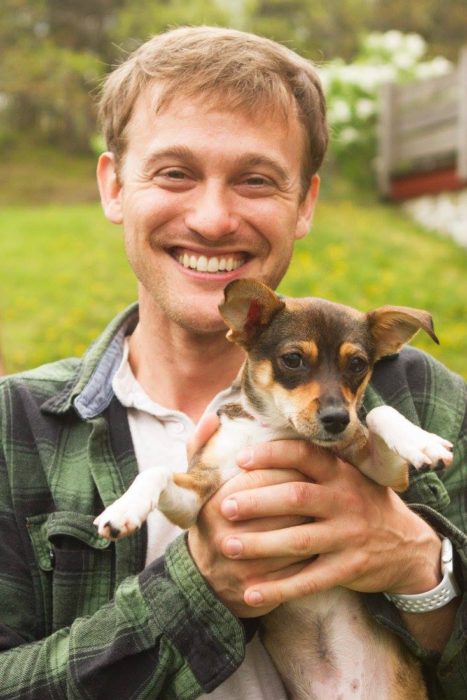 Student Spotlight:
The people that take classes at Coucou tend to be really cool, interesting people, and now that we're in conversation classes we get to know each other in French and we become friends over time!
It's a community that's very much tapped into arts, a community that very much appreciates wine and food, and is very open-minded
If you're thinking about learning French, I definitely recommend it. It opens you up to new people, new perspective, new art, new foods; it's really worth it. Take the risk!
Aaron Gingrich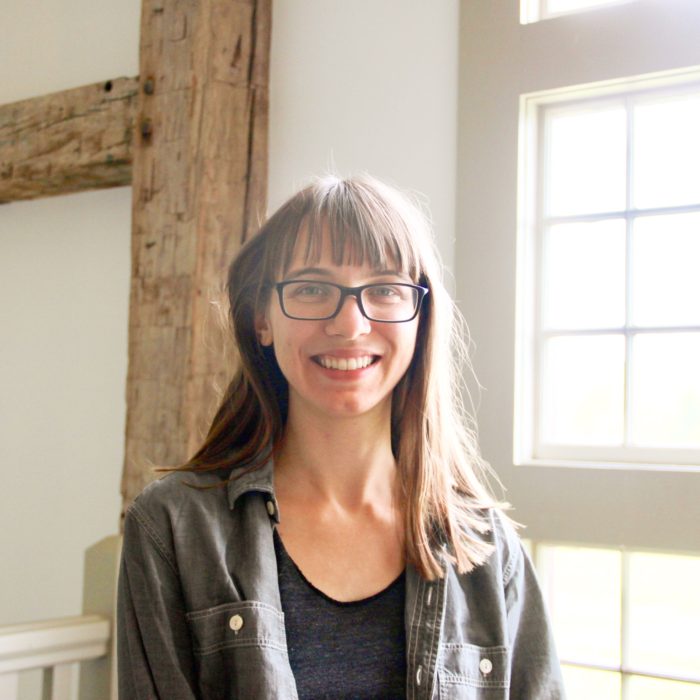 Student Spotlight:
Because all the teachers are native French speakers and the classes are this perfect size of about no more than six to nine people, it's just really easy to get to know people and to learn about what's going on.
I like the community that Coucou has. I've met so many people at Coucou who are from different backgrounds and have different stories. It's been this really nice community to meet people and become friends with people in the class that are outside of my own line of work so that's been really great.
Caitlin Machak