FRENCH POETRY / ONLINE / SATURDAY 02-04-23
Online
FRENCH POETRY
In this two-hour workshop hosted in English, we will dive into the works of prominent figures of French poetry in the 19th (Charles Baudelaire), 20th (Paul Eluard) and 21st century (Cécile Coulon). We will also explore the contemporary poetry scene and some of the exciting new voices who have emerged in the last few years. After learning about these poets' lives and bodies of work, we'll take a closer look at specific poems and their English translations. 
As a participant, you will also be invited to share and talk about your favorite poem, in French or English!
ABOUT YOUR HOST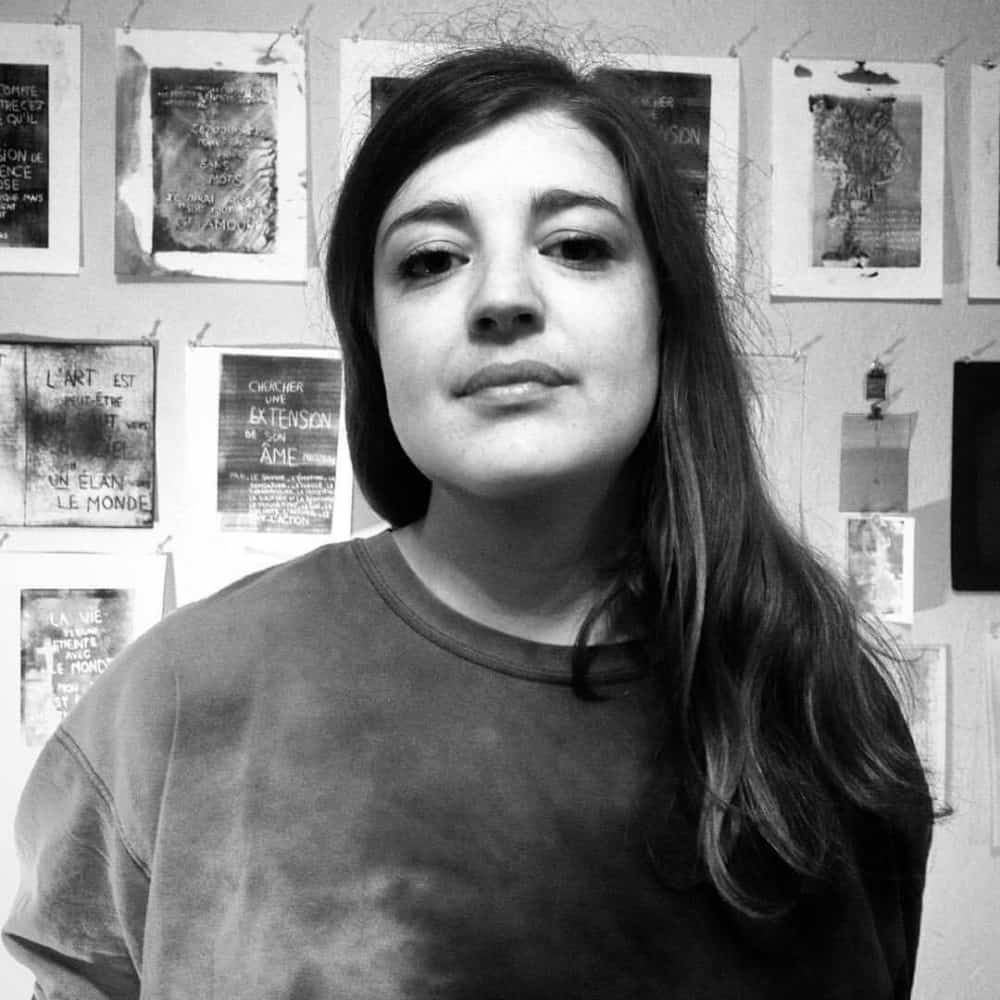 Born and raised near Paris, Claire arrived in the US in 2014 as an exchange student. After 5 years in New-York City, including two years teaching at Coucou, she decided to relocate to the beautiful Monterey Bay on the central coast of California. Besides teaching French, she is also a visual artist, writer, translator, and the co-founder and Artistic Director of the bilingual indie press @madgleampress. She has a passion for all aspects of language, from etymology to poetry.
Please note that our classes are only open to adults.
You'll receive a Zoom link to join the class the day before class starts.