WINE TASTING VINOVORE / LA / FRIDAY 04-07-23
LA In-person
WINE TASTING
WITH AMÉLIE FROM VINOVORE
Hurry! only 2 spots remaining!
Our wine tasting at Coucou LA with Amélie Rousseaux from Vinovore is back in April! 
We will focus on French natural wines by female winemakers, their origin stories and regional specificities. A Coucou teacher will be on hand to teach you all the relevant wine vocab in French! Several cheeses will also be served, and Amélie will give you tips on how to perfectly pair them with the wines. 
ABOUT YOUR HOST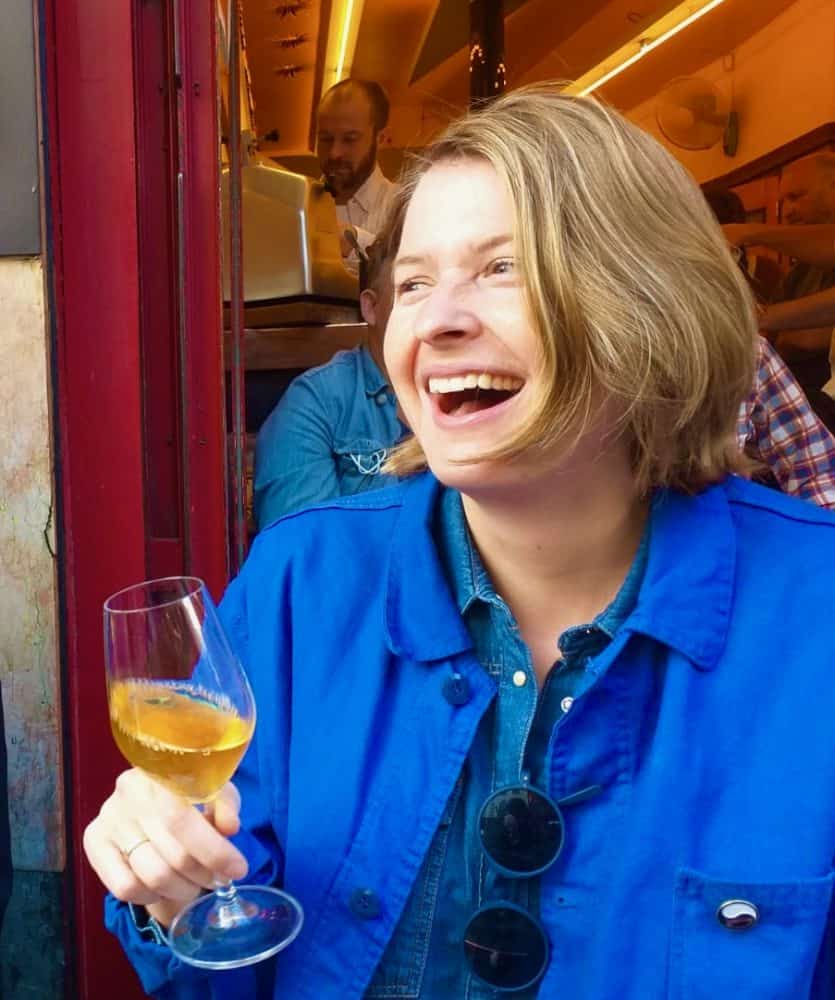 After moving from Paris to Los Angeles in 2017, Amélie Rousseaux found herself immersed in LA's natural wine community. One of the first hires at wine-forward restaurant Botanica and a wine program collaborator at Echo Park institution El Prado, Amélie feels right at home at Vinovore, helping tell the stories of women natural winemakers from around the world. 
ABOUT VINOVORE 
If you are an East-LA wine aficionado, you probably spotted the colorful storefronts of Vinovore in Virgil Village and Eagle Rock. Their she-wolf mascot marks the perfect place to stop by for a bottle of wine made by a woman! The Vinovore team is committed to sharing the breadth and talent of women working in the wine world, whether as a vineyard or winery owner or as a winemaker.
As they explain: "Natural wine isn't just a buzzword, it's becoming a movement! But the important thing to remember is, this is not a new winemaking practice. In fact, it's the ancient way of making wine that has continued to be in practice for many generations."
*Wine courtesy of Vinovore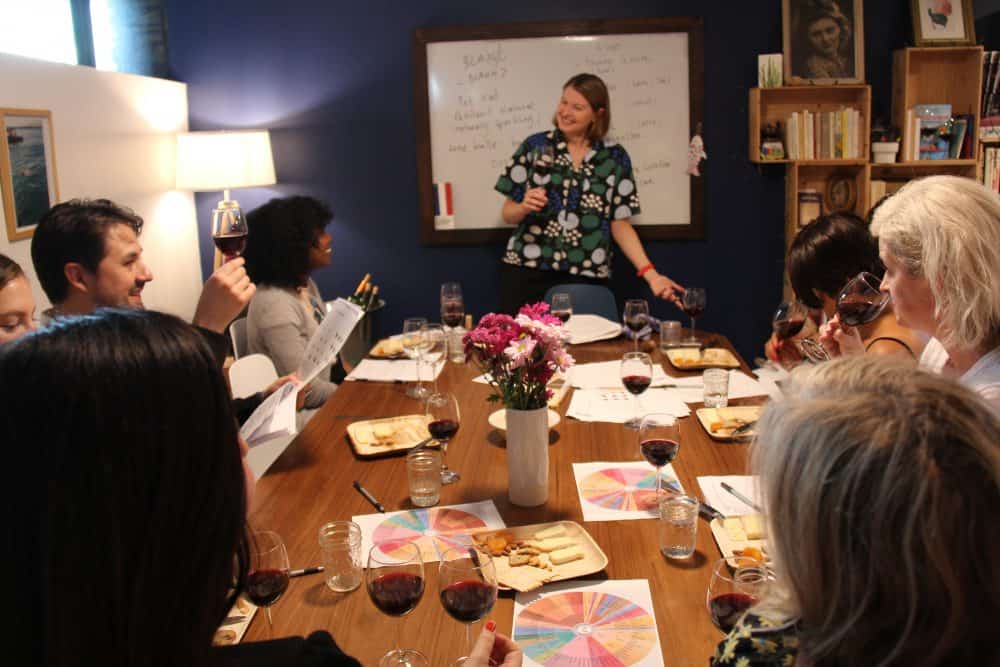 Group classes fill up fast, make sure you sign up in advance so you don't miss out on your first choice!
Please note that our classes are only open to adults.