Prospective in-person students: please read our Covid safety protocol
GROUP & PRIVATE BUSINESS FRENCH LESSONS FOR YOUR COMPANY
We aim to bring the Coucou experience to your employees!
Well established as the main hub for French language and culture in NYC, Coucou is expanding its offer for corporate classes, both in person and online.
At Coucou we only do French and we do it well! We are proud to offer classes taught by native French speakers who are extensively trained in our custom method. If your company is headquartered in France or does business in the French-speaking world, it's essential that your team members feel comfortable communicating in French.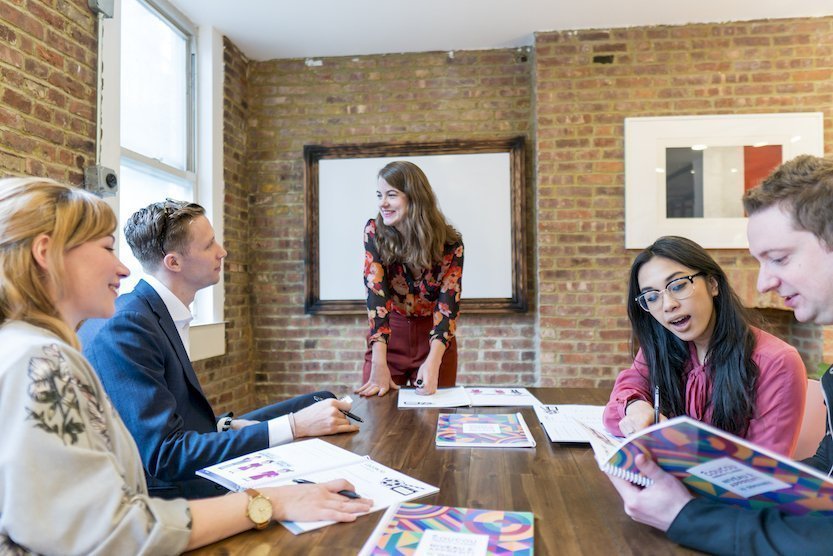 Alongside our standard offering of group and private lessons, we also offer classes geared towards specific industries. Each of them can be presented as a one-off workshop or series of classes, either online, at your office or on our own premises.
Business
French
Wether you run the US branch of a French company, do business in the French-speaking world, or work in an industry where a knowledge of French is crucial such as art, hospitality or luxury goods, your employees would benefit from learning about business practices, vocabulary and work etiquette in France.
We can offer insights into the French corporate world and the main actors and sectors of the French economy, as well as emphasize cultural differences between France and the US in terms of how business and trade are perceived.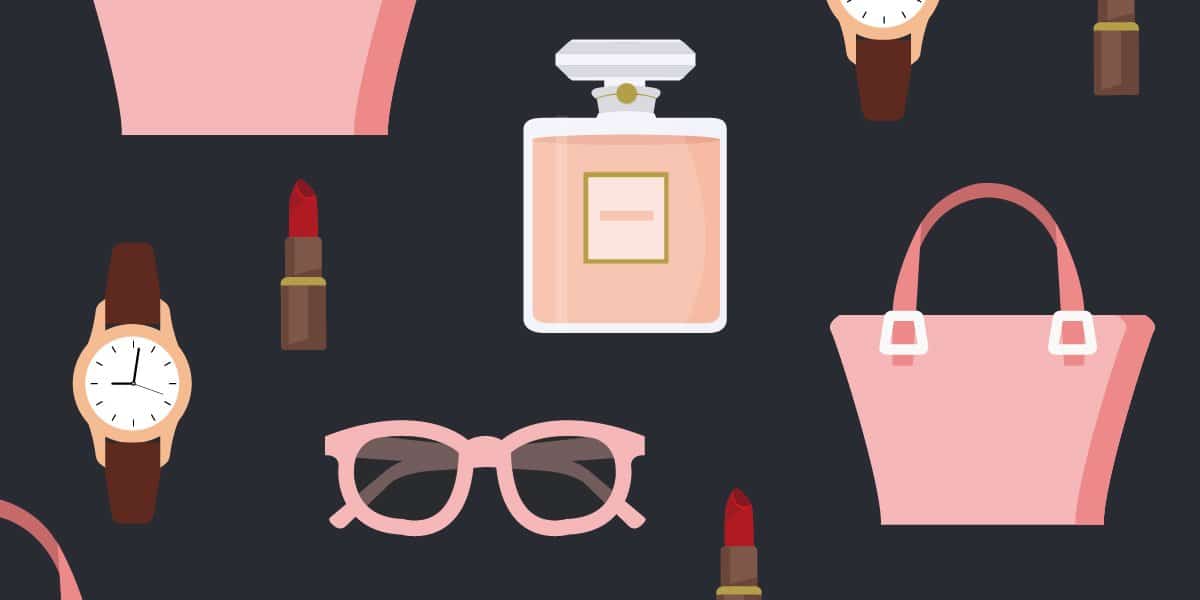 FRENCH FOR THE
FASHION INDUSTRY
Whether you work for a one of the great French fashion houses, or are gearing up for Paris Fashion Week, some knowledge of French can greatly enhance your daily working life. Alongside some in-store collaborations with Ba&sh and Sézane, we have previously worked with Chanel, Dior and The Row by sending our teachers to their offices for weekly French classes.
As well as general language instruction, we can teach your team fashion-specific vocabulary, and even discuss how style and the business of fashion differ in France and the US.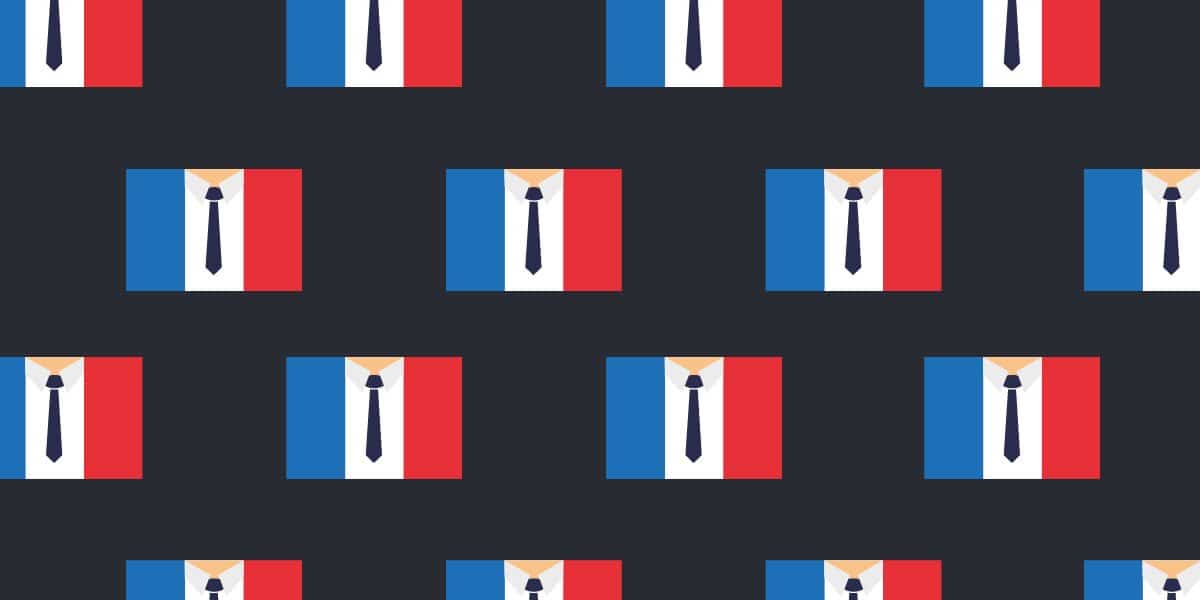 PREPARING FOR
A WORK TRIP
If you are gearing up to send part of your team to France or another French-speaking country for a work event, trade fair or conference, a one-off or series of language classes prior to the trip can help them optimize their performance as they meet their French counterparts, clients and business partners.
We can equip them with the essential vocabulary and phrases they will need to get by, and give them realistic cultural expectations. We can even help one of your team members navigate the logistics of an upcoming move to France.
BESPOKE
COURSES
We can create tailored language solutions for your company and gear our classes towards any industry-specific needs. Our teachers come from a wide variety of professional backgrounds such as finance, journalism, wellness, cinema, NGOs, the performing and visual arts, etc. We will do we will do our best to accommodate any specific request.
We can create a custom curriculum with a series of any combination of themed workshops and team-building activities centered around French and the cultures of the French-speaking world.
We teach French the way it is authentically spoken in France today.
Your team members will leave our classes feeling confident and culturally literate, ready to speak with their French-speaking coworkers and clients. Not only will you enhance your employees' skill set, but they will also bond through our casual and fun team-building activities.
For more info, get in touch:
SOME ORGANIZATIONS WE
HAVE PARTNERED WITH: