Coucou Events
French Cultural
Events in New York
---
Come and join our fun, culturally-savvy events throughout the year – art shows, film screenings, wine tastings and everything in between!
While the backyard parties we organized in our former Williamsburg space were legendary, we plan to continue the tradition in our new Nolita space! We celebrate our French cultural heritage by hosting parties for such annual events as Bastille Day and Mardi Gras, but sometimes Coucou parties are just an excuse to get together and meet classmates, teachers and students of other levels in a casual setting! Class outings are a regular occurence as well – we've taken groups to various local bars and restaurants, and sometimes to a game of Escape The Room (in French!).
Immersive French Outings is a series curated by long-term Coucou teacher Pia. Pia is well-connected in the New York art scene and has taken students to movie premieres, French restaurants, the opera and to visit a local French artist's studio. A great way to practice your French and have a unique cultural experience all at the same time!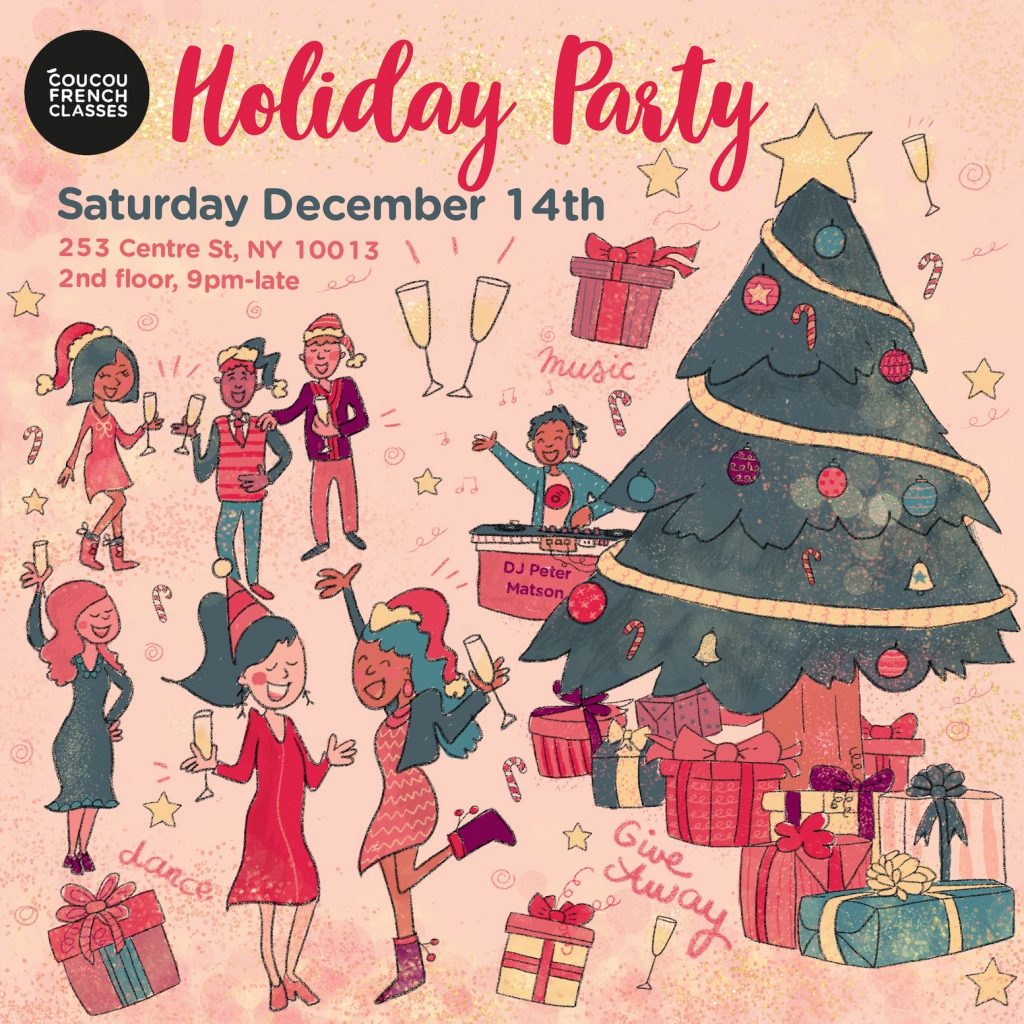 Saturday December 14th – 9pm till late
Join us for an exciting holiday celebration at Coucou on Saturday December 14th!
Christmas is coming early this year… we'll be throwing a very special Coucou giveaway and offer students the chance to win group classes, private lessons, spots in Coucou workshops and more!
We'll also enjoy a festive performance by Coucou teachers and singers Sophie & Quentin, and dance all night to DJ Peter Matson.
BYOB / Students & friends only
RSVP on Facebook here or via email at info@coucoufrenchclasses.com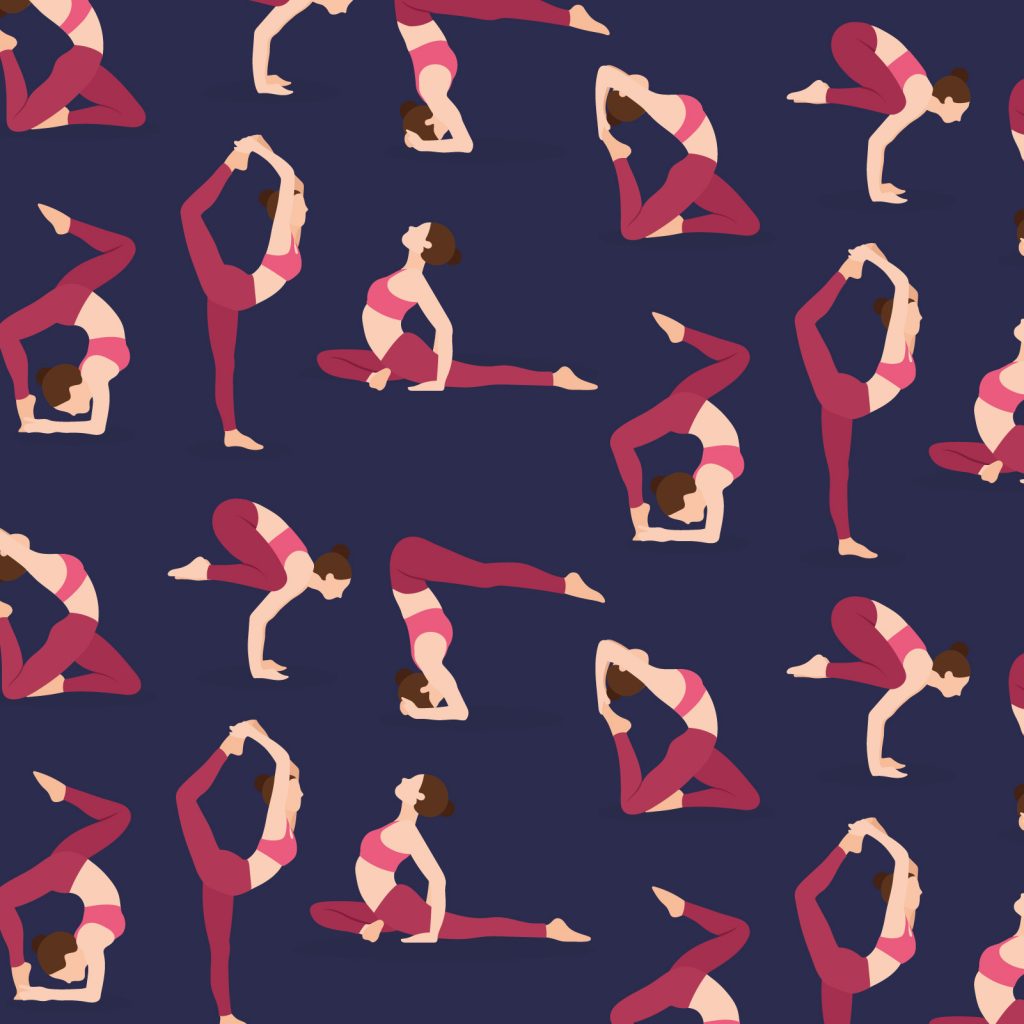 Unroll your mat, stretch out and find your inner French yogi!
Coucou teacher Laura is a registered yoga instructor. She will walk you through a one-hour Vinyasa flow taught both in French and English. Feeling focused and relaxed, you'll see that practicing yoga is the perfect set-up to enhance language learning.
Ready for some chien tête en bas?
Sign up below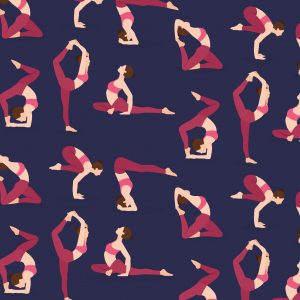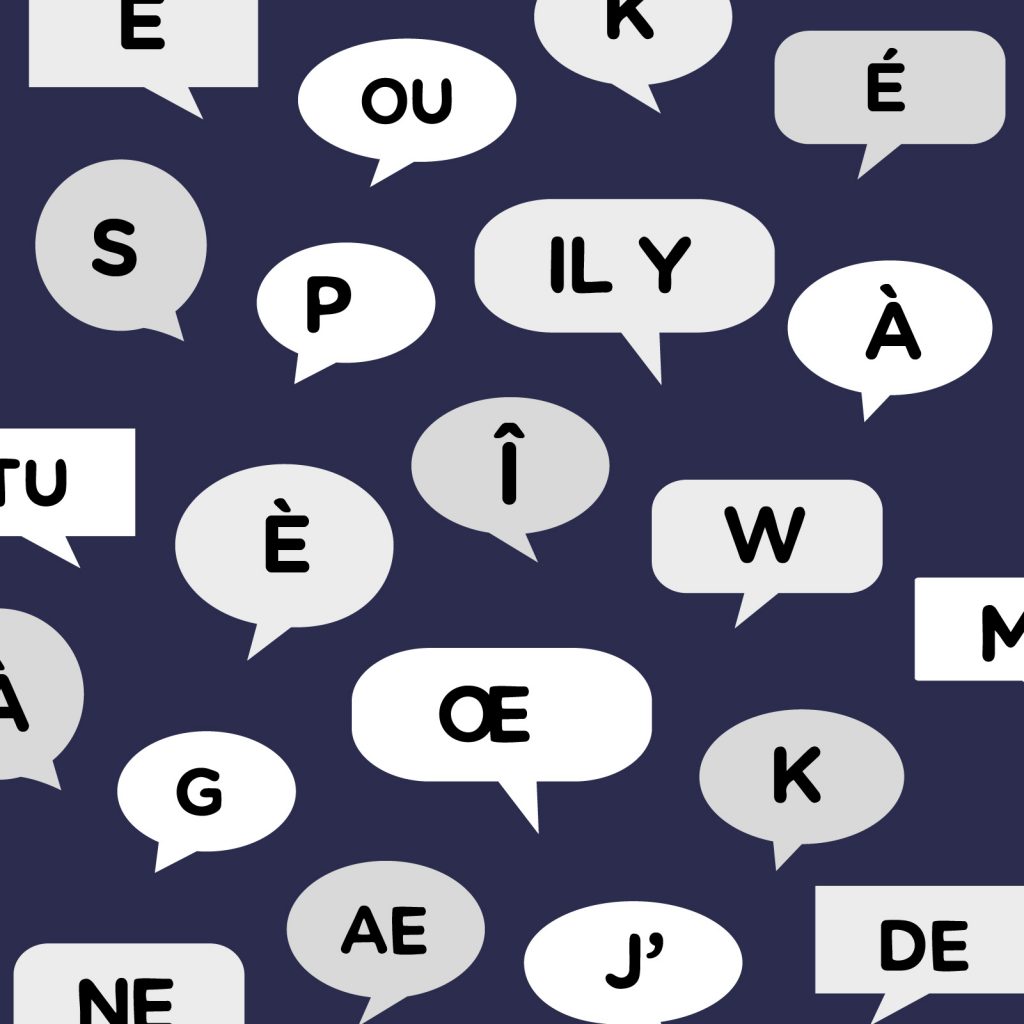 So, have you hurt your cul or your cou?
French pronunciation can sometimes be really confusing!
You might think it is a little déjà vu (not voo!), but speaking French takes more than just knowing perfect grammar. It is a whole new musical world to turn you into a master of Romance languages.
Let's brush it up together by learning phonetic systems and speech techniques, and make sure you can help your friend Constantin order un bon vin blanc!
ABOUT THE TEACHER:
When it comes to language nerds, Anicet Castel has the full package! Beside a master's degree in Classics, with a specialty in Linguistics and language History, he is a trained professional singer. His career has taken him worldwide singing regularly in more than 6 languages (and speaking a few of them fluently)
Sign up below: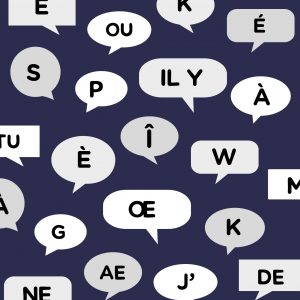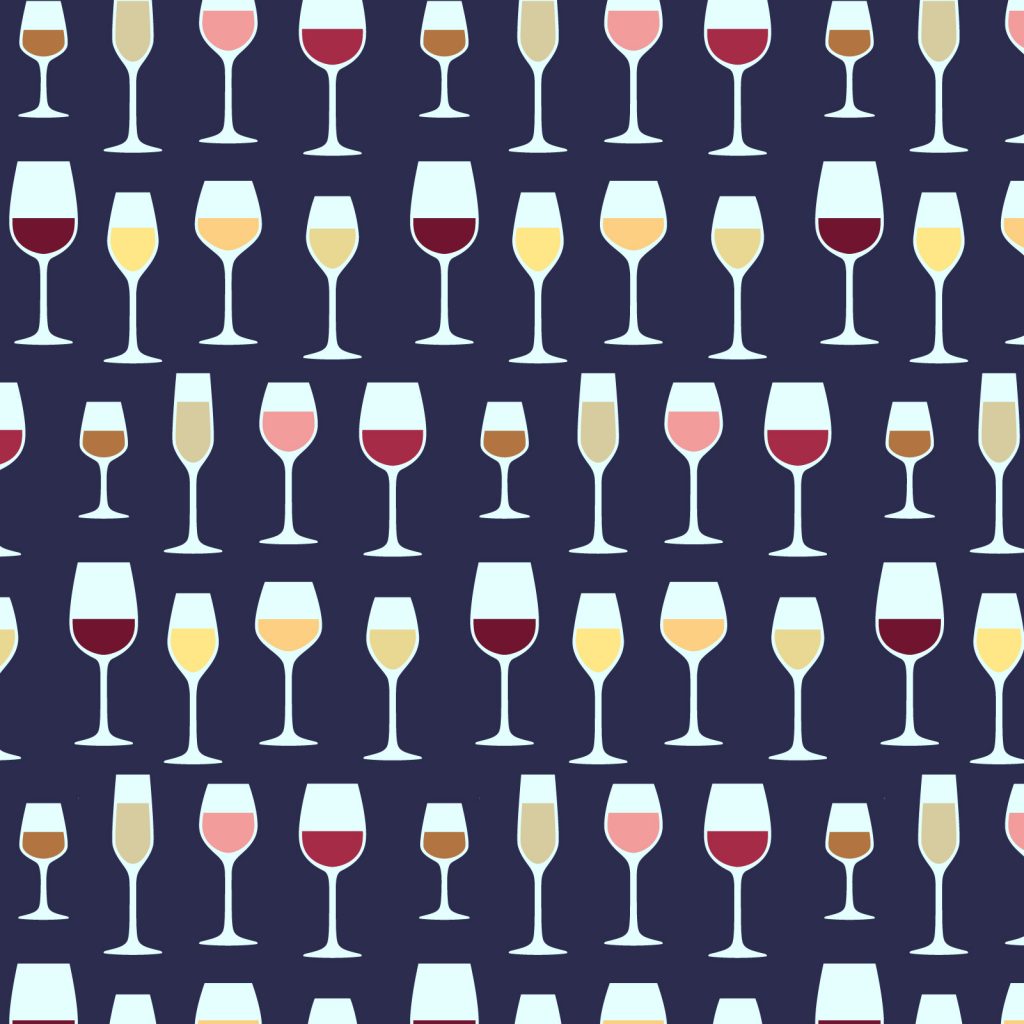 Tuesday December 10th from 7:30pm to 9pm
Join us at Coucou for a unique wine workshop that highlights what natural wine is, tastes like, and why farming choices are valuable when deciding what to drink. The workshop will feature several curated wines from Jenny & Francois Selections, notable female natural wine importer and distributor. For this special December edition we'll focus on French sparkling wines so you know exactly what to bring to your holiday dinners!
ABOUT THIRSTY THIRSTY:
Thirsty Thirsty hosts a series of natural wine tasting events and educational workshops featuring small scale producers working organically at minimum, and with little to no additives in the cellar. These events and workshops are driven by unique thematic explorations. Past collaborators include Café Henrie and Dimes Deli and past iterations focused on 'summer', 'skin contact', and 'flora'.