IN-PERSON CLASSES HAVE RESUMED! Learn about our COVID-19 safety protocols for our physical locations.
Coucou Events
French Cultural
Events in New York
---
Come and join our fun, culturally-savvy events throughout the year – art shows, film screenings, wine tastings and everything in between!
While the backyard parties we organized in our former Williamsburg space were legendary, we plan to continue the tradition in our new Nolita space! We celebrate our French cultural heritage by hosting parties for such annual events as Bastille Day and Mardi Gras, but sometimes Coucou parties are just an excuse to get together and meet classmates, teachers and students of other levels in a casual setting! Class outings are a regular occurence as well – we've taken groups to various local bars and restaurants, and sometimes to a game of Escape The Room (in French!).
We look forward to resuming our cultural events and parties and to hosting you at Coucou as soon as it becomes possible again!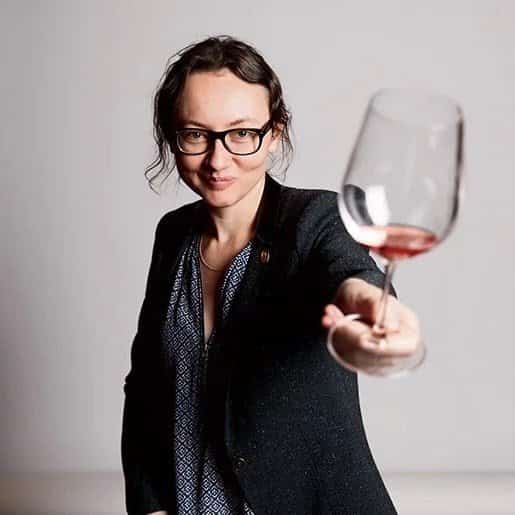 This Fall, Coucou is partnering with Pascaline Lepeltier, Meilleur Sommelier de France and Meilleur Ouvrier de France, to offer an unforgettable wine tasting experience.
Join us at Coucou on Friday, November 19th at 6:30pm to taste a selection of natural wines, each thoughtfully paired with a delicious French cheese. There will be something for everyone, as we will be pouring red, white, rosé, orange, sparkling and sweet wines. We'll also go over some wine vocabulary and pronunciation so you'll look like an expert the next time you order a Vouvray or a Chinon !
This will be a can't-miss for wine lovers and foodies looking to taste, learn and have fun around a glass of wine. Santé !
Wines courtesy of Chambers Street Wines
Cheeses courtesy of Murray's Cheese
More info here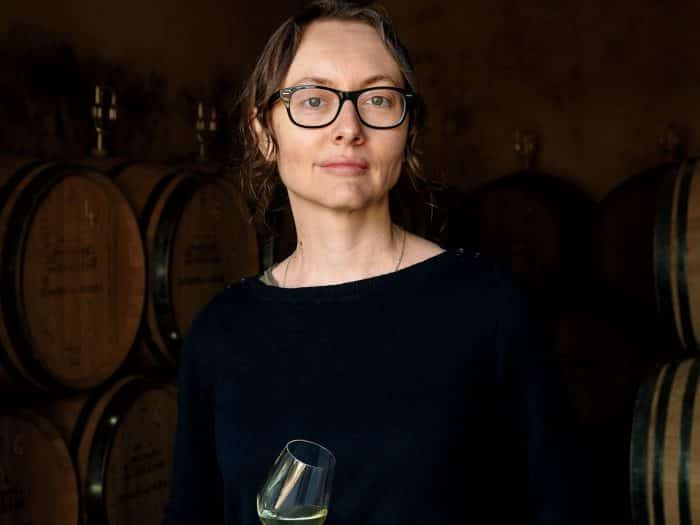 Friday December 3rd from 6 to 9pm
This holiday season, Coucou is partnering with French Wink to host a festive holiday market at our beautiful space in Manhattan's Little Paris. Find that perfect gift for everyone on your list from French Wink's amazing lineup of local French creators.
Beauty products, candles, food, clothes and accessories will be available for sale and more than a dozen brands will be represented like Bio Milk, Nutu, Merci Bisous, Parfum de Paris and more.
Stick around for a hot beverage and spread some holiday cheer the French way! Joyeuses fêtes !