Coucou Events
French Cultural
Events in New York
---
Come and join our fun, culturally-savvy events throughout the year – art shows, film screenings, wine tastings and everything in between!
While the backyard parties we organized in our former Williamsburg space were legendary, we plan to continue the tradition in our new Nolita space! We celebrate our French cultural heritage by hosting parties for such annual events as Bastille Day and Mardi Gras, but sometimes Coucou parties are just an excuse to get together and meet classmates, teachers and students of other levels in a casual setting! Class outings are a regular occurence as well – we've taken groups to various local bars and restaurants, and sometimes to a game of Escape The Room (in French!).
Immersive French Outings is a series curated by long-term Coucou teacher Pia. Pia is well-connected in the New York art scene and has taken students to movie premieres, French restaurants, the opera and to visit a local French artist's studio. A great way to practice your French and have a unique cultural experience all at the same time!
In Coucou's cheese workshop, you'll learn about the subtleties of the cheese-making process, the main categories of French cheeses and the particularities of the various terroirs where they originated. You'll also learn a bit about the etiquette of serving and eating cheese in France. Plus, we'll be tasting delicious cheeses from Murray's cheese! The course is open to students of all levels and will be taught in French and in English. Come learn some French cheese jargon with a glass of delicious French wine in hand!
Coucou teacher and friend Willy will lead this fun event! Willy is a Georgia-raised, French-braised chef who trained at Institut Paul Bocuse in Lyon and is equally passionate about the French language as he is about French cuisine. Willy worked under several well-known French chefs and learned about French cheese with Etienne Boissy, who was voted best cheesemonger at the prestigious "Meilleur Ouvrier de France" awards. Willy has collaborated with Coucou several times over the past 6 years, both as a French teacher and as a chef.
Sign up Below: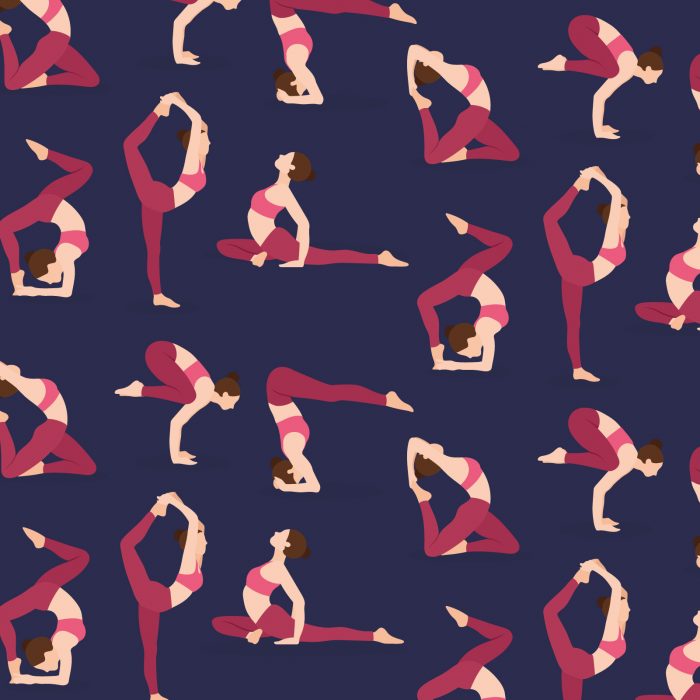 Unroll your mat, stretch out and find your inner French yogi!
Coucou teacher Laura is a registered yoga instructor. She will walk you through a one-hour Vinyasa flow taught both in French and English. Feeling focused and relaxed, you'll see that practicing yoga is the perfect set-up to enhance language learning.
Ready for some chien tête en bas?
Sign up below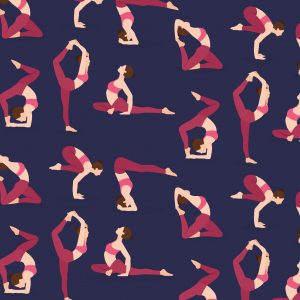 Friday November 1st from 8pm to 10pm
Spooky season is upon us, get ready to be terrified… in French!
To celebrate Halloween, Coucou invites you to watch the first episode of Netflix's new French horror series Marianne (spoiler alert: the show is not about our owner Marianne!)
Spooktacular costumes are welcome. Drinks and popcorn will be offered during the screening and Coucou teachers will be on hand to break down Halloween-themed vocab.
About the show
"A famous horror writer who is lured back to her hometown discovers that the evil spirit who plagues her dreams is now wreaking havoc in the real world." Watch trailer
here
.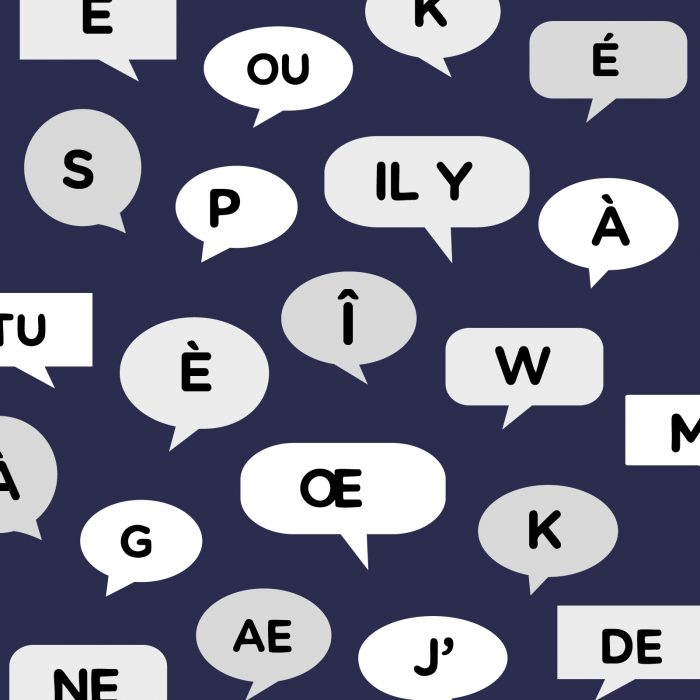 So, have you hurt your cul or your cou?
French pronunciation can sometimes be really confusing!
You might think it is a little déjà vu (not voo!), but speaking French takes more than just knowing perfect grammar. It is a whole new musical world to turn you into a master of Romance languages.
Let's brush it up together by learning phonetic systems and speech techniques, and make sure you can help your friend Constantin order un bon vin blanc!
ABOUT THE TEACHER:
When it comes to language nerds, Anicet Castel has the full package! Beside a master's degree in Classics, with a specialty in Linguistics and language History, he is a trained professional singer. His career has taken him worldwide singing regularly in more than 6 languages (and speaking a few of them fluently)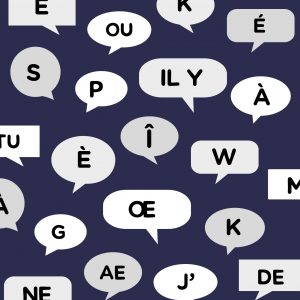 We're very pleased to announce that we've partnered with Mille-Feuille to offer a pastry class at their bakery in Greenwich Village! One of the bakery's expert French chefs will teach you all the fundamentals of macaron-making. First, you'll learn the technical theory behind le macaron. You'll then practice baking macaron shells, whipping up a traditional ganache, and piping the pastries. At the end of the process you'll be able to taste macarons fresh from the oven and even bring some home with you!
THIS CLASS WILL TAKE PLACE AT MILLE-FEUILLE BAKERY: 552 LAGUARDIA PL, NEW YORK, NY 10012 (BETWEEN 3RD STREET & BLEECKER)
Sign up below: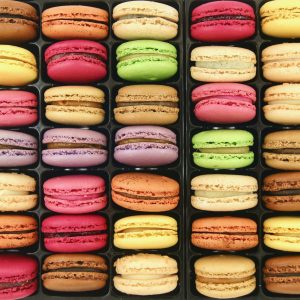 SATURDAY November 16th FROM 1PM TO 4PM
POETRY, FICTION, NON-FICTION.
Want to give French creative writing a shot? We'll analyze a few different pieces of French fiction and poetry, paying close attention to style and voice. After, you'll have the chance to work on a rough draft or simply an idea that you'd like to put on paper in French.
OPEN TO STUDENTS OF LEVEL 4 & UP