Coucou Events
Come and join our fun, culturally-savvy events throughout the year – art shows, film screenings, wine tastings and everything in between!
While the backyard parties we organized in our former Williamsburg space were legendary, we plan to continue the tradition in our new Nolita space! We celebrate our French cultural heritage by hosting parties for such annual events as Bastille Day and Mardi Gras, but sometimes Coucou parties are just an excuse to get together and meet classmates, teachers and students of other levels in a casual setting! Class outings are a regular occurence as well – we've taken groups to various local bars and restaurants, and sometimes to a game of Escape The Room (in French!).
Immersive French Outings is a series curated by long-term Coucou teacher Pia. Pia is well-connected in the New York art scene and has taken students to movie premieres, French restaurants, the opera and to visit a local French artist's studio. A great way to practice your French and have a unique cultural experience all at the same time!
October 2, 6-8PM
Ba&sh is partnering with Coucou to teach you the basics of French fashion vocabulary. From different apparel pieces (dress = robe, low back = dos nu, chemise = shirt) to your personal style (classique vs. féminin) to how to pronounce French designers once and for all (Gee-vuhn-shee), join us for an evening of fun, fashion, language over wine and light bites — so that you can sound like a true French girl while shopping on your next trip to Paris!
Bas&sh, 257 Elizabeth Street, New York, NY 10012
Theatre, discussion and Q&A
October 4 at 8PM 
Join long-standing Coucou teacher Pia as she wears her other hat as a theatre producer. Pia is the Associate Producer of HOPE, a multi-disciplinary show which premieres at the Wild Project in the East Village later this month. The outing includes a ticket to the show, followed by a discussion and Q&A en français bien entendu!
Discounted tickets for Coucou Students are also available throughout the run by using the code COUCOU15 at checkout or by clicking the direct link 
HERE
 (code expires 9/30).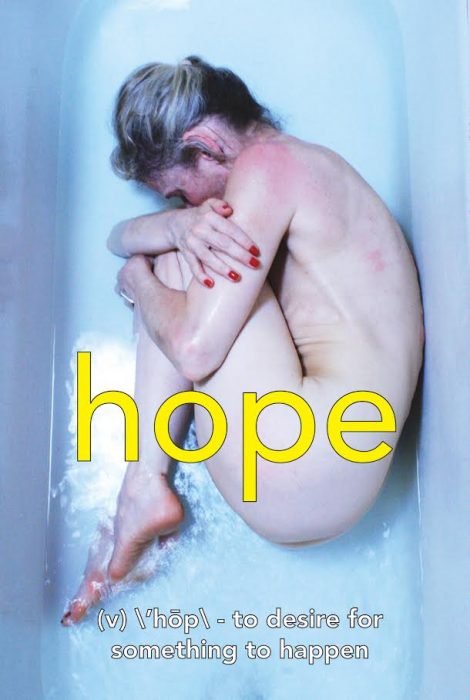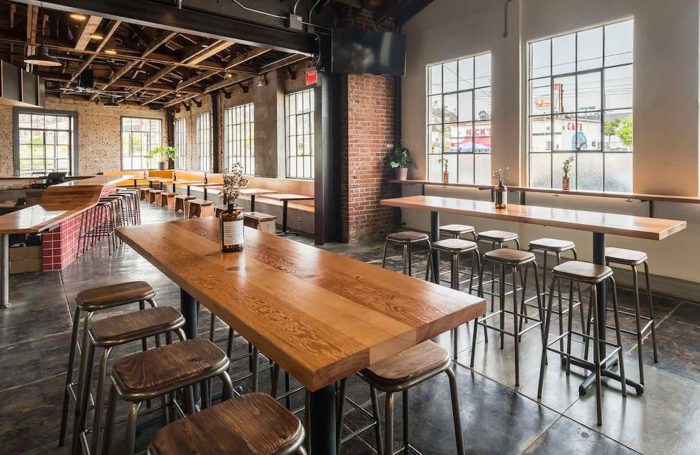 Thursday September 20th at 6:30pm
Come meet your teachers and your (future) classmates and around drinks at HLP Brewery in Chinatown à partir de 6:30pm.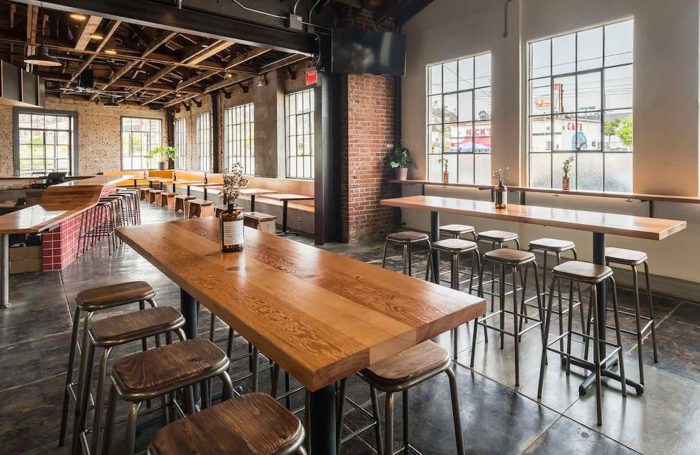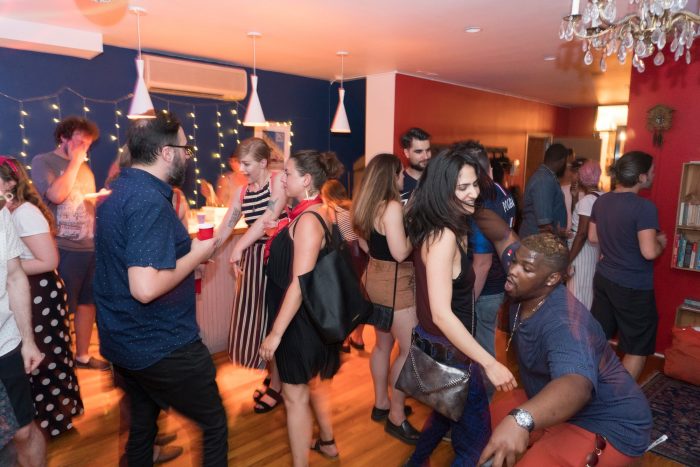 Friday September 28th 8:30pm – 1am
Summer may be coming to an end but at Coucou the fun times never stop!
Come meet your new classmates, drink French wine and dance all night.
For those who came to the last party don't worry we have a brand new AC.
BYOB / Students & Friends only