Prospective in-person students: please read our Covid safety protocol
Coucou Events
French Cultural
Events in New York
---
Come and join our fun, culturally-savvy events throughout the year – art shows, film screenings, wine tastings and everything in between!
While the backyard parties we organized in our former Williamsburg space were legendary, we plan to continue the tradition in our new Nolita space! We celebrate our French cultural heritage by hosting parties for such annual events as Bastille Day and Mardi Gras, but sometimes Coucou parties are just an excuse to get together and meet classmates, teachers and students of other levels in a casual setting! Class outings are a regular occurence as well – we've taken groups to various local bars and restaurants, and sometimes to a game of Escape The Room (in French!).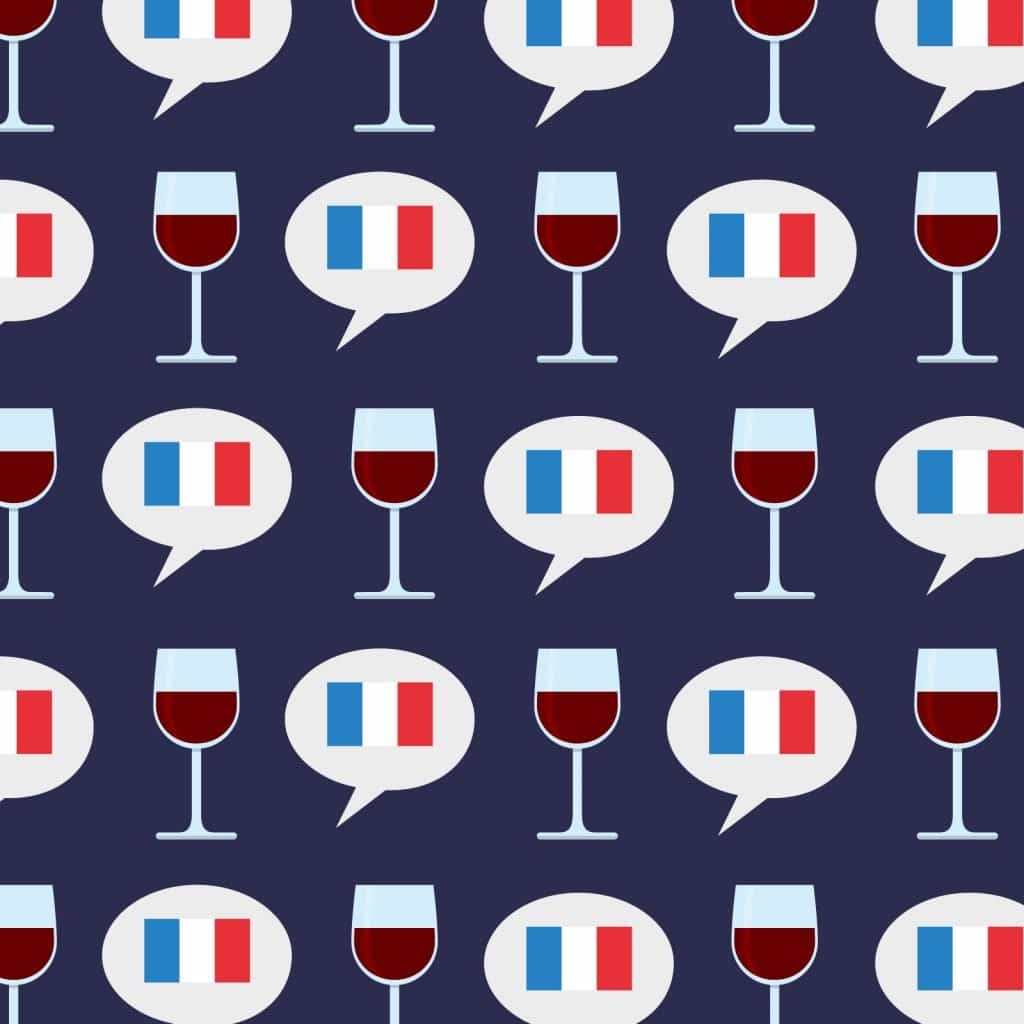 Friday September 9th at 6:30pm
Coucou teachers Quentin & Stéphanie will host a very special French Trivia Night as part of the Coucou Apéro series.
You can come with a partner or partners, or we will team you up with other participants. The winning team will get a very special prize and some Coucou goodies!
The questions will first be read in French then in English to ensure the fairness of the game. They will cover various aspects of French culture such as music, arts, history, pop culture, food and other French eccentricities!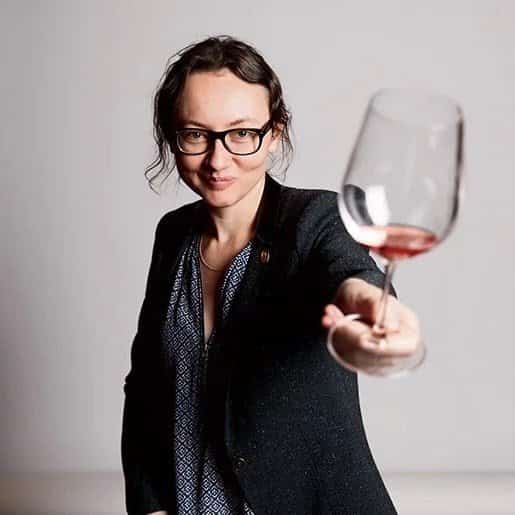 Monday, September 26th at 6:30pm
This fall, Coucou is partnering with Pascaline Lepeltier, Meilleur Sommelier de France and Meilleur Ouvrier de France, to offer an unforgettable wine tasting experience. Join us at Coucou on Monday, September 26th at 6:30pm to taste a selection of wines from the Loire Valley. The Loire River Valley and its tributaries make up one of France's top wine regions. Discover the amazing variety, notes, and terroir of the diverse wines from this region with this fun and informative workshop. Of course you'll get all the relevant vocabulary and pronunciation to help you order your next bottle like a pro. This will be a can't-miss for wine lovers looking to taste, learn and have fun around a glass of wine. Santé!
*Wine courtesy of Chambers Street Wines / Cheeses courtesy of Cheese2U
* THIS EVENT WILL BE TAUGHT IN FRENCH AND IS OPEN TO STUDENTS OF LEVEL 5 & UP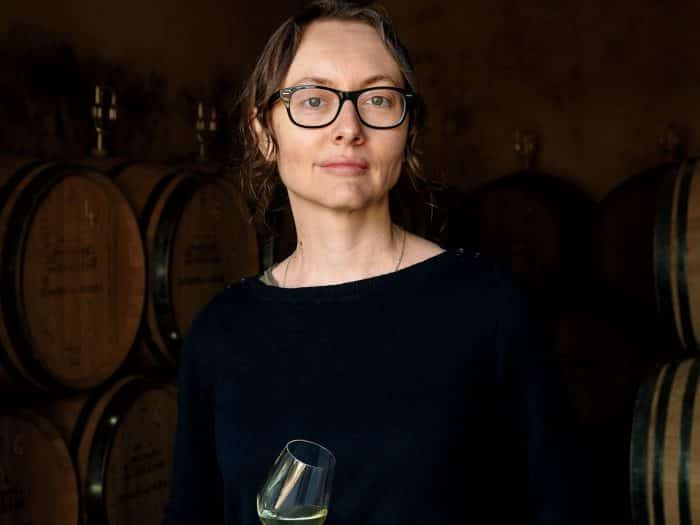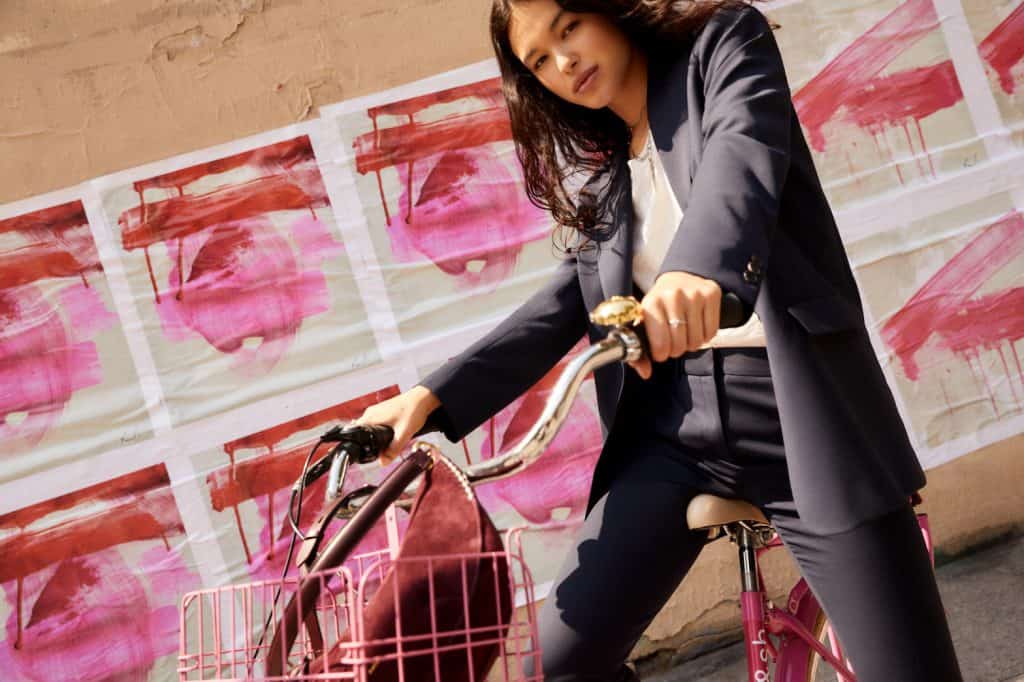 Thursday September 22 from 7:30 to 9pm
This September, ba&sh is partnering with Coucou for a conversation about personal style, global trends, and French fashion lingo!
During an exclusive soirée, Coucou teacher Quentin Bruno will explore the essence of 'la mode française' by defining essential vocab and examining the differences between French and US fashion.
A shared love for fashion led best friends Barbara Boccara & Sharon Krief to create ba&sh. Their idea was to bring their dream wardrobe to life so that they could share it with other women; a brand truly made by women for women. The ba&sh style remains distinctly Parisian, uniting an expression of freedom with an easy, joyful elegance.
Join us for an insightful evening at their Nolita location, accompanied by refreshments and surprises that will teach you how to embody your inner Parisienne! Attendees will also get the chance to discover the latest ba&sh collection all while practicing their new French skills.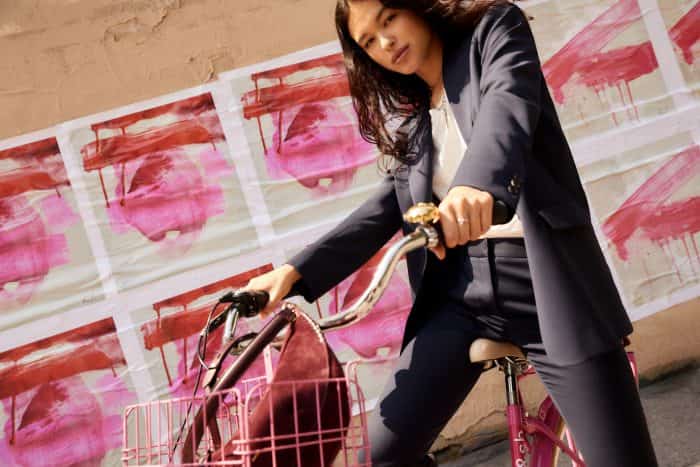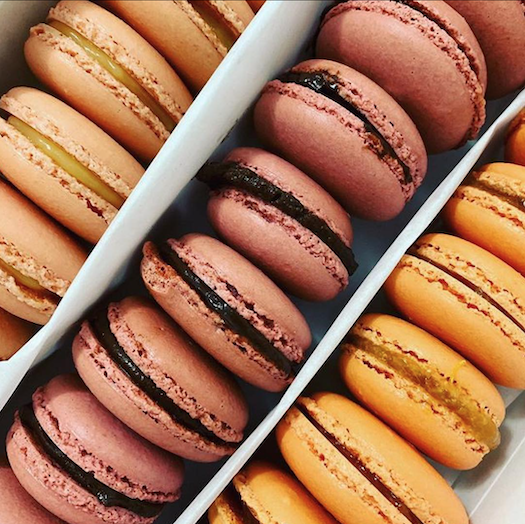 With Atelier Sucré
Saturday October 1st at 2pm
Find out what the macaron craze is all about! Deceptively simple in appearance, the macaron is a true piece of art and perfecting this French delicacy requires specific techniques. This Fall, Coucou is partnering with Atelier Sucré to offer an unforgettable culinary experience. Join us on Saturday, October 1st at 2:00pm to learn how to make your own French macarons. During this class, students will learn how to prepare, bake and put together this delightfully sweet creation. One of Atelier Sucré's French pastry chefs will guide you through every step of the way; and Coucou ambassador Quentin Bruno will be on hand to explain all the sugary French vocab you might need to experience the joys of French patisserie. You'll leave with a box of homemade macarons and a recipe so you can treat your loved ones at home!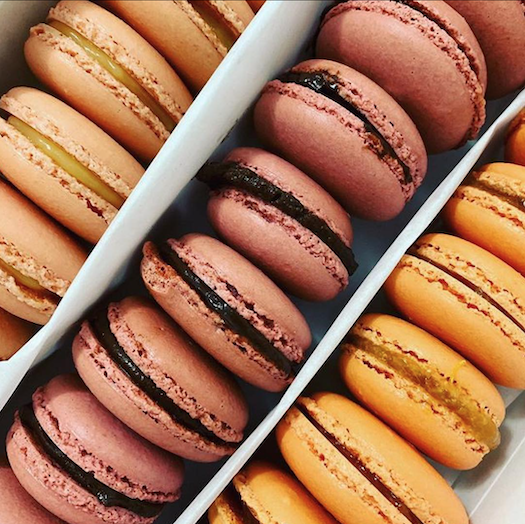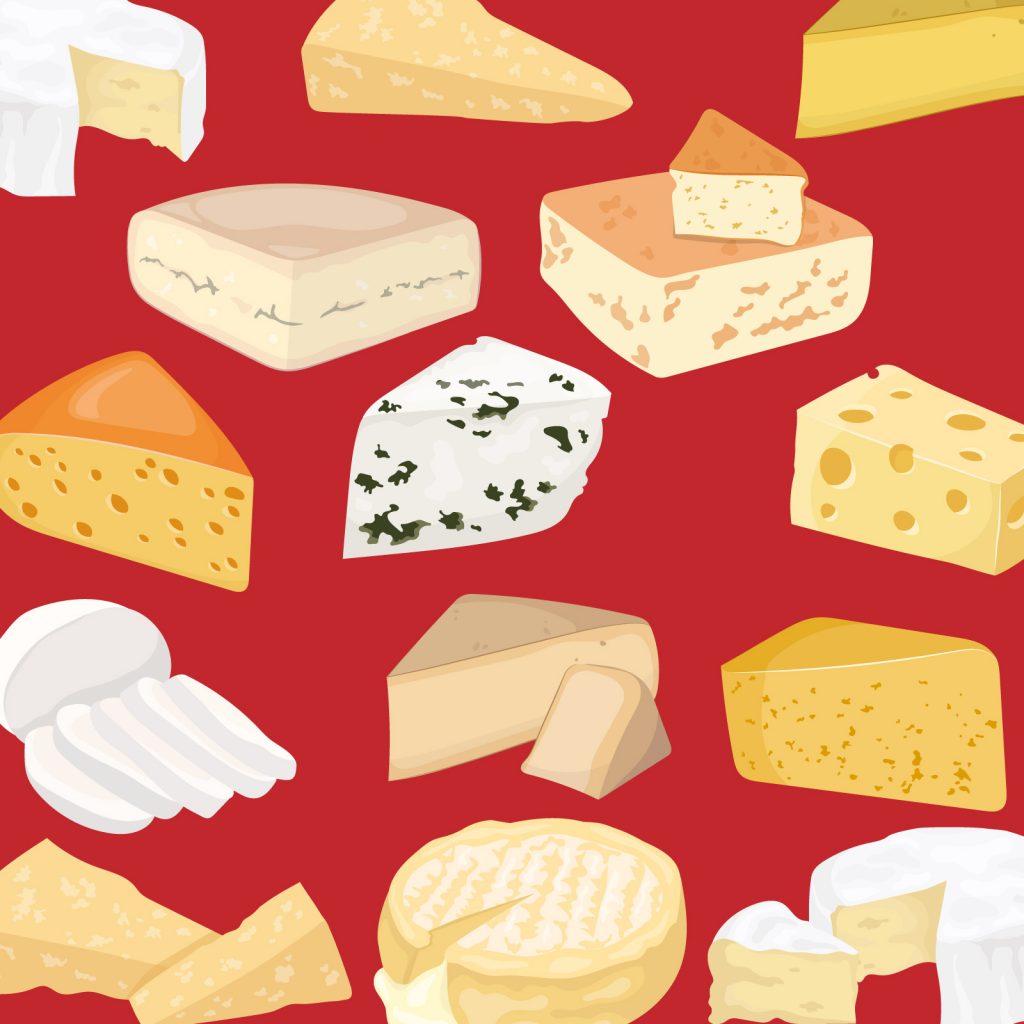 With French Cheese Board
Wednesday November 9th at 6:30pm
Join Coucou ambassador Quentin Bruno for an evening of French, fromage, and fun at French Cheese Board's new storefront in Little Paris! France is the undisputed leader of the cheese world, with over 1,300 varieties of cheeses being produced in the country. Learn what the main cheese families are, how they are made, and how to prepare the perfect cheese board by using a variety of colors, textures and milk types. For this class, we'll be tasting and talking about five different cheeses from France, each one representing a region and a style of cheese. Test out your culinary vocabulary while sampling some of the best cheeses in France. Bon appétit!