Coucou Events
French Cultural
Events in New York
---
Come and join our fun, culturally-savvy events throughout the year – art shows, film screenings, wine tastings and everything in between!
While the backyard parties we organized in our former Williamsburg space were legendary, we plan to continue the tradition in our new Nolita space! We celebrate our French cultural heritage by hosting parties for such annual events as Bastille Day and Mardi Gras, but sometimes Coucou parties are just an excuse to get together and meet classmates, teachers and students of other levels in a casual setting! Class outings are a regular occurence as well – we've taken groups to various local bars and restaurants, and sometimes to a game of Escape The Room (in French!).
Immersive French Outings is a series curated by long-term Coucou teacher Pia. Pia is well-connected in the New York art scene and has taken students to movie premieres, French restaurants, the opera and to visit a local French artist's studio. A great way to practice your French and have a unique cultural experience all at the same time!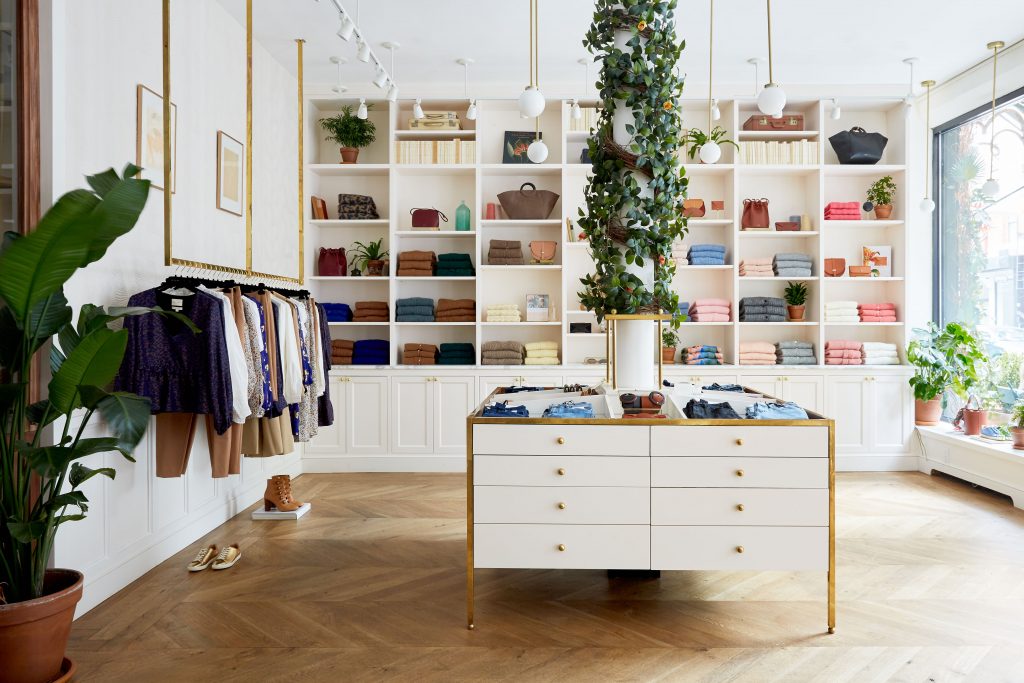 THURSDAY FEBRUARY 27TH FROM 7:30PM TO 9PM
This season, Coucou is partnering with French fashion brand Sézane. Born in Paris, Sézane offers timeless pieces with a French touch. During an exclusive soirée, Coucou teacher and model Quentin Bruno will explore the essence of 'la mode française' by defining essential vocab and examining the difference between French and US fashion.
An insightful evening, accompanied by refreshments and surprises that will teach you how to embody your inner Parisienne! Attendees will also get the chance to discover the latest Sézane collection.
Saturday February 22nd – 9pm-late!
On February 22nd, wear your sparkliest outfit and come get down at Coucou for Mardi Gras!
Traditionally, Mardi Gras was the night before Lent when people would party, wear a disguise and feast on fried food for a last evening of indulgence and that's what we're planning to do!
The awesome DJ Peter Matson will spin a mix of French and US hits and we'll enjoy custom cocktails and French Cider by our beloved partner Aval!
Don't forget your mask and sequins and come dance the night away!
BYOB / Students & Friends only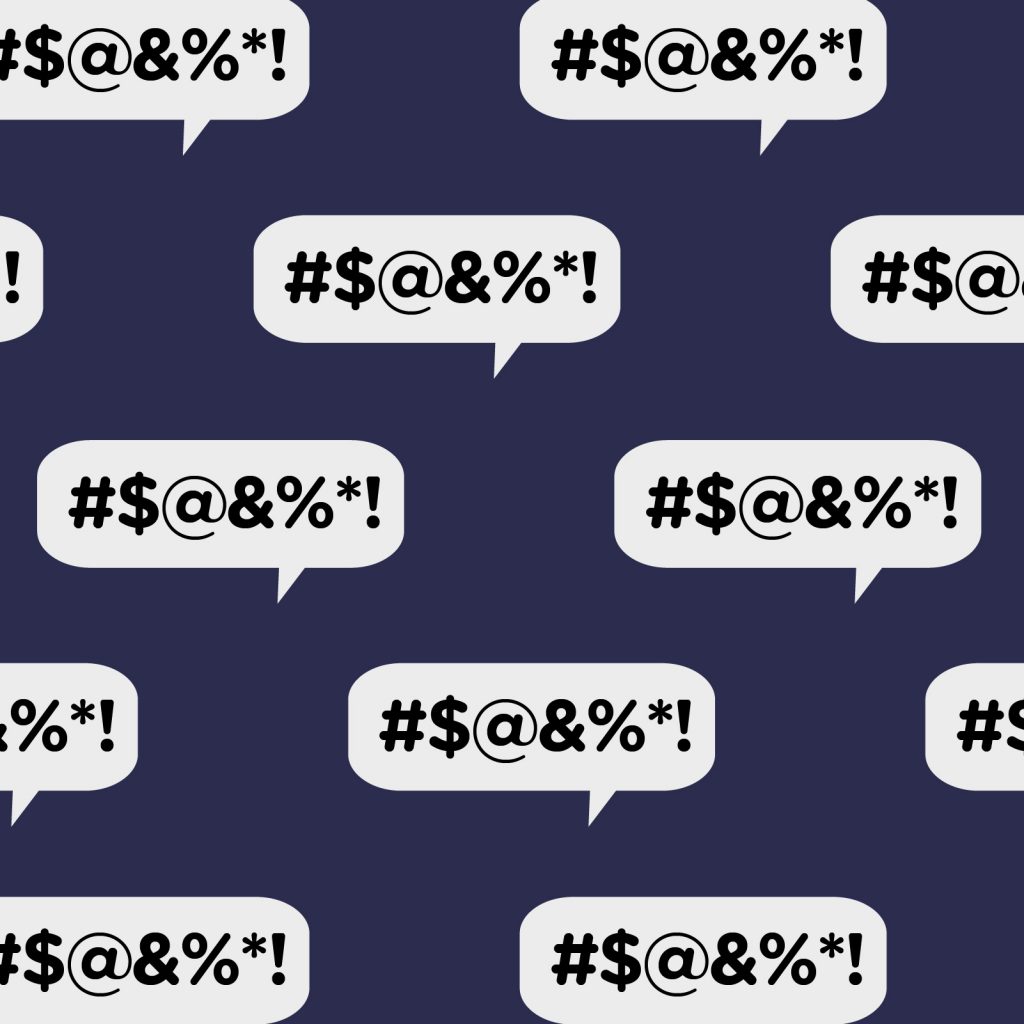 JE PIGE QUE DALLE!
Wondering what this means? This workshop is for you! Forget textbooks. Come learn to speak French the way French people actually speak. French Slang is very rarely taught, and yet, it's a very important – if not crucial – part of the language. Being able to understand it and use it will make a tremendous difference in your social interactions with French people. It will also allow you to enjoy French movies and series like never before!
In this workshop, we'll learn what "argot" (slang) consists of and how to use it through videos, interactive games and quizzes. Alors, ramène ta fraise ! and discover a whole new world of words, expressions and humor à la française.
Sign up below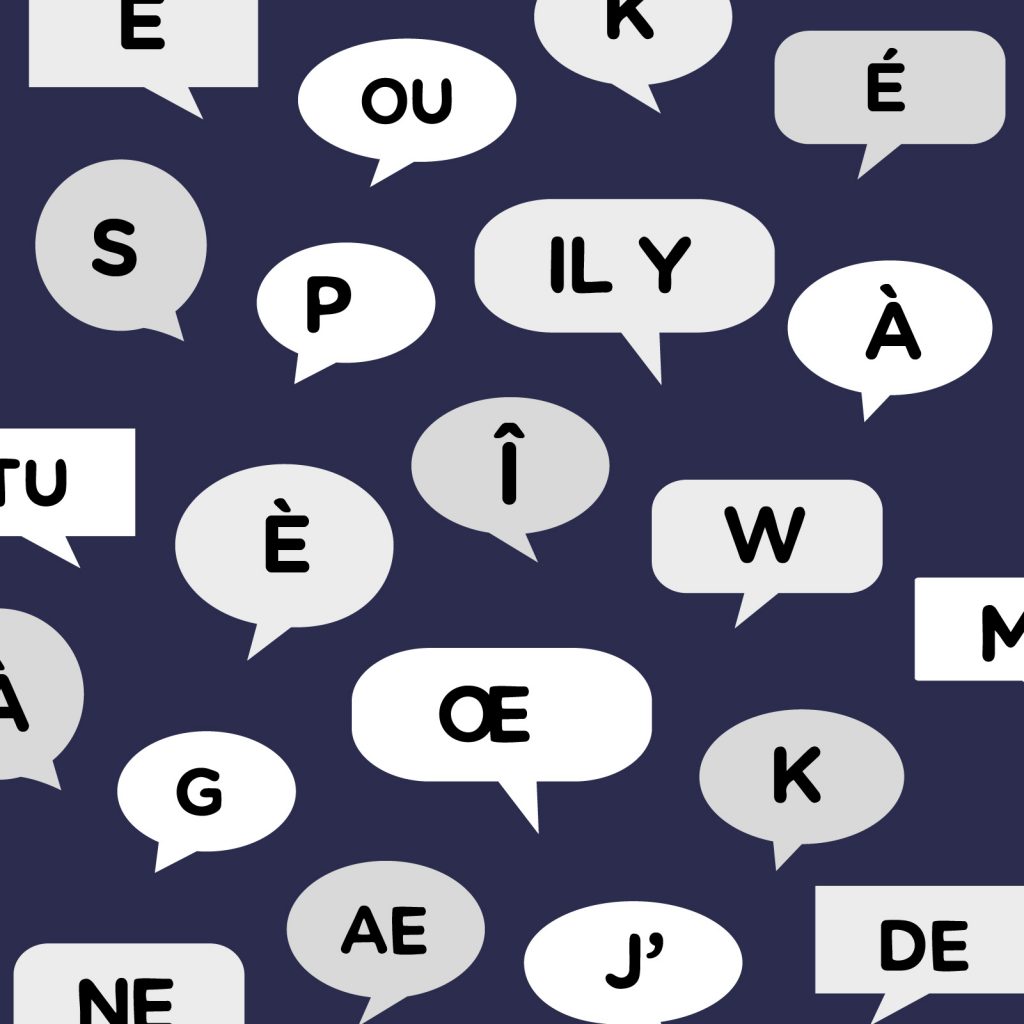 So, have you hurt your cul or your cou?
French pronunciation can sometimes be really confusing!
You might think it is a little déjà vu (not voo!), but speaking French takes more than just knowing perfect grammar. It is a whole new musical world to turn you into a master of Romance languages.
Let's brush it up together by learning phonetic systems and speech techniques, and make sure you can help your friend Constantin order un bon vin blanc!
ABOUT THE TEACHER:
When it comes to language nerds, Anicet Castel has the full package! Beside a master's degree in Classics, with a specialty in Linguistics and language History, he is a trained professional singer. His career has taken him worldwide singing regularly in more than 6 languages (and speaking a few of them fluently)
Sign up below: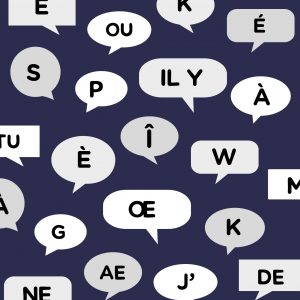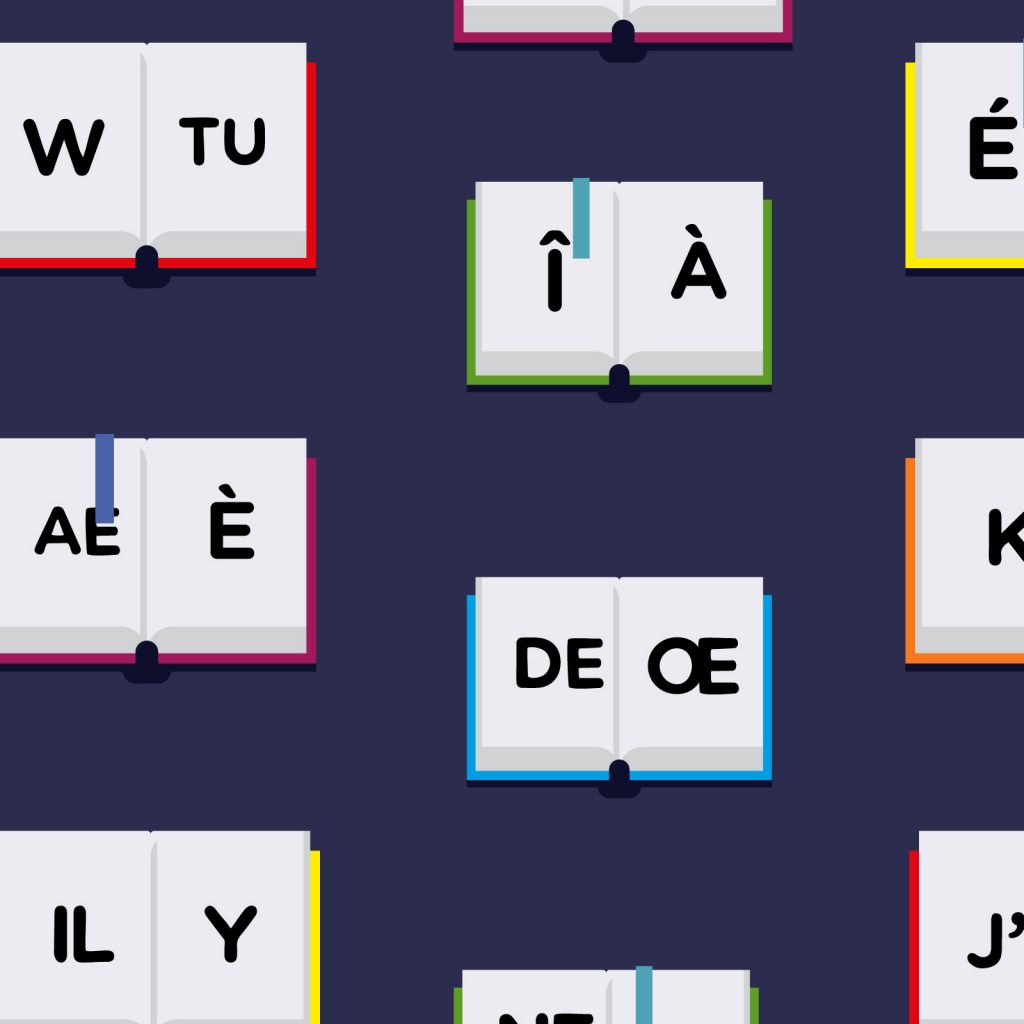 The Why's and How's of French spelling 
So… let's recap. AU and EAU sounds like "oh", OU is "ooh, AI and EI do "eh" and OI makes… "wah"?!!
The relationship between spelling and pronunciation in French, let's face it, stands somewhere between confusing and frustrating, with all those vowel combinations and silent letters! But why is it like that?
Our romance language really doesn't want to forget "Mommy dearest", Latin, but has changed a lot over the centuries.
Nothing comes from nothing… Let's turn on the time machine and understand WHY it almost never looks like it sounds. 
This workshop is great as a follow up to our Phonetics class but also works on its own!
Wednesday March 4th 6:30-8:30pm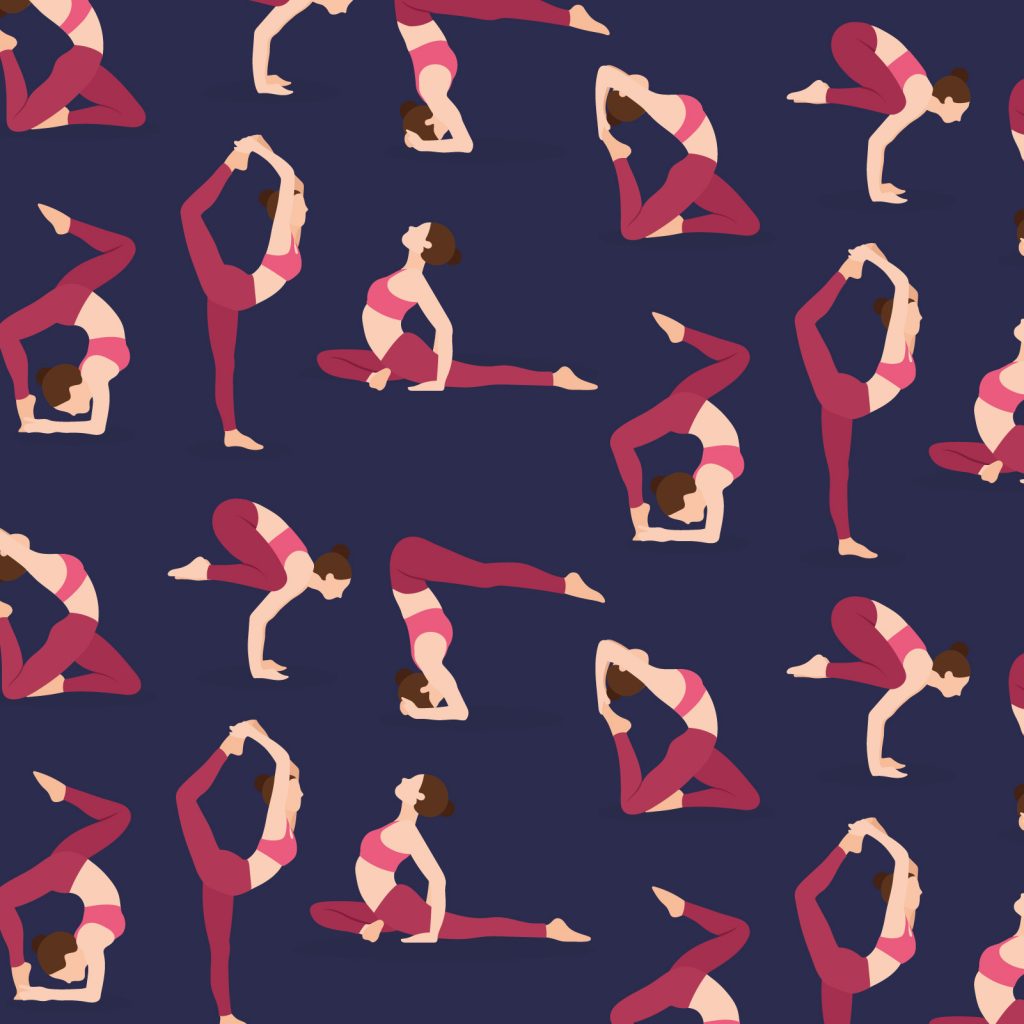 Unroll your mat, stretch out and find your inner French yogi!
Coucou teacher Laura is a registered yoga instructor. She will walk you through a one-hour Vinyasa flow taught both in French and English. Feeling focused and relaxed, you'll see that practicing yoga is the perfect set-up to enhance language learning.
Ready for some chien tête en bas?
Sign up below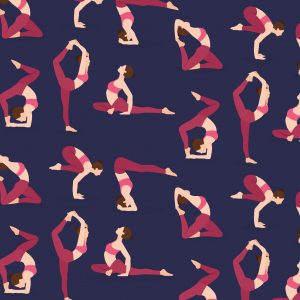 SUNDAY MARCH 15TH FROM 2PM TO 5PM
You dream of hanging out on the quais de Seine and watching the Eiffel Tower sparkle at midnight, but you feel you have no idea how to get around in Paris with your broken French?
Don't worry – French for Travel has got your back! In our 3-hour crash course, you'll learn how to make small talk, book accommodation and transportation, order at a restaurant, plan activities and more!
In addition to teaching you the language basics, we'll help you answer practical questions such as: should I leave a tip? Should I stay at an auberge de jeunesse? How does the métro work? How am I supposed to find my way around the tiny streets of le Marais? Why can't French people stand in line? Why is the waiter getting offended if I call him garçon?
If you want to learn some cultural tips straight from a Parisian girl, French for Travel is for you: book your plane tickets, and let Coucou do the rest!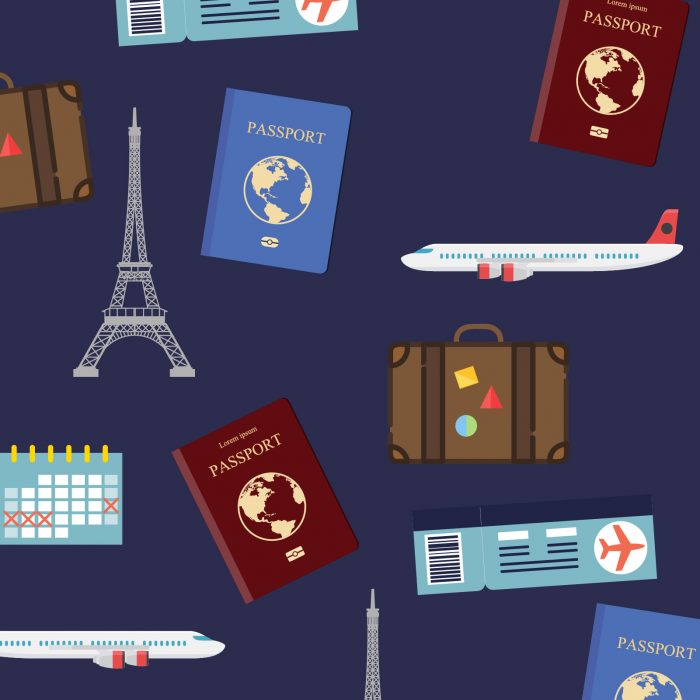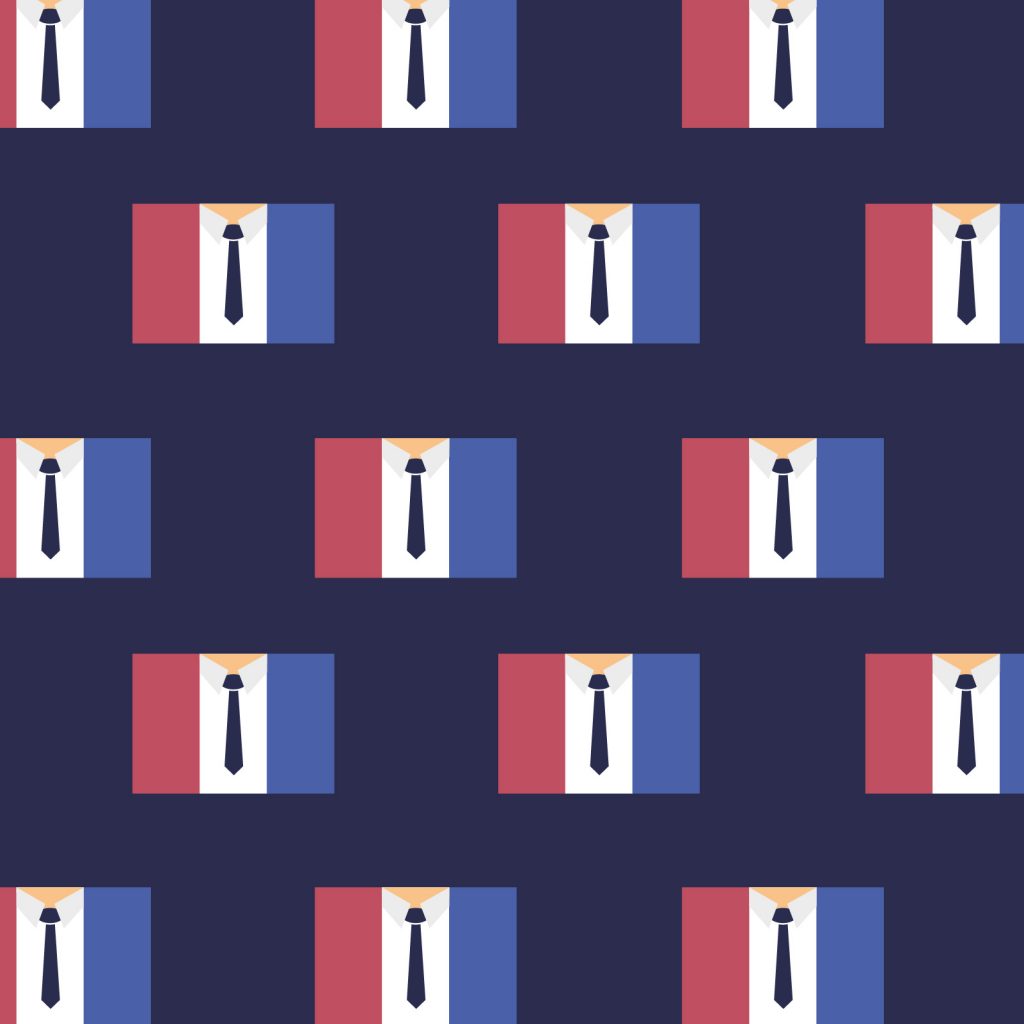 Tuesday March 31st from 6pm to 9pm
Working for a French company? Interested in learning about business practices, vocabulary and etiquette in France? Look no further!
Coucou French Classes presents its Business French Workshop to all who seek an insight into the French corporate world, financial markets, deal making and more.
This workshop will emphasize cultural differences between France and the US, review the main actors and sectors of French economy, and insist on how the French perceive business and trade.
About the teacher:
Hosted by Adrien, CUNY graduate in International Business Management, the Coucou French Classes Business French Workshop aims at enriching our students' knowledge of French through a serious, thorough yet fun approach, in the signature casual setting of our school!