Corporate Classes
Whether you are a French company with offices in the US, or any institution that wants to encourage further education and team bonding, you can benefit from your employees learning French!
We can come to you or set up classes for your employees in one of our locations – either way you will get the full Coucou experience. We will bring our own class materials and adapt the curriculum to your specific needs.
Our rates are:
$100/hour for private lessons $150/hour for small groups (up to 4 students) $200/hour for bigger groups (up to 8 students)
Contact info@coucoufrenchclasses.com for more details!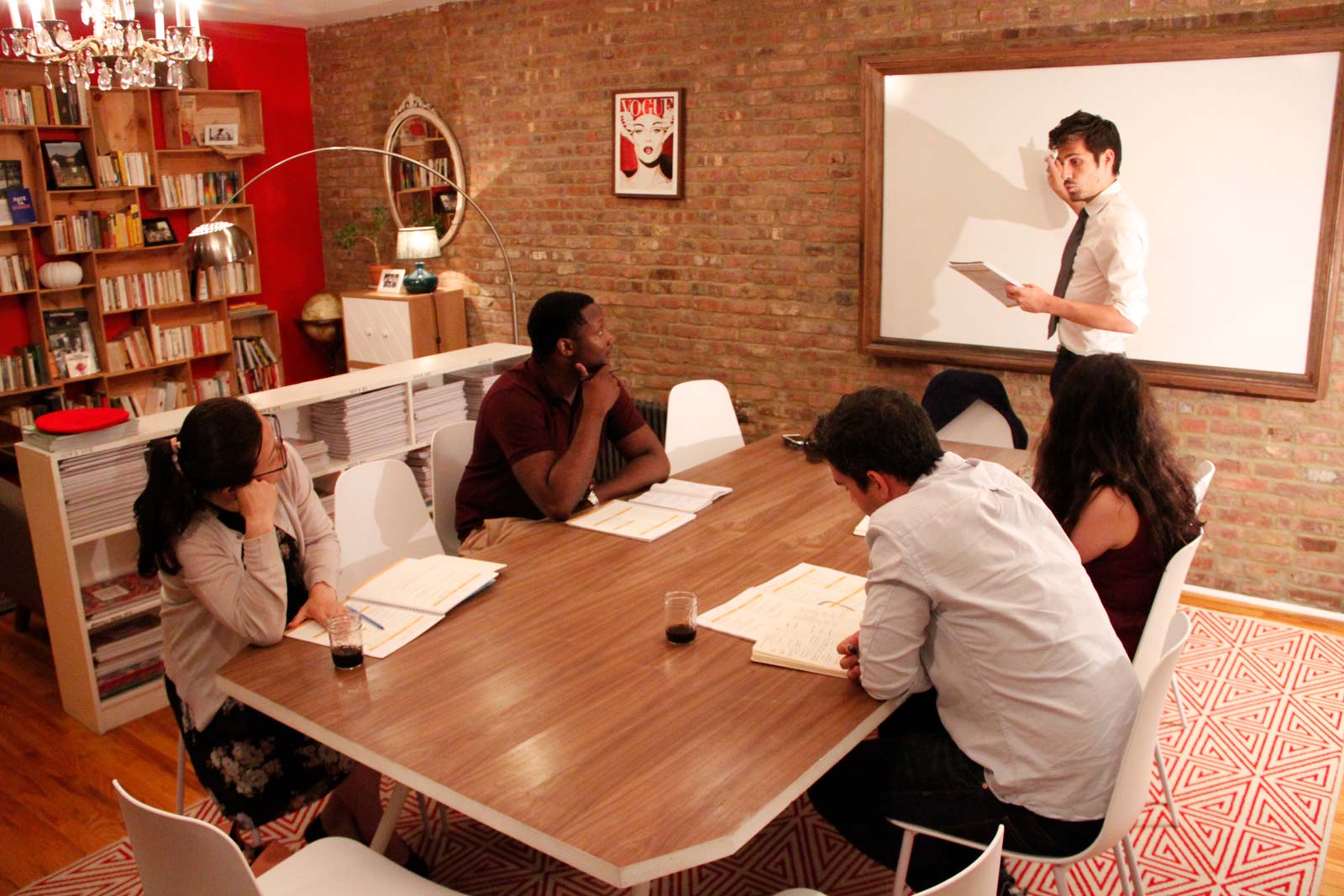 Some Companies we have worked for...