BOOK CLUB LE MONT ANALOGUE BY RENÉ DAUMAL / ONLINE / SUNDAY 01-29-23
Online
BOOK CLUB
Le MONT ANALOGUE
The subtitle of the novel « Roman d'aventures alpines, non euclidiennes et symboliquement authentiques » (A Novel of Symbolically Authentic Non-Euclidean Adventures in Mountain Climbing) lays the foundations: adventure, fiction, mythology, surrealism and a touch of astrophysics. But it is first and foremost a travel novel: a doctor-explorer believes in the existence of a sacred hidden mountain in the southern hemisphere and puts together an expedition team to discover it. 
The book was written during World War II and never completed; René Daumal died of tuberculosis in 1944, leaving his masterpiece cut mid-sentence. Published for the first time in 1952, it inspired numerous artists such as Alejandro Jodorowski with his movie The Holy Mountain (1973).
Extraits
Le thé sent l'aluminium, douze paillasses pour trente hommes, c'est vrai que ça tenait chaud, mais ils sont partis plus tôt, dans l'air en lames de rasoir, entre le blanc et le noir.
La cabane était puceuse, et disgracieux les ronfleurs, j'ai la gelure à l'esgourde, tu as l'air d'une macreuse, je n'ai pas assez de poches, tu retrouves ma boussole dans un noyau de pruneau, j'ai oublié mon couteau, mais tu as ta brosse à dents.
ABOUT YOUR HOST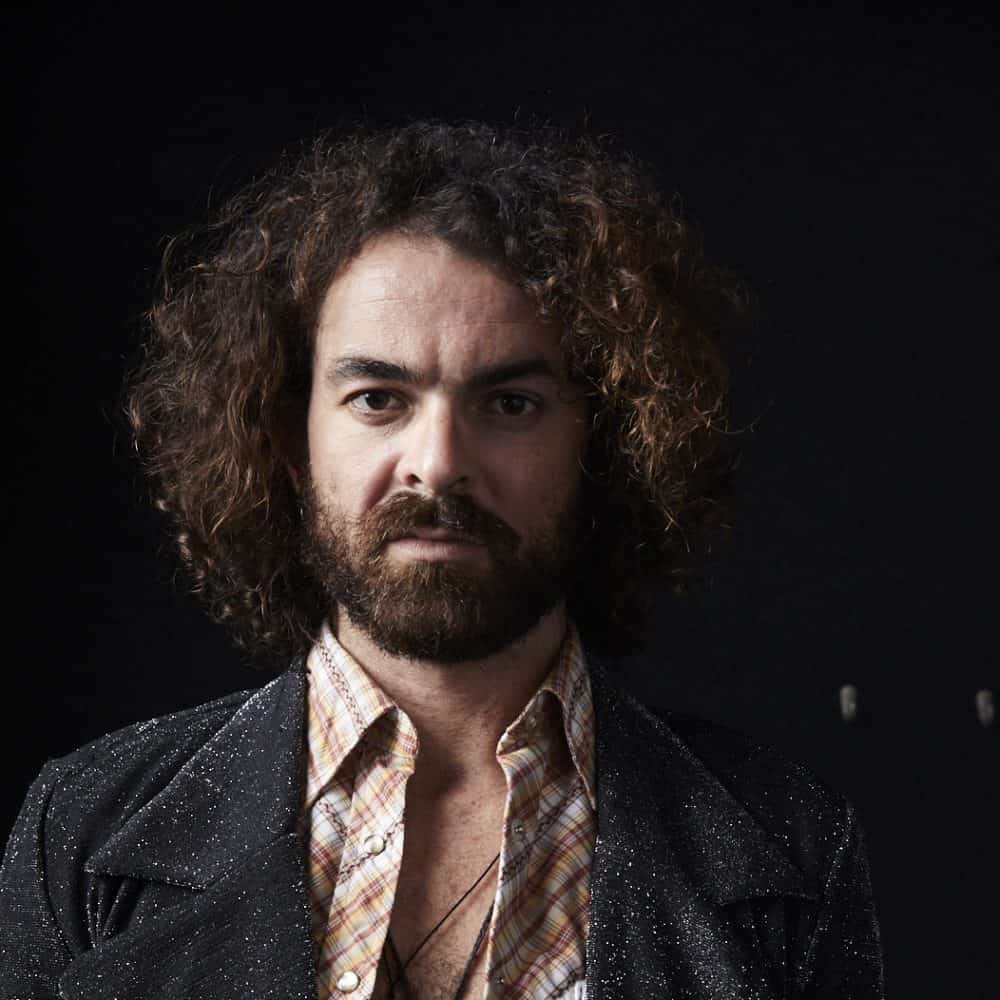 Born and raised in the southwest of France, Keveen quickly relocated to Paris to pursue his passion for music. After teaching French and English in Peru, he settled in LA in 2011. He works as a language and music tutor and is also a touring musician and fixture on the LA music scene, playing in several local bands (CARRÉ, Dream Phases, Low Hum, Jane Machine, The Entire Universe).
The workshop will be conducted in French and is open to students of level 5 and above. If you are unsure of your level, take our placement test here!
This book club will meet over 4 Sundays on January 22 and 29, February 5 and 12. You can get the book here (hard copy) or here (PDF).
Please note that our classes are only open to adults.
You'll receive a Zoom link to join the class the day before class starts.