CHAMPAGNE WORKSHOP / NYC / FRIDAY 04-07-23
NYC In-person
CHAMPAGNE TASTING
This Spring, Coucou NYC is hosting a workshop celebrating Women in Champagne. Join Coucou teacher Elena on Friday, April 7th from 6-8pm ET for a deep dive into the history and processes of women Champagne makers in France. Bring your taste buds on a bubbly adventure to learn about the fascinating world of this sparkling treat, from its origins through its creation process. We'll have anecdotes and tastings along the way, featuring some of the best names in Champagne such as Veuve Clicquot along with some hidden gems. Corks will be popping at Coucou and we hope you'll join us! Santé!
ABOUT YOUR HOST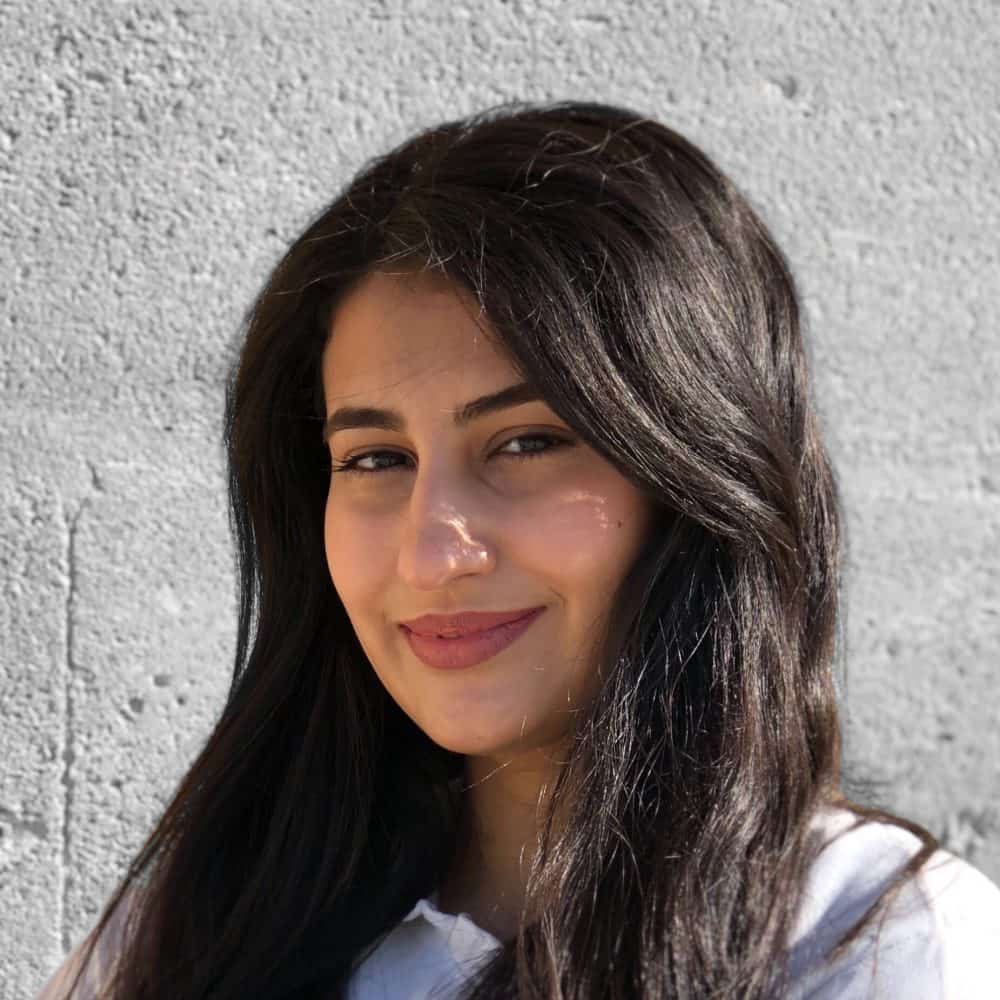 Elena grew up in the Champagne region of France, where locals are proud of their ancient craft. Looking to immerse herself more into the culture, she started working at a Champagne house in Epernay, France, where her love for this sparkling wine grew. Since moving to NYC, Elena has been wanting to share her passion in a fun and educational way!
Wines courtesy of Veuve Clicquot and Chambers Street Wines.
WAITLIST
Login to your account to join the waitlist for this class
Group classes fill up fast, make sure you sign up in advance so you don't miss out on your first choice!
Please note that our classes are only open to adults.