COUCOU APÉRO / LA / FRIDAY 04-28-23
LA In-person
COUCOU LA APÉRO
FRANCE ON THE MAP TRIVIA!
Come to Coucou Los Angeles in Silver Lake on Friday evening to unwind and meet like-minded people around a glass of wine! Cécile and Théo will be hosting a very special French Trivia Night as part of the Coucou Apéro series. The theme of this Trivia will be… France on the map! You get it, we will talk geography and cities and include regional delicacies and fun historical facts! The questions will be read in French and in English to ensure the fairness of the game. The winning team will get a very special prize and some Coucou goodies!
This event is right for you if: 
– You are interested in French language and culture.
– You're looking for ways to be immersed in the language outside of the classroom.
– You're a student who loves the Coucou vibe and wants to meet other members of the community.
– You are not a current Coucou student, but you're a Francophile looking to meet like-minded people. 
About your hosts: 
Cécile was born in Aix-en-Provence, in the South of France. After studying acting and law at the IFP (Institut Français de Presse) in Paris, she worked extensively on the stage and screen throughout France. She spent 6 years in New York where she built her career as a fashion photographer and filmmaker. She is now back in Los Angeles and joined Coucou in 2022.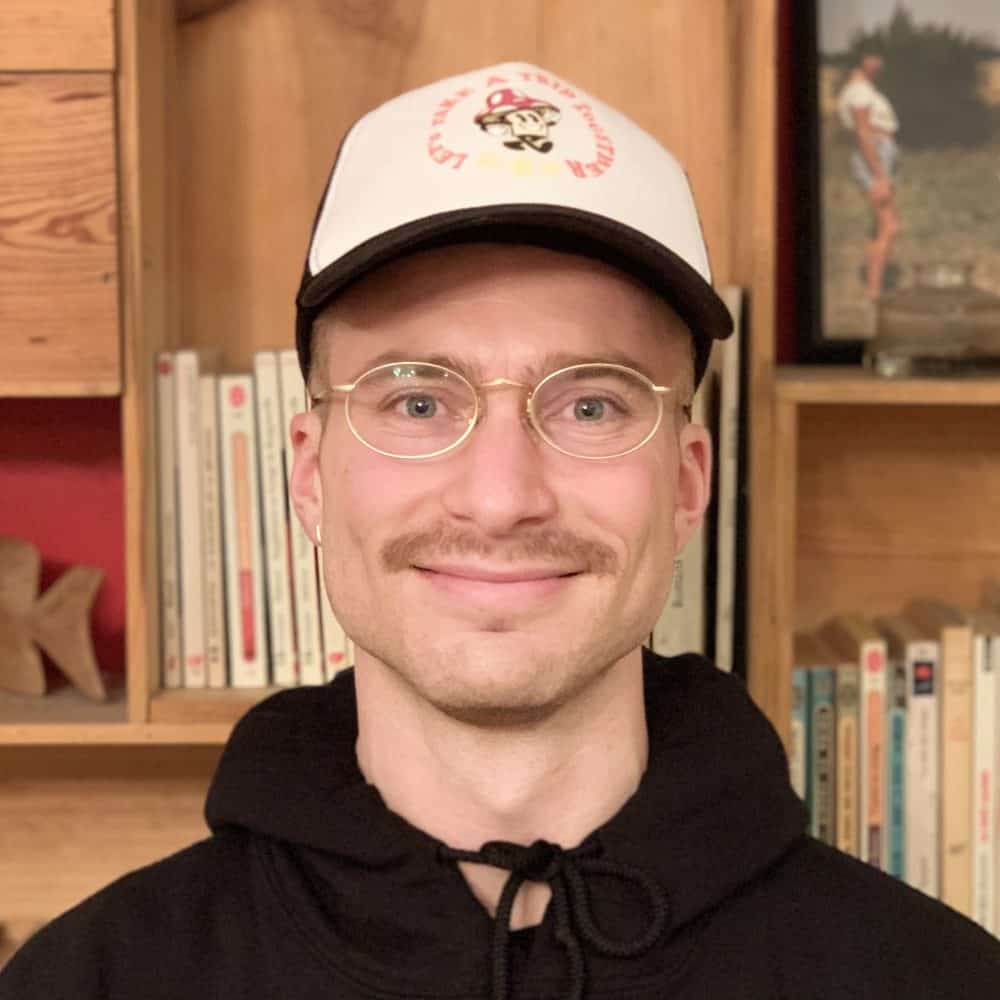 Théo was born and raised in Brussels, Belgium. After studying law and living in Paris and London, he shifted his interests towards music. Théo joined Coucou in 2022. When he's not teaching French, he thrives as DJ/music producer. He enjoys traveling and reading, and is a big soccer fan. Théo is also well versed in French politics.
Group classes fill up fast, make sure you sign up in advance so you don't miss out on your first choice!
Please note that our classes are only open to adults.